Yes, the times they are a changing. It's pretty unoriginal to quote Bob Dylan here, but that is just about the best way I can sum up what is happening in the world concerning my family. Many of you know the situation that I am facing, and I appreciate the concern and kindness that I have received from my friends. I really don't want to get into it here, but just know that we are working very hard to get things back to normal. The kids are stressed out about as much as Mica and I are, but everyone knows that no matter what happens, we're still a family and nothing will tear that down.
We got to celebrate Garrett's birthday last weekend, and with the inclusion of BMX stuff, skateboard stuff and pizza, the G was in some sort of 3 year old boy heaven.
Under the watchful eye of big sister as he makes his wish...
My little sister Jaime brought Anna and Garrett's cousins for the celebration. This shot was about as close as I got to getting them all in there...Aiden is chilling on the floor...Madison is breathing on someone out of the frame...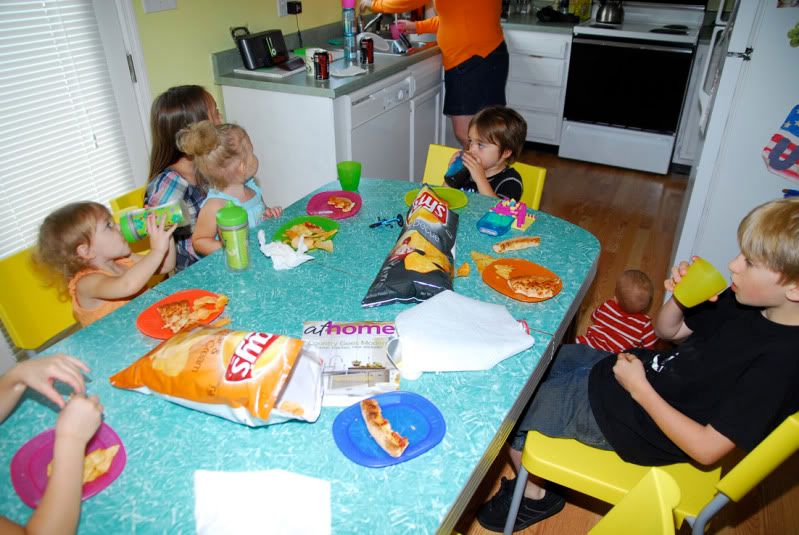 We had a pinata, and though he is blurry, the look on my son's face is priceless. Also...looks like he might be a lefty. Just like his old man. We're awesome.
Aunt Amy sent over a special pillow case for his birthday that he loved. He made great use of it after passing out at the end of a really awesome day. I'll eat you up I love you so...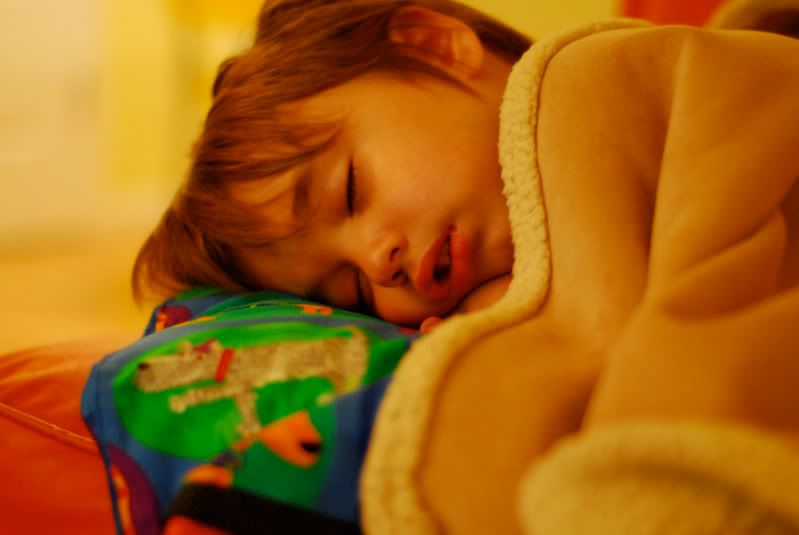 I'll have some BMX pics up in a bit. Thanks to Corey for the header design. I am a fan.