Yeah. I have a serious amount of pictures I wanna share. The trip was fun, maddening, delicious, hot, refreshing, full of Mexican minerals, rain soaked, and over all totally worth it.
Anna and Lauren hanging out on day one...
Some boy antics...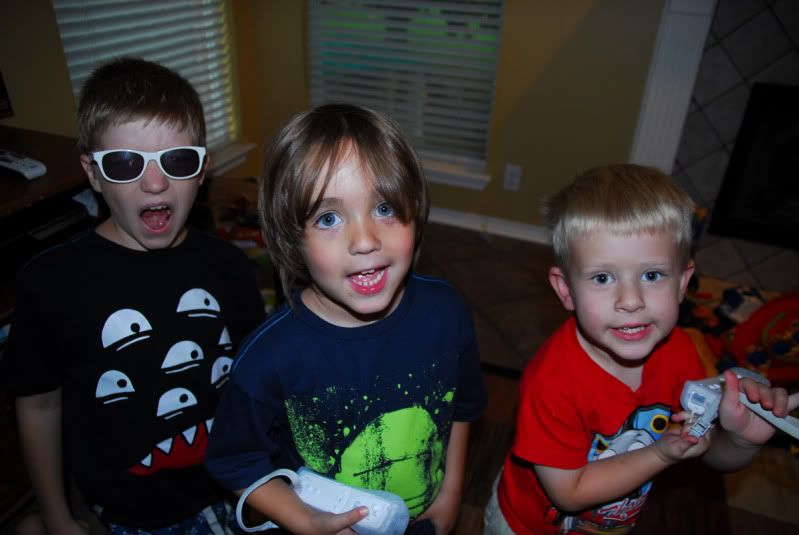 Fliphappy Crepes as seen on "Throwdown with Bobby Flay". Delicious. Amazingly so.
More crepes and the family enjoying them. Except for Phoenix. He didn't want one.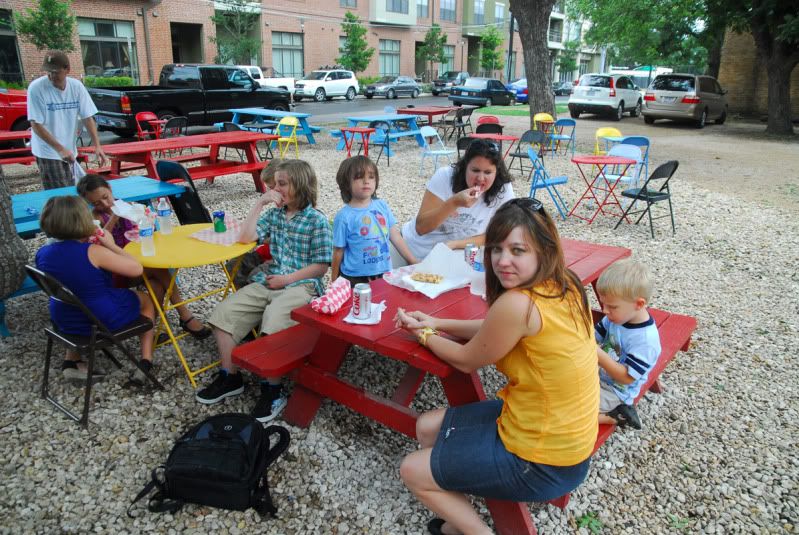 Anna chilling. Aunt Amy send that necklace back!
Lauren enjoyed it, I think...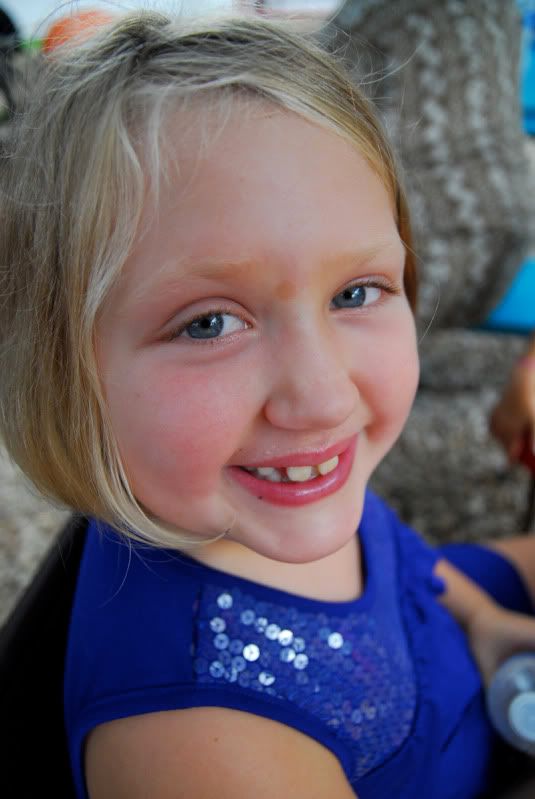 Pho and his Mama.
Mica and I had a date night. We went to Shakespeare's and did not see a single Austin pro. Or Brooke Destroys.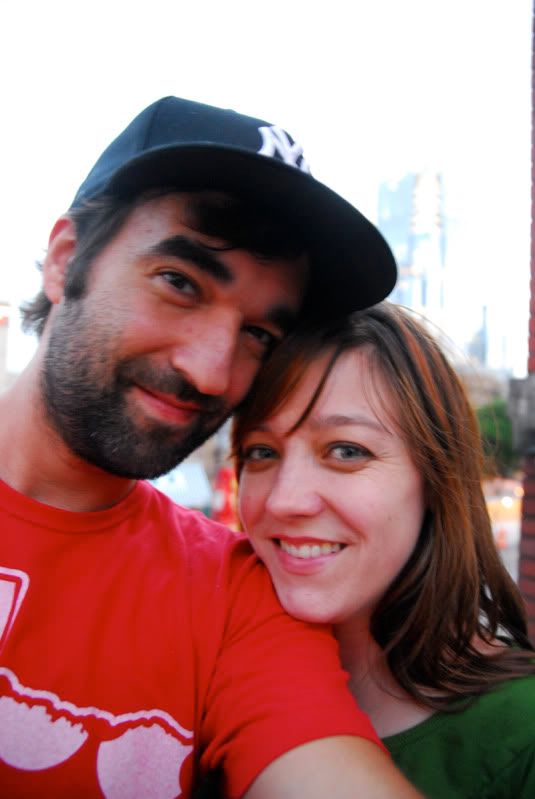 Yours truly enjoying a pint...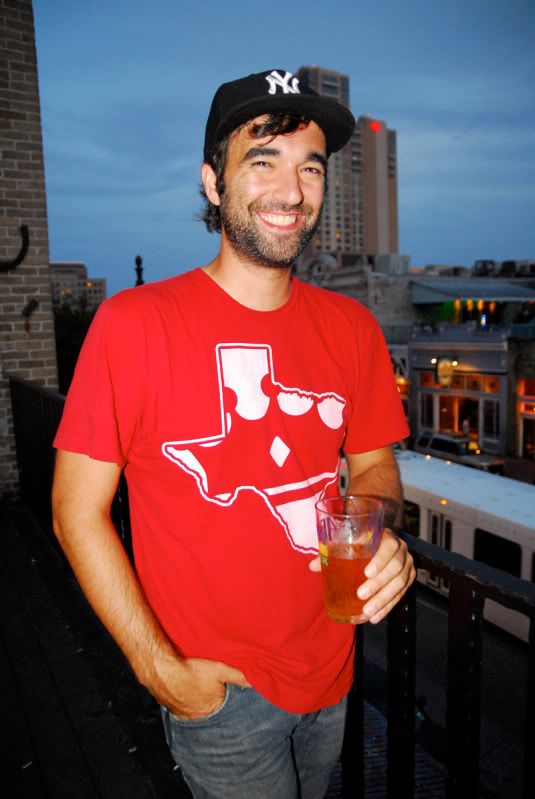 I rode the Empire bowl on 2 different occasions. By myself. It was awesome, but riding solo can get lonely. Also, 120 degrees in there. No shit.
Later that night we went to Homeslice, home of the best pizza I have ever had.
Garrett, if nothing else, loves pizza. Totally.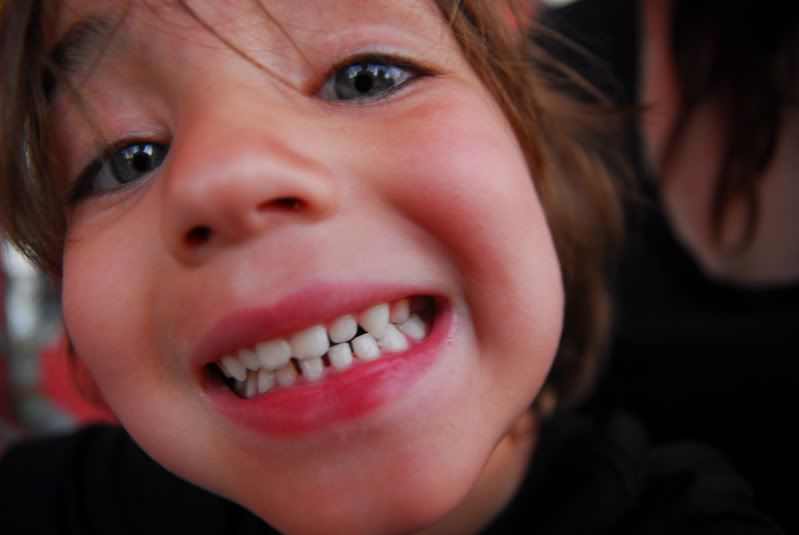 Friday was the last full day in the ATX. We crammed as much as we could into that day. Started at 9th St...
It had rained a lot, so most of the jumps were out of order, but Ocean got to charge the table top sixpack...
Phoenix mean muggin' at the jumps.
Ocean looking P-R-O.
Some of the brood...
After 9th, we hit up Barton Springs to swim. Then off to Daily Juice for some smoothies, Empire for goodbyes (and so Tina could meet Anna) then...T1. Boom.
Garrett made fast friends with Joe. He had him watching every trick he tried. Joe has a new fan. Oh yeah! Also, Garrett declared the ramp as "beast".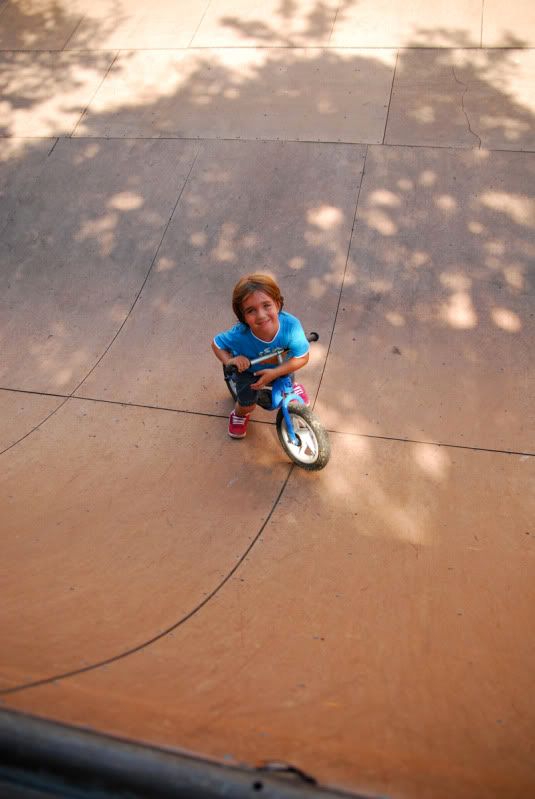 The Ultimate Male blasting the ramp. He hadn't ridden in a while because of some elbow tendonitis, but still rules and deserves our tribute. All hail T1!
Ocean got some new pedals and Joe put them on for him. Nice!
Me after I jumped the spine (no pics, because I just went for it and made it!) and right before the kids broke down.
Anna, lurking. Lurker.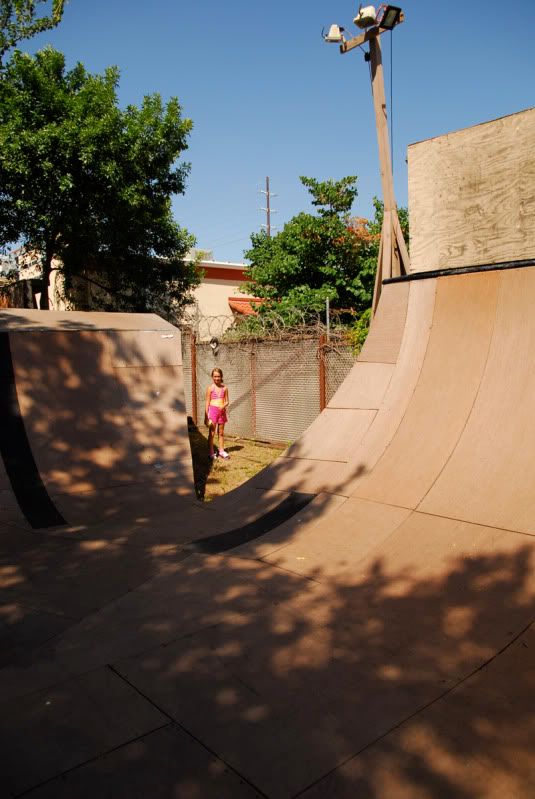 Before I left, I asked Joe if I could get a pic with him. He was down with it.