Because they are from the Tri-Cities, you see? Get it?
I love stupid jokes.
Like...
Knock knock.
Who's there?
9-11
9-11 who?
Aw, you said you'd never forget.
Will Love was at the park yesterday and shredded the shredding out of it. I have more pictures, but I am trying to send some stuff to his sponsor, so I thought I would let them have first crack at them before I do anything else with it.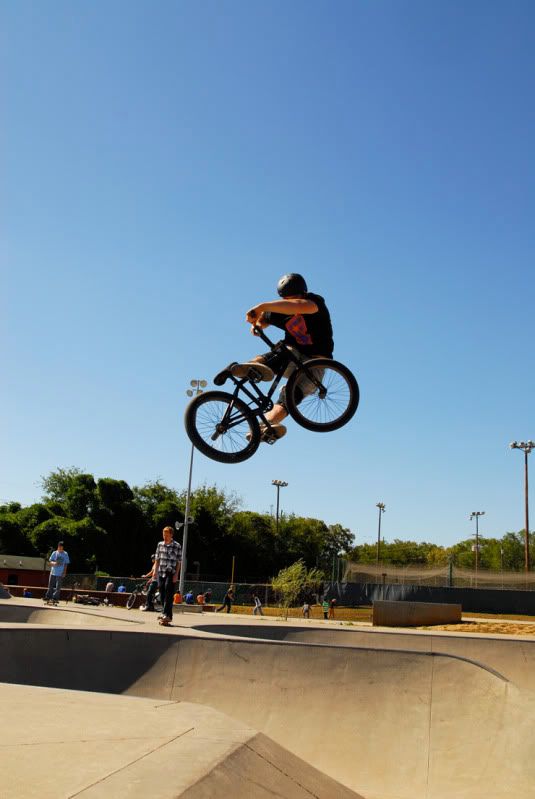 Today some of the Johnson City crew motored this way to pedal. Austin Phillips engaged in a little non-voluntary rail sodomy, but before that he banged out a hop over-to-double pegger...
and Jeff Grindstaff (I am hoping for a correct spelling, here) gave this wall at the Fountain City Optimists Club a ride and whip...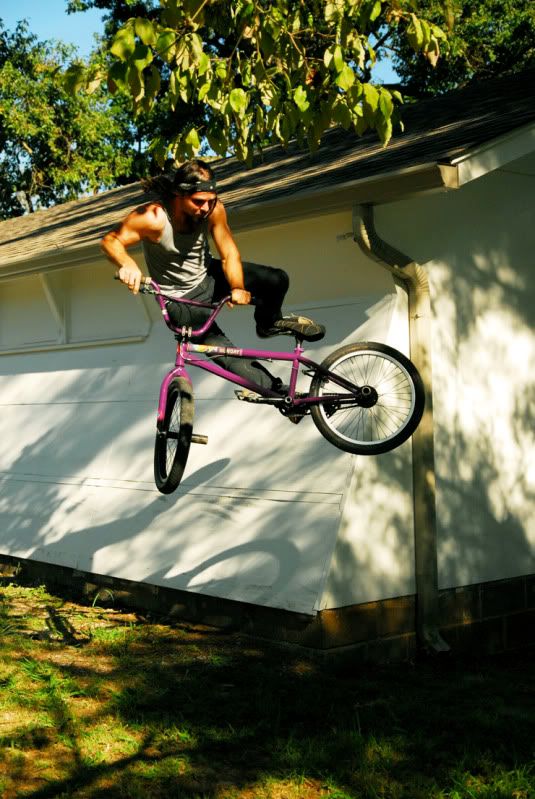 And Jake just messaged me to let me know they are going to Tyson. I guess I'll give it a lookie-loo.