53 degrees and we headed for the woods. I had the flashes and such ready to go, and the Anthem II premier was later that night, so this was my inspired shot, I guess...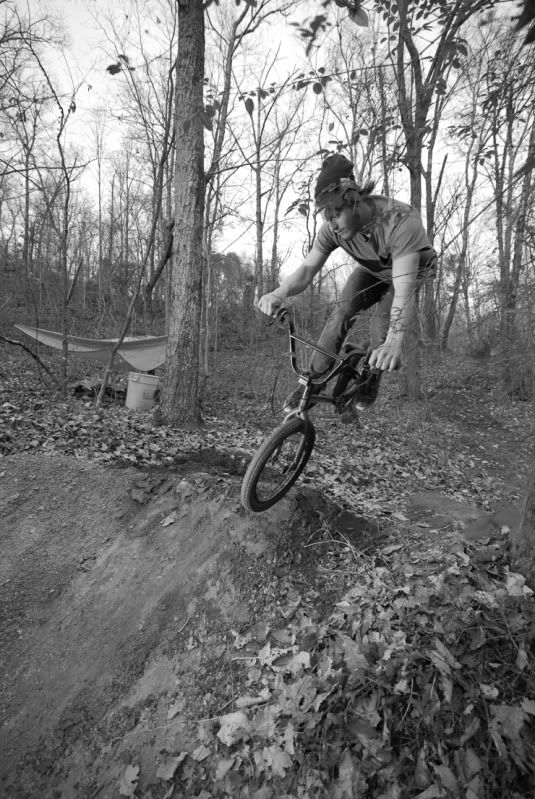 The hip is shaping up really nice. Too bad it will be covered in snow by night's end.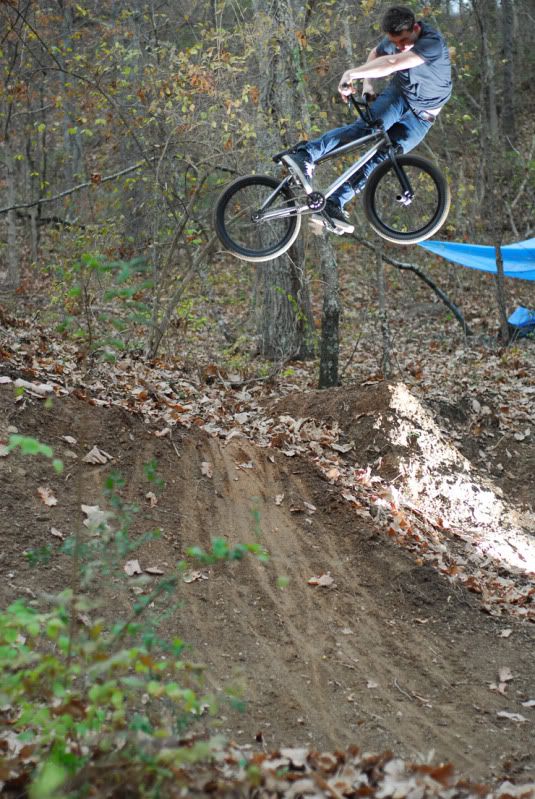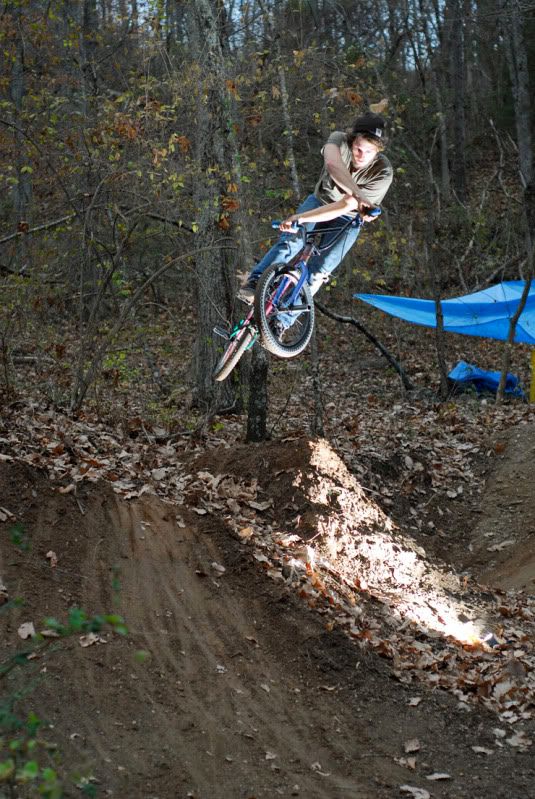 The premier was excellent. So many good, strong reactions to what was seen. Bobby asked me why I didn't tell him how good the video was. I thought I did.
My bride attended...even though they don't serve liquor. Bummed.