I may have brought this up before. But it makes developing digital pictures easy and a treat. So I picked some randoms that I had posted up before to see if they were any better with Lightroom than with my limited skills in Photoshop. Ideally, I would do a comparison with the older version, but that sounds a lot like work.
From my trip to Austin last summer...
Scotty and Bobby, two cornerstones of the Knoxville scene...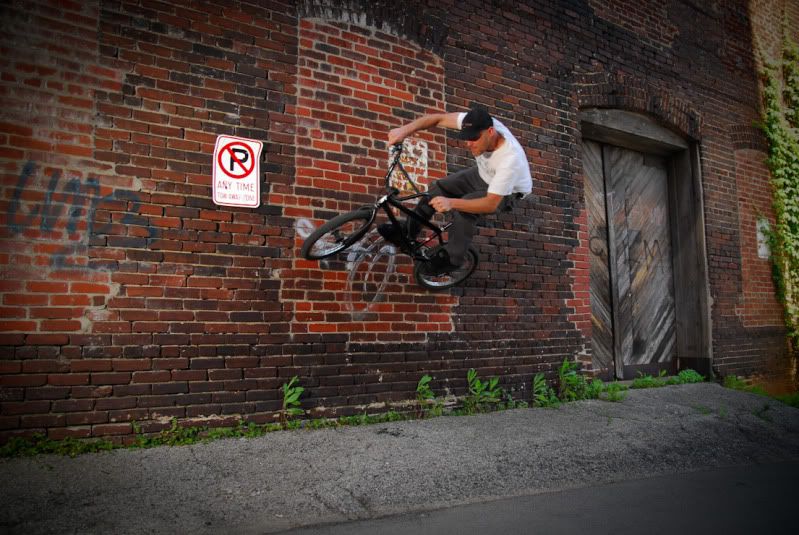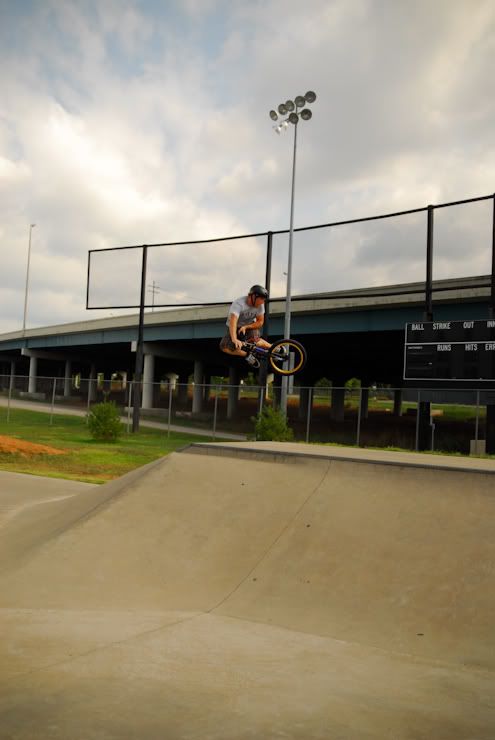 I am working on getting some shit together for a First Friday in September. If Mica and I pull it off, come see it at Aisle 9, I think.