Tyler Pollari paid a visit on his way to Florida to hang out with his little brother. For those unfamiliar with Mr. Pollari, I highly recommend watching this...
OHIO IS BAD ASS.
He also rode the park with us and hit up some of our finer wall ride offerings-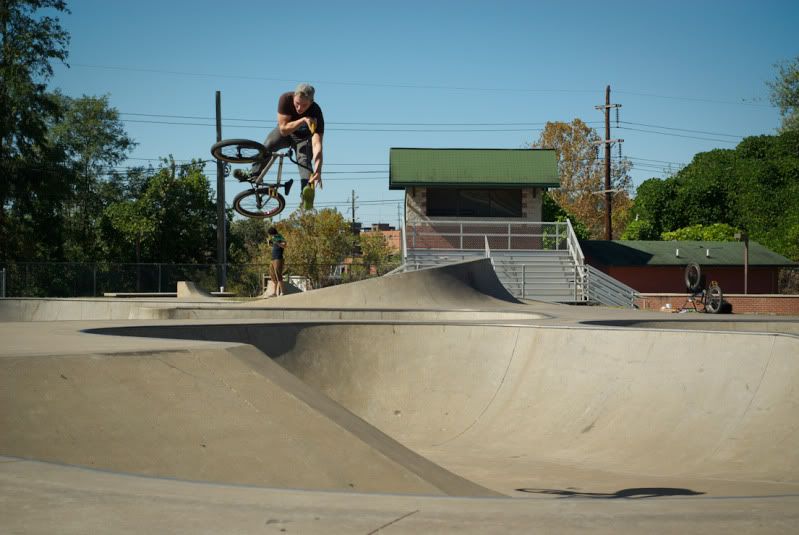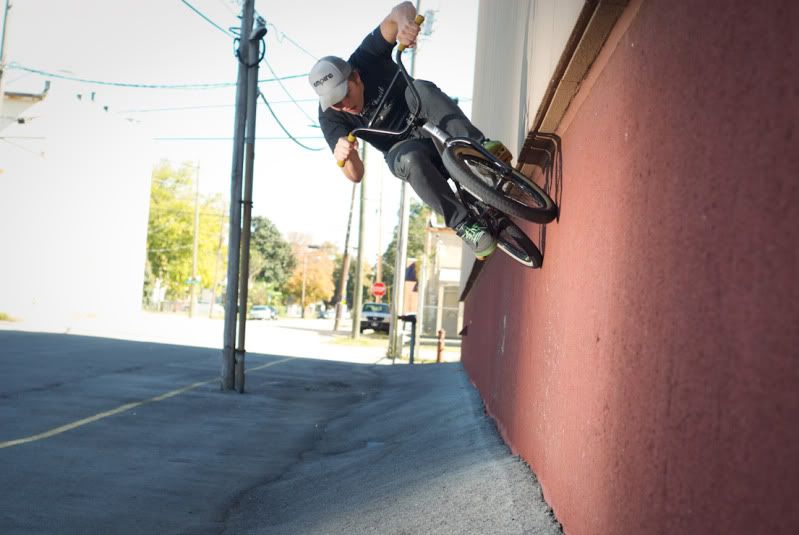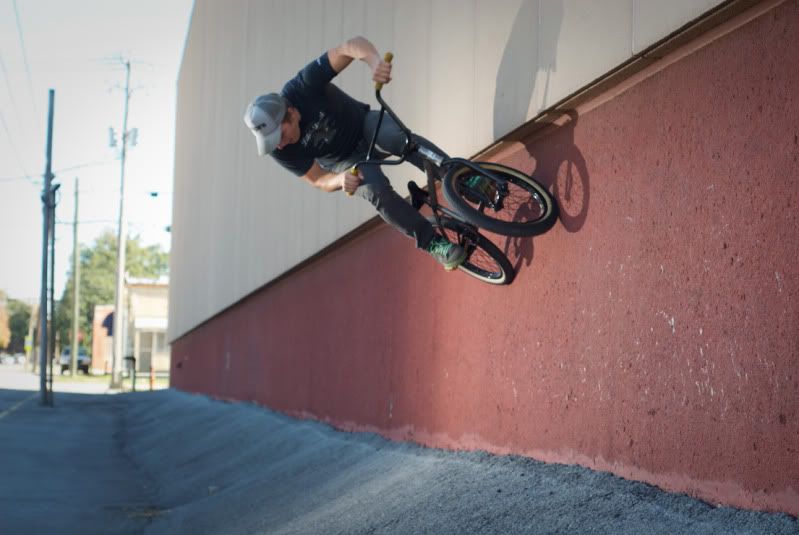 A very Dixie bike check up next...