My neighbor across the street is waiting on a frame and it is 7:52 at night and even though the tracking number says "out for delivery", things look grim. I feel really bad for him. Maybe tomorrow. I've been there...it sucks because time passes so slowly when you are young.
Rode our quaint little dirt jumps yesterday. Shot a couple of Timmy Lewis getting going. Since he sent me a text asking if I could get these to him...here they are.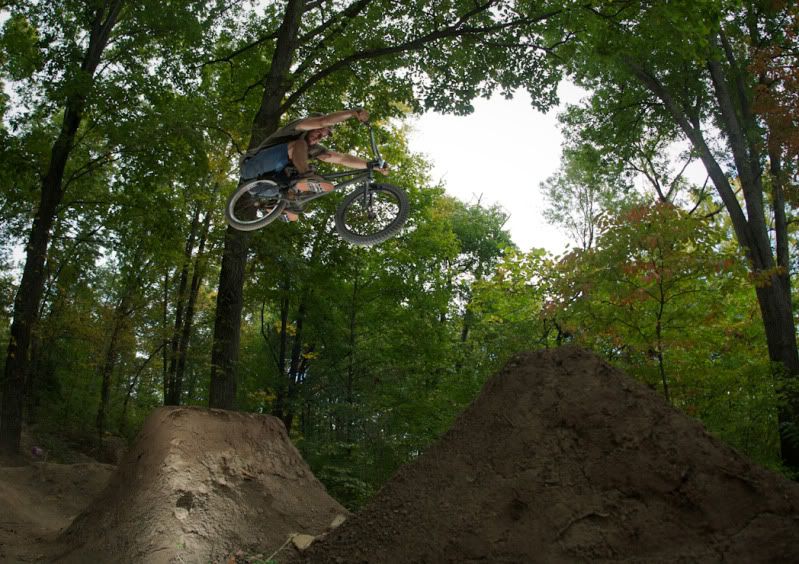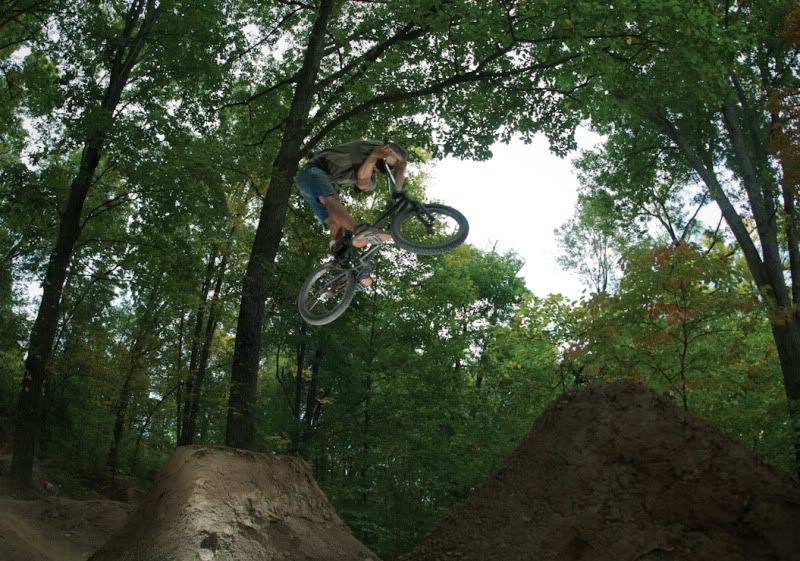 The Johnson City boys came down to ride. Jake and I had this conversation about Twombolts...then his broke. I am not taking any blame for that.
Here, they enjoy coffee during happier times. I knew going to Maryville was a bad idea.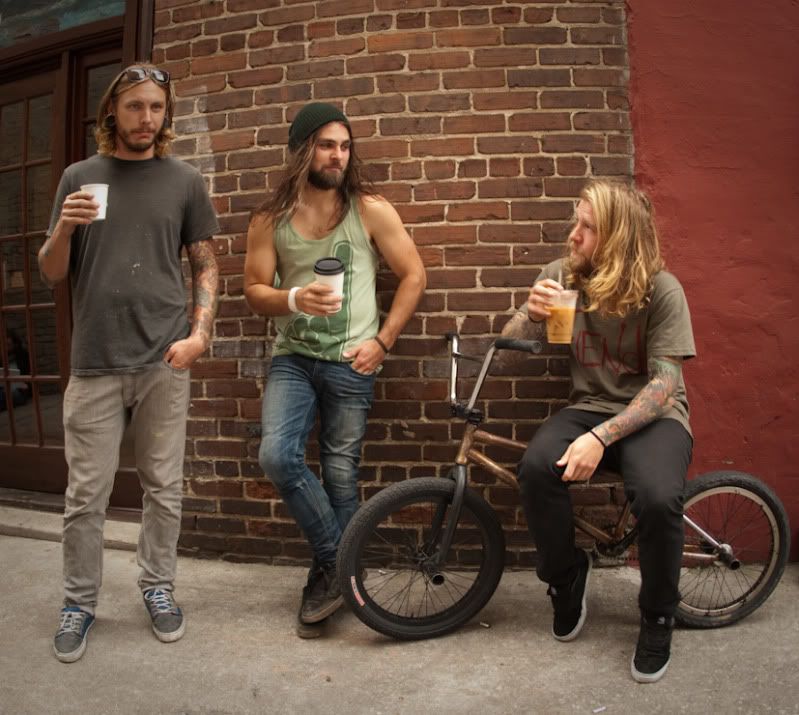 Also, I got some photos published on the ESPN action sports site. So, that was cool.
Searching for Bobby Fisher
AND...UPS JUST SHOWED UP. Kids are rejoicing.