Life has been weird and hard and odd. Things that should be easy aren't. I wake up every morning cold and alone. The floor is hard and it's chill is unforgiving. My feet hit it and beg me to get to the shower. My coffee gets made and drank and I just sort of stare blankly at things until it is time to depart. Work, rinse and repeat.
But, I press on. And I take pictures of things that are uncomplicated and happy.
My son in a tub with bubbles...
My daughter on Halloween as a pirate...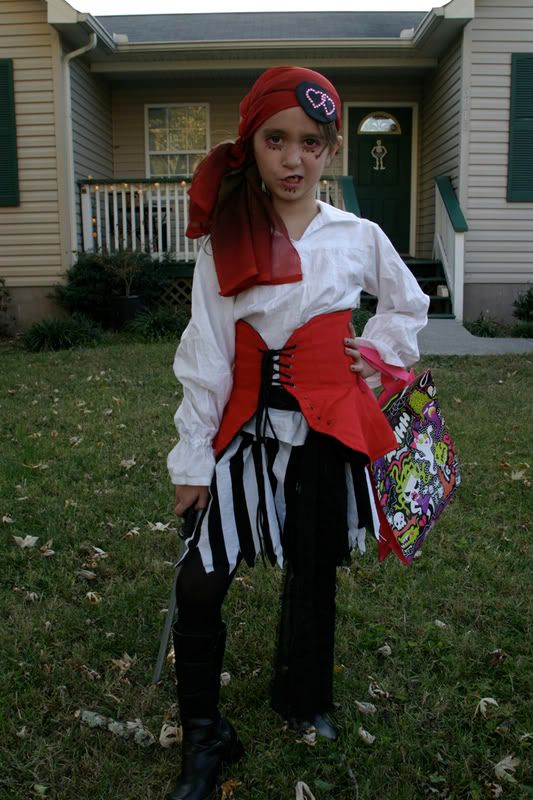 My sister's new additions, Gracie and Ella...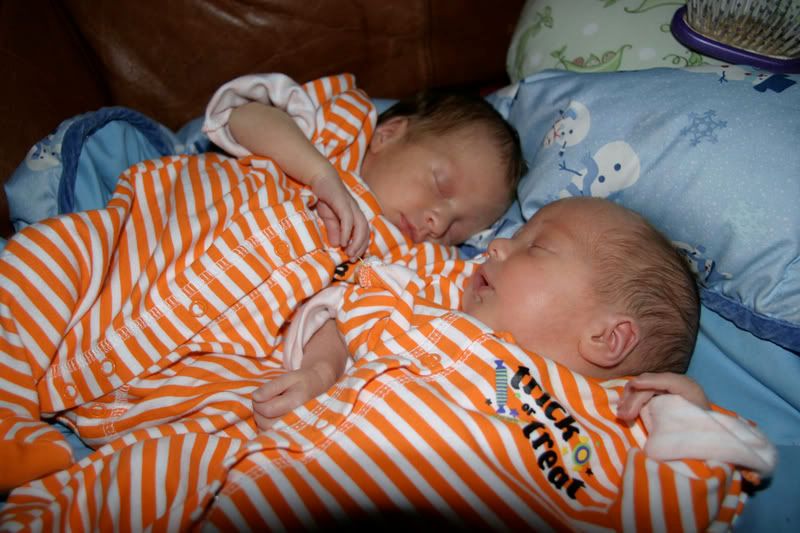 Today I rode bikes with Corey. Taking BMX pics makes me feel alright...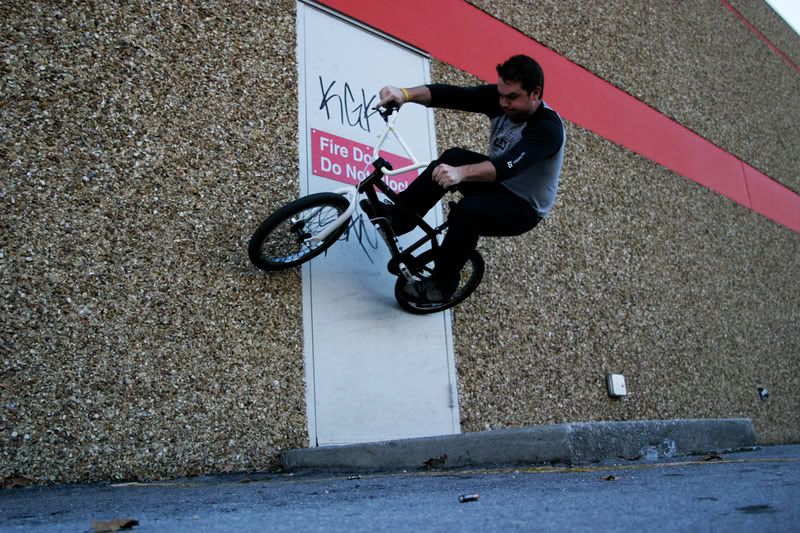 Corey took a pic of me doing a wallride. I have been so scared of this wall, but I got it done...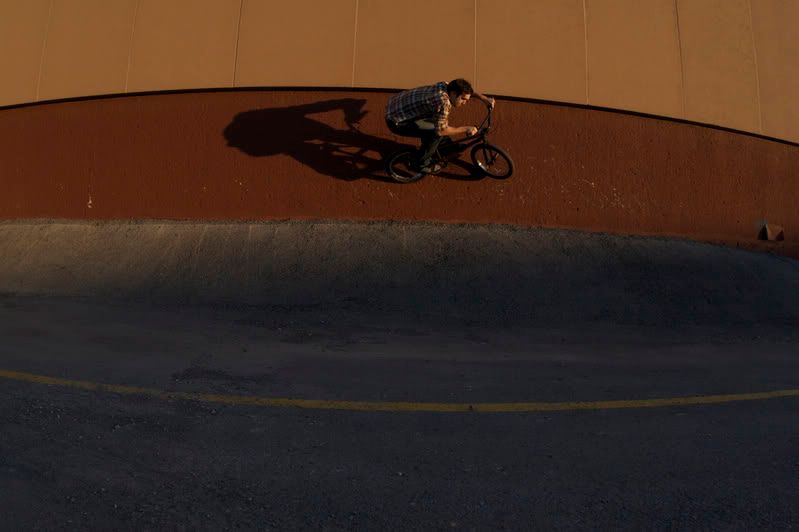 And I just like this one for some reason. The light, I guess...