I find it easy to stay humble, but the staying hungry part is hard for me. I wish I had the drive that I used to have, but right now, I just don't. This is pretty much a work thing...I just don't feel that push to get better. I wish I did, but I just don't feel inspired by my leader. Weird, huh? Anyways, I took some pics the other day. This one of Corey I like because of the colors...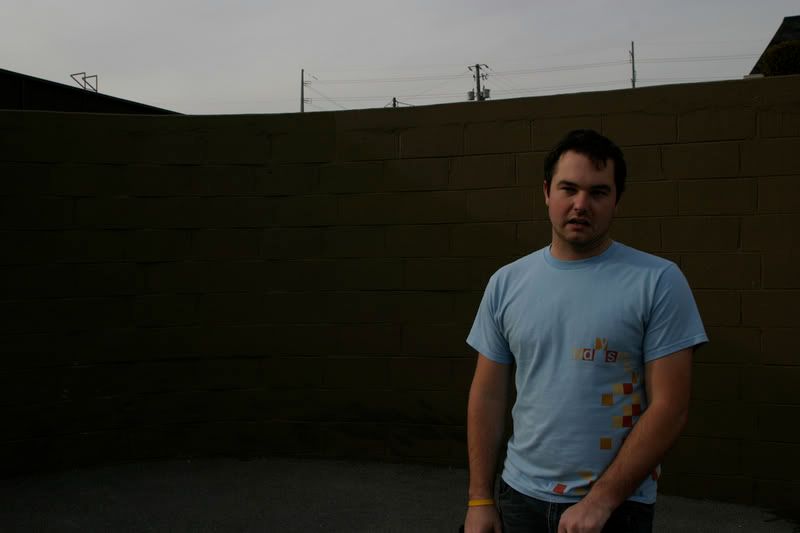 and this one of Mica is nice just because it is...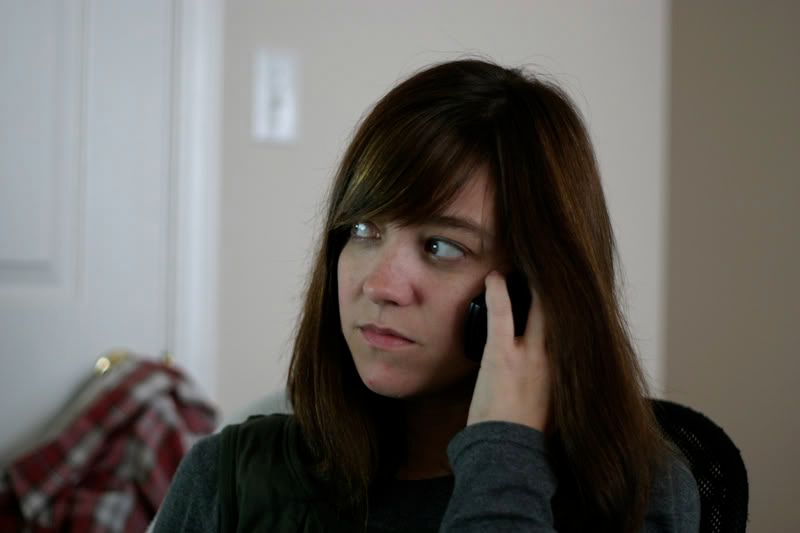 I think I am gonna make the trip to Austin, TX after the new year. Somehow. I need to see my nephew. He needs to meet his uncle Stephen.
KIDS...
Garrett!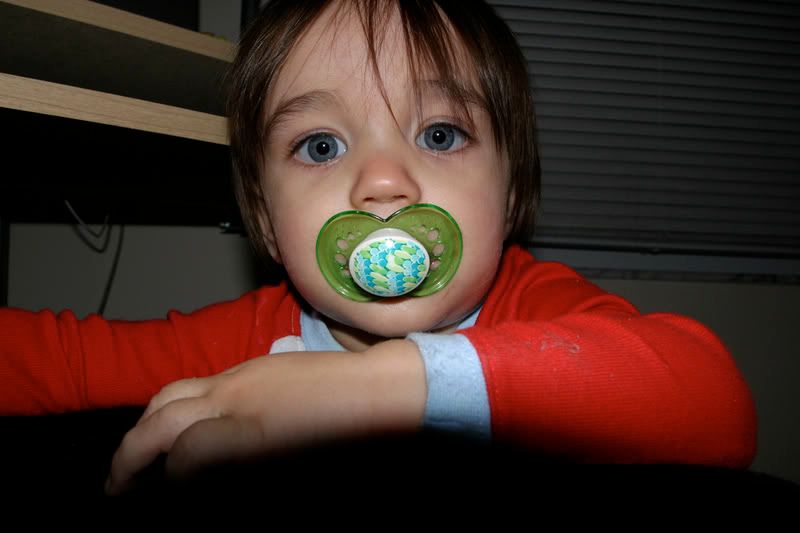 Anna looking the part...