My truck is sick. Apparently running it on empty constantly is bad for it or something. I actually knew this but when time is tight and you have to get kids places and get yourself to work...well...shit falls through the cracks. It's my fault and I am okay with that. Tomorrow will tell me how much blood I have to let to get this fixed. Not siked.
I have slacked on posting pictures. Badly. I think it has something to do with everything else being so difficult. Well, I finally got around to developing and resizing and all that. So here you go...
Kids in the yard means good weather paid a visit. The cold rolled back in today, but we had a small window of nice...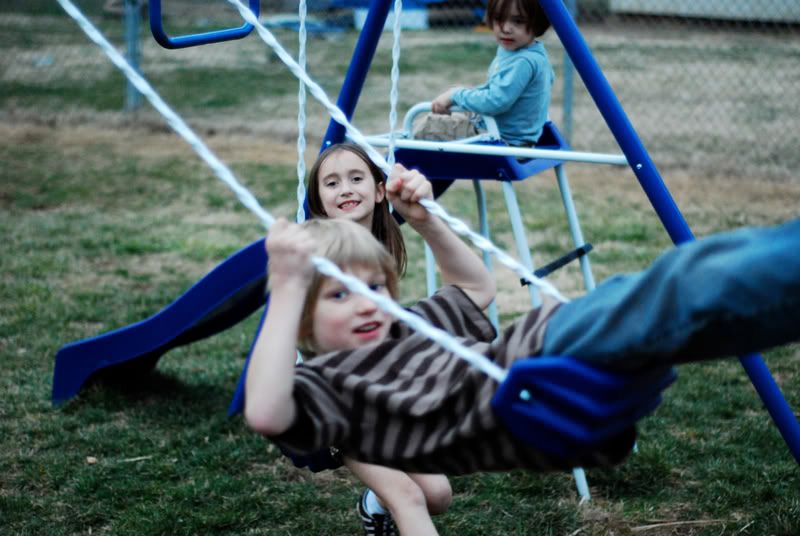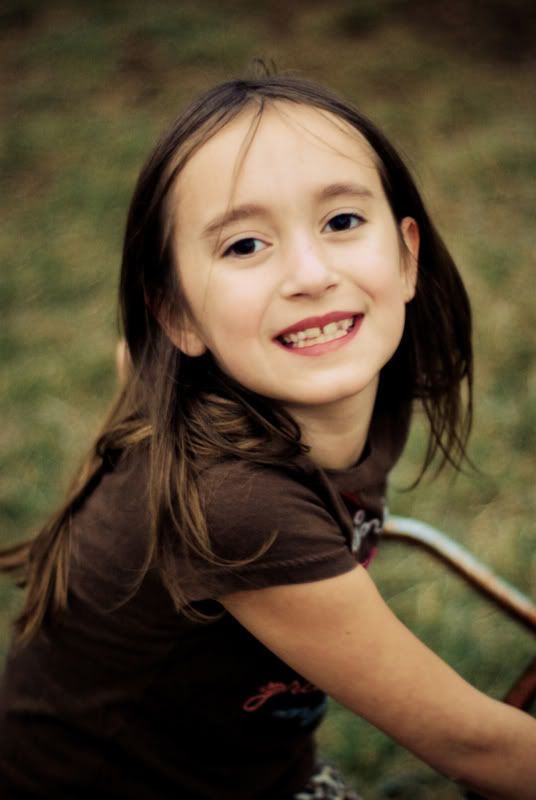 I saw this in the yard. It is Phoenix's old bike. My old T-1 bars are on it...the same bars I took to Austin with me over a year ago. It struck me that maybe they deserved a better fate. Maybe they deserved better than to be left outside. I dunno.
Bobby Fisher hosted a party last weekend, even though he was still a little sick. He had already bought the kegs, so the show had to go on. And it did. Mica even got gussied up!
The dogs wanted to go, but parties are for closers.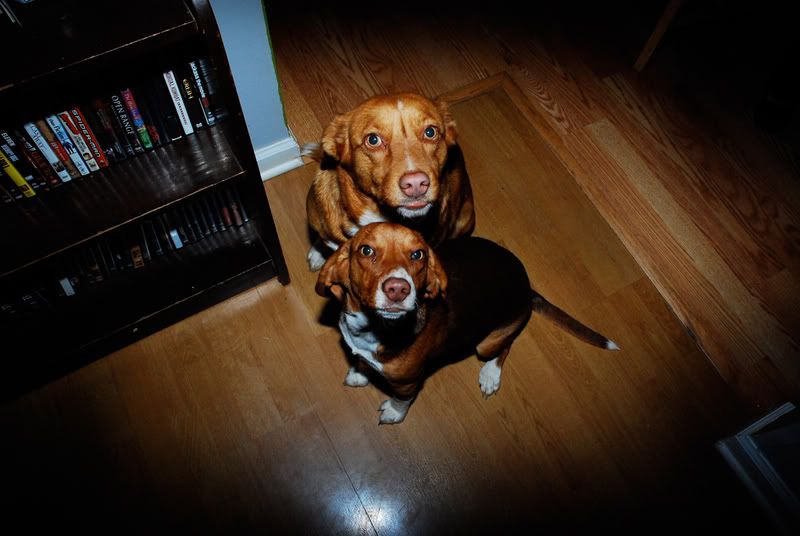 They happy couple prepares to get loose. She has no idea that Call of Duty 4 will destroy our relationship...
Under the weather, not the influence.
Corey and John are touching each others penis in this picture.
Bobby, for those that were not aware, used to be a pro for Standard Bikes. He even had a signature frame. He has two that were never put together...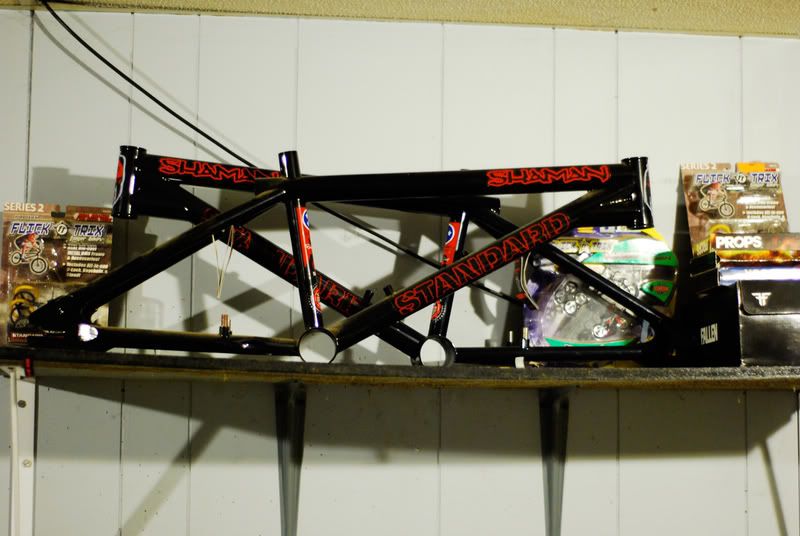 Mica getting her party face on.
The next day, I tried to ride. Fat, drunk and stupid is no way to go through life, so I just took a couple of pictures of other people riding. Adam boosted and then his bike got stolen later that day.
Gingersnaps did a footjam on command. I am good with dogs, too!
Today, Corey took some last shots with his 30D. I did a 270-ish thing and he got a lot of my ass. Whatever. I'll take it.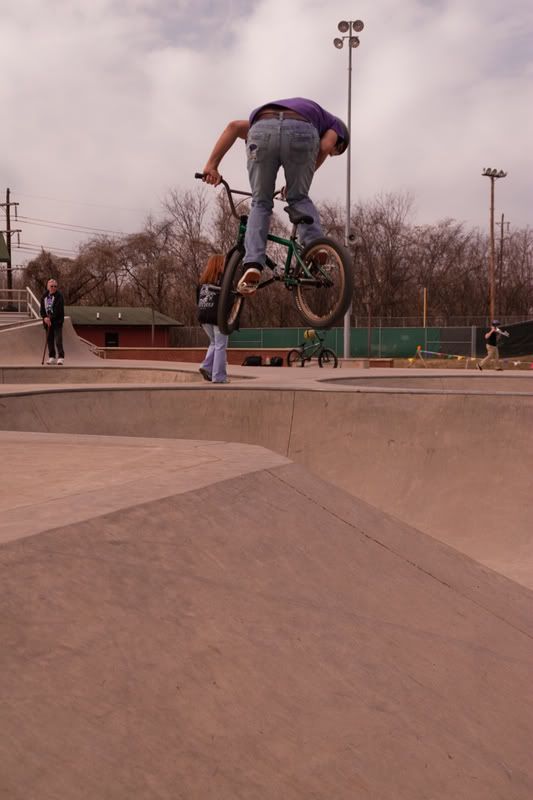 My arm hurts now.