So much has happened this weekend, most of it good, but some of it...well...really interesting? Sure. We'll call it that. Lucero played Saturday night, which brought a pile of good friends out of the woodwork. Nathan, Alex, Matt, Danny and Kristen all came out to get rowdy, or spread illness or entice my girlfriend with the promise of tobacco products. Well, at least I got a blank check for playing CoD out of the whole thing. The Caveman was in effect, which colored the weekend some, but there isn't much that could be done. He's a force of nature and as such cannot be corralled by any craft that we here possess. In spite of that, we did manage to sway and sing and see Alex get his crowd surf on. Corey got his D700 and I did my damnedest to produce for it, but I am limited by not being very good on a bike.
Alex however, is good.
Can can!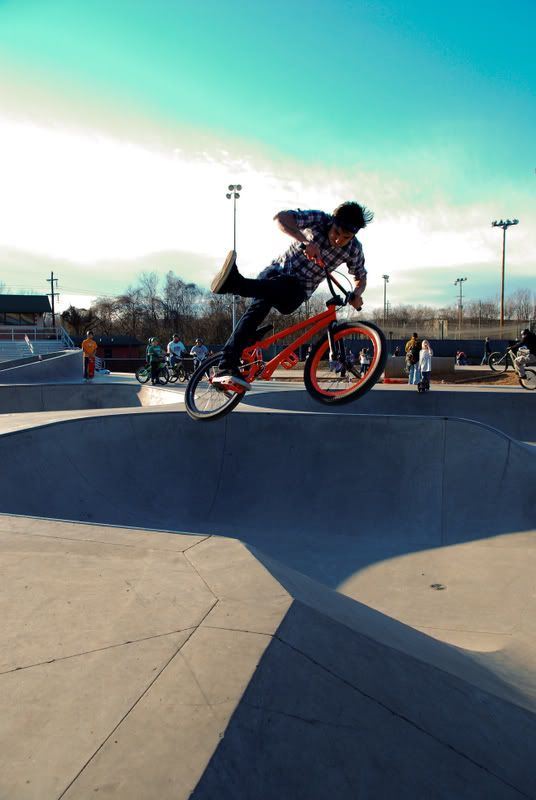 Table 270 over the hip that vexes the fuck out of me...
Ain't gonna be good...