Been gone. We've been really busy re-doing some house stuff. When it is all done, I will post up some pics. I also had to go to a team building thing for much of the week for work. That is where this pic of the Smoky Mountains is from...
The clouds held off long enough today to let us ride some. Actually, I think it got too cold to rain...maybe. But as soon as the concrete was dry we went for it. Michael Tetro is awfully Chase Hawk-ish over the spine.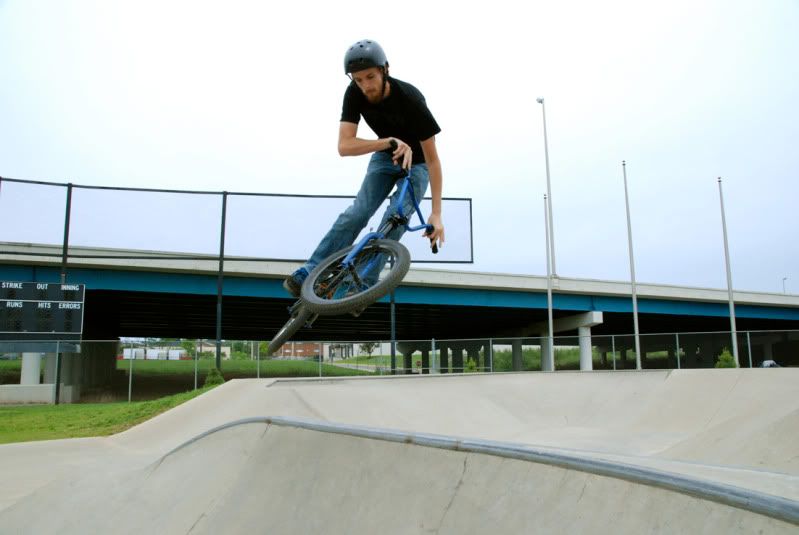 Corey went with the nose-bonk over prior to a later day pants-crotch explosion...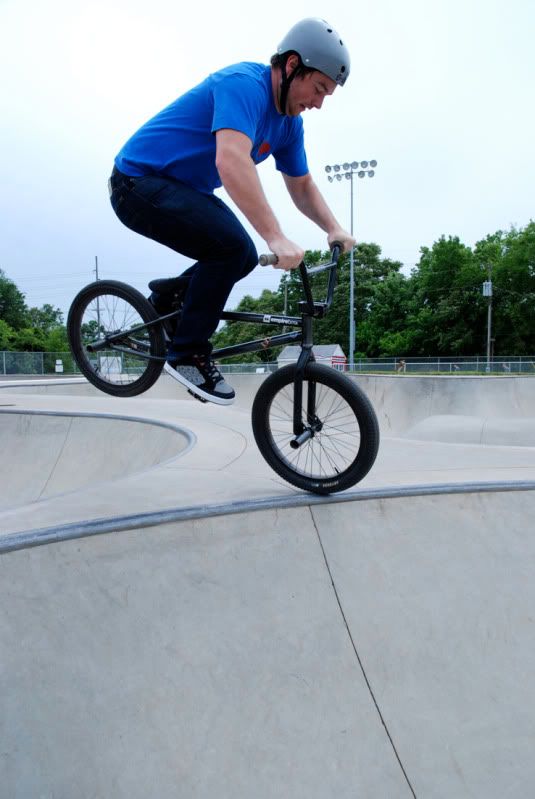 It would seem that Billy's curious practice of almost never talking to anyone caused some consternation with a female companion of a park rider...
Corey and Shauna came by tonight to check out the progress on the house and small session with myself, Corey and the kids on my street broke out. This little street in North Knoxville is saturated with BMX. I love it.
James up and over the street spine thing...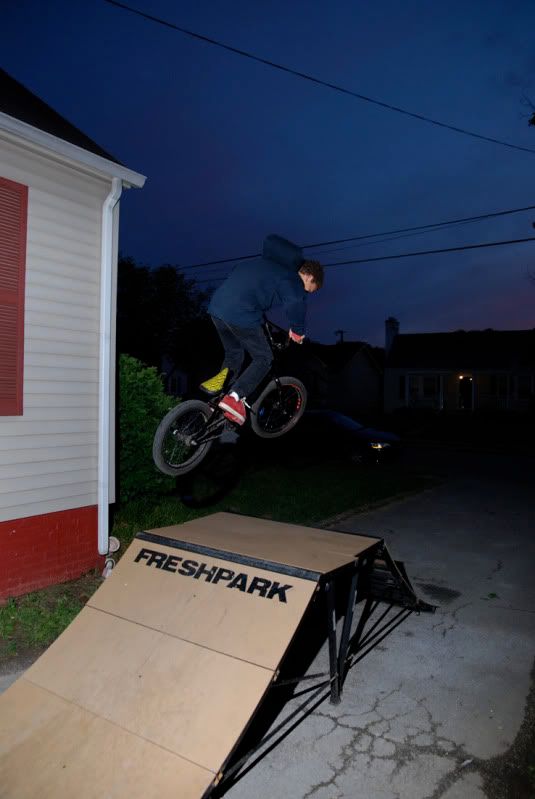 Corey hop table in my drive way. He'll have one of his own soon.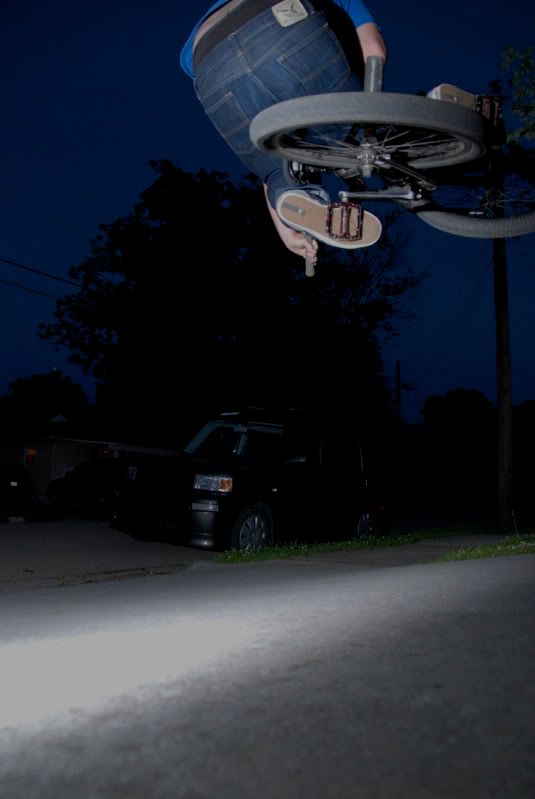 Ocean gets better every day he rides his bike.
Shortly after I learned tuck no-handers out of the bowl, I decided that doing them from a hop should be do-able for a 33 year old man. I got it.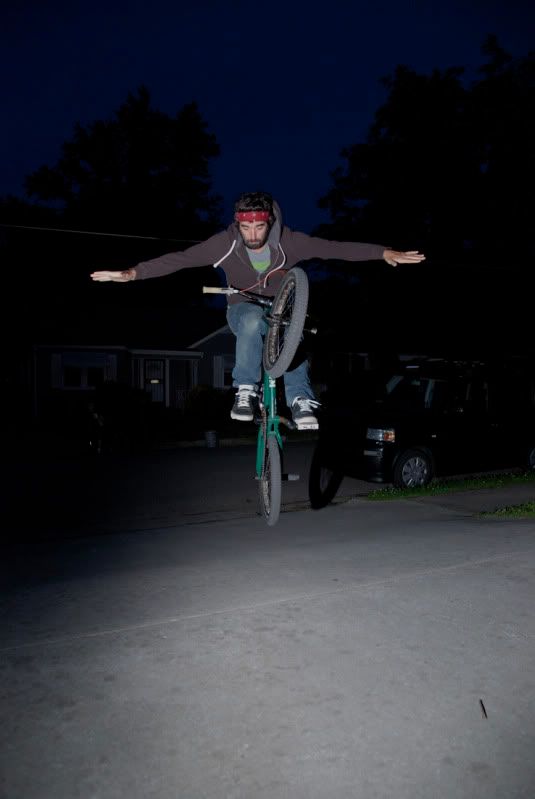 Garrett came home tonight and we are trying him out in his toddler bed. So far so good. Because I am typing this at 11:15 pm and he is still asleep. I night-light'd the hall for when he wakes up in the next hour or so. I took some pics of him earlier and he was totally posing like he had been watching Foot Loose or something.