And it kinda sucks. But I am doing my best with the fast pace of it all, but this is something that I am wholly not accustomed to. Next week I will turn 34, and I have to say that I am somewhat pleased with where I am in my life up to this point. I have wonderful kids, an amazing woman who give the vibe that she actually likes to be around me, own a home, am working towards a college degree and I have a solid job. Not bad for a kid that used to think he was going to be a naval aviator. PERMISSION TO BUZZ THE TOWER.
I am working on amassing a portfolio to submit to a gallery. I have no idea what I'll send in...not a clue. Probably not any of these, but I like them just the same. Custom white balance is where it is at!
Corey tossing out a toboggan at the park. I thought the pic looked blurry, and because of that I totally dragged my feet on uploading this. Not terrible, actually...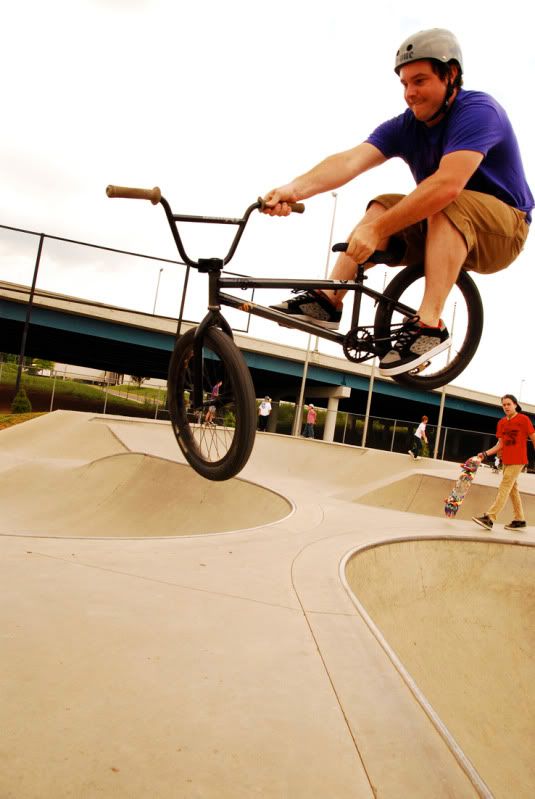 Ocean roasting it. In picture form, it is impossible to discern how much he runs his mouth.
Garrett just found out that Rick Ross dropped a new album...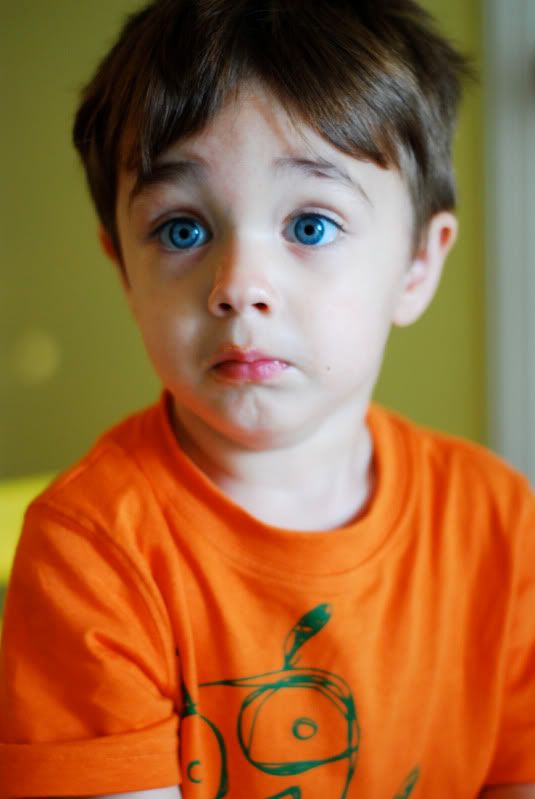 We took the kids to the fountains today. Garrett was totally against it until we got there and then...
Anna took a picture of me, making her the youngest person to hold my camera. Scary.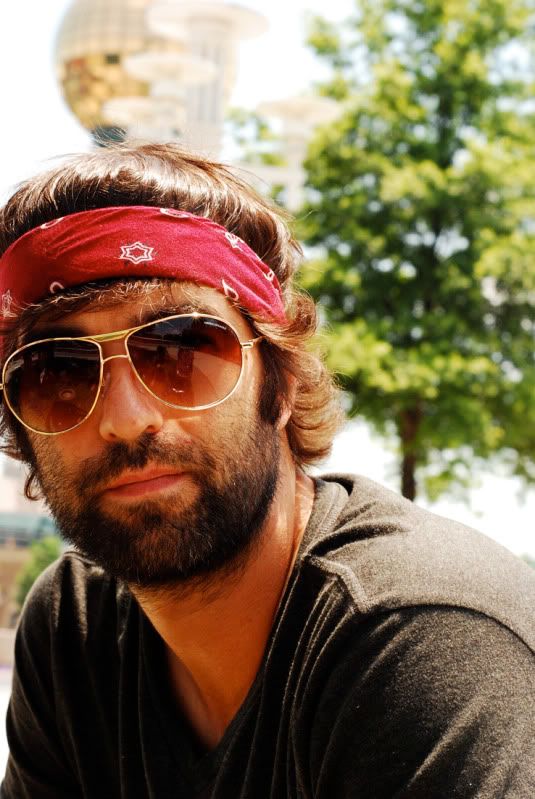 Most of the time, they are antagonists.