but actually it is. Corey had a lens from work at his disposal and since we both shoot with Nikon, that meant I got to play with it a little, too. It was a Nikon 70-200mm 2.8 and it was nice and sharp. At $2,000, that means I will likely never own one, which I was lamenting a little until I took a picture with my $100 Nikon 50mm 1.8 that Mica got me for Christmas. I have to say, it was pretty damn sharp when put up against the 70-200. Check it...
This was with the big gun...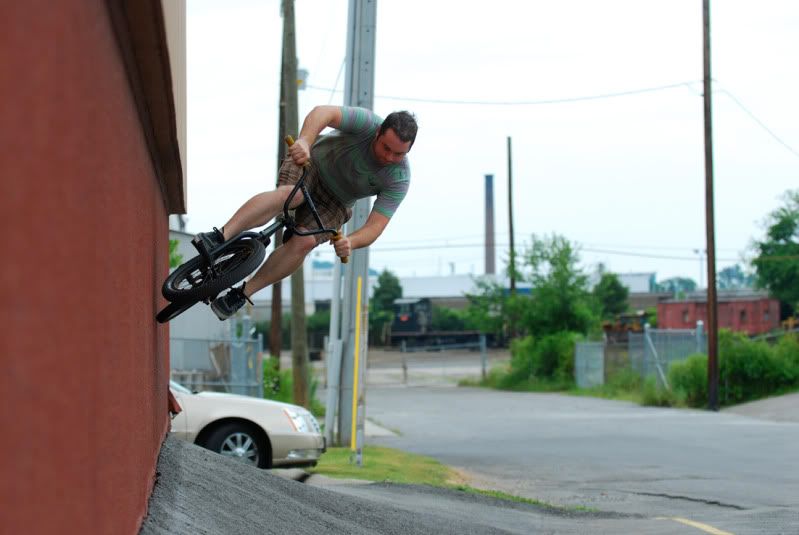 This was with my 50mm...
And this was my obligatory art shot with the 70-200, since I had it on my rig and all...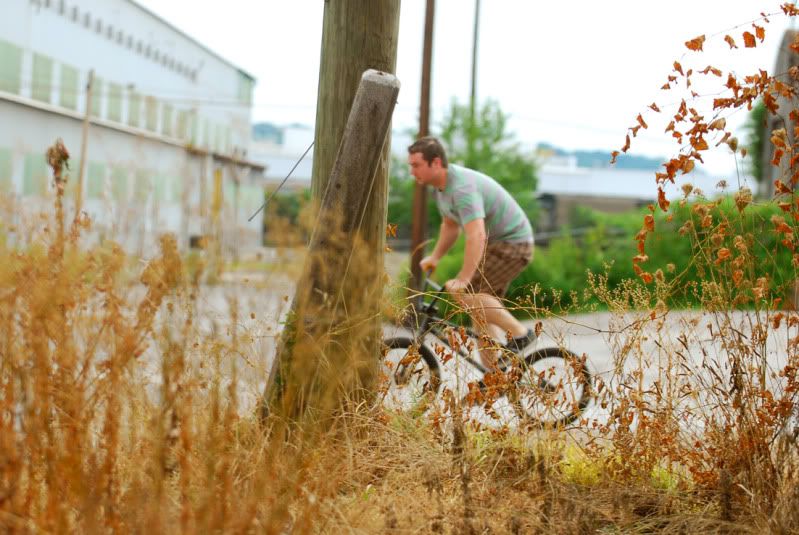 I have some stuff of a BMX nature to discuss in the next blog, so be ready.