My big sister is in town (hailing from Austin, TX) and she brought her kids. The last time Garrett really saw Cooper was when we were in Austin about 1.5 years ago, and Coop was just a baby. He is more ambulatory now, so Garrett and Coop played like old college buddies...
Lauren is my big sister's oldest (on the left) and the girls put on like they really get along great. The unseen here is that most girls are competitive as 40 hells and do not get along at all...even when they are blood. But girls can fake it like a mother fugger...
This past Monday was guest bartender night at the Fort Sanders Yacht Club. This place is a bar that I could spend far too much time in, and probably will. Fisher Tire brought the skills to fill the pints and that meant Bobby and Brad were bringing it.
The barcade...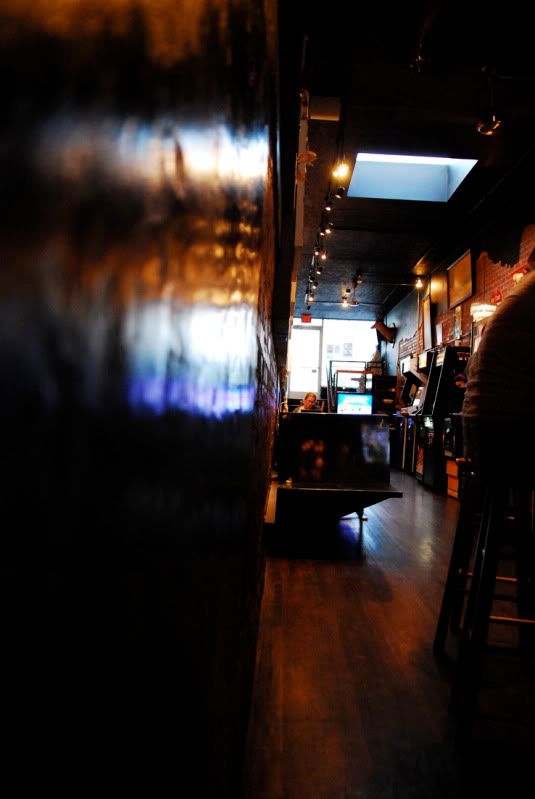 The Brothers Fish...
Brad knows that the Yankees are surging...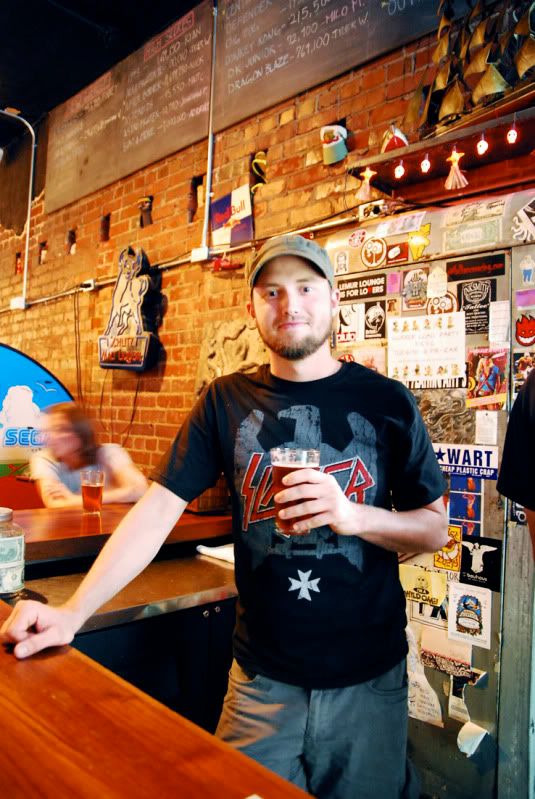 Bobby pulling an Uncle Rico. If coach had put him in, the would have won state...
Representing!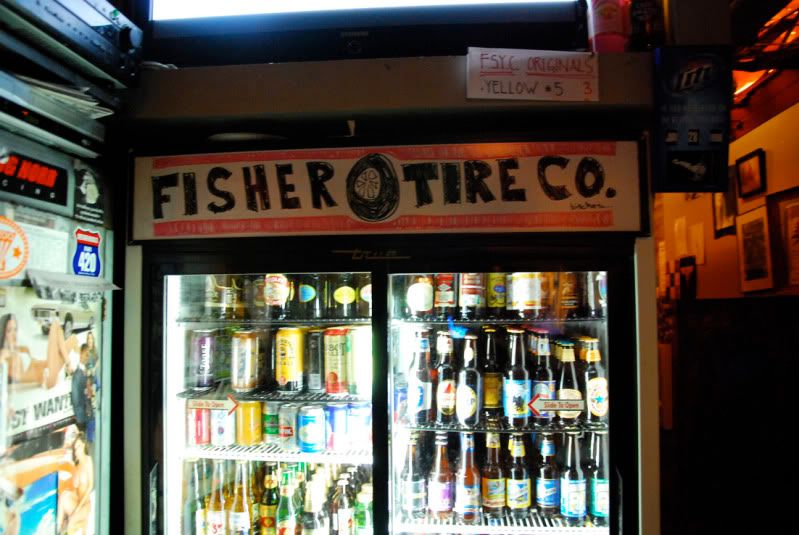 We "premiered" the Sunday video at the bar and let me just say that Alex Magallan has the best part and should be getting paid to ride very soon.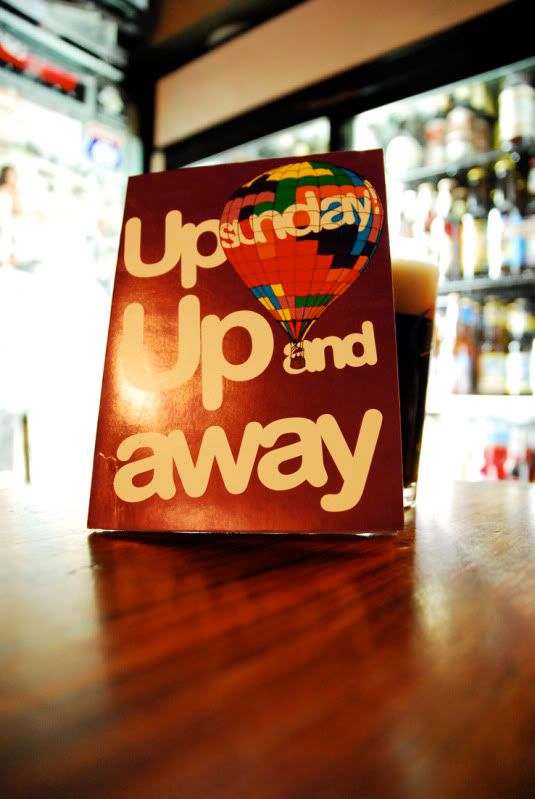 Johnny was there. He didn't know this doubled as a makeup birthday party for me...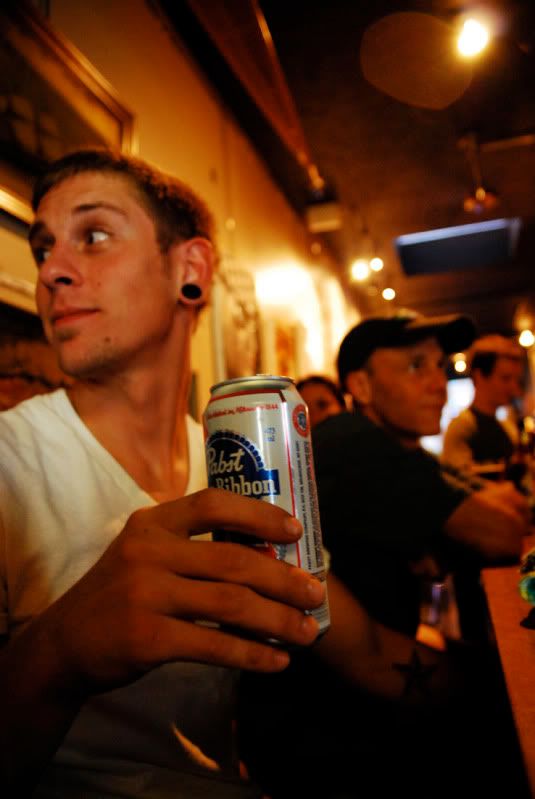 Taylor will be glad to know that Mica has a book with mountain folk remedies and "freckles" is one of the ailments that can be cured!
Oh hai...