Next time, sushi. Corey is banned from picking restaurants. BANNED.
But he's cute as a button, at least...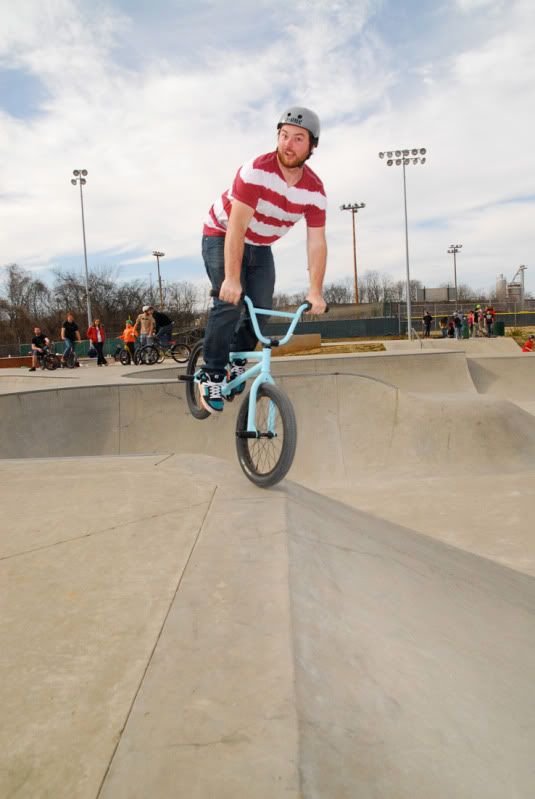 even if his bike looks like a bag of ass. Fix that back wheel, son!
Adam went to Charleston to see the sun rise on the beach. When you are 20, you get to do such things.
Not sure what is going on with Tim's head in this picture. At first I thought it was lens distortion. Now I just think he's probably
Sinestro
from the Green Lantern comics.