I just cleaned the bathroom with bleach, then figured my hands must be pretty clean since I had them in bleach, so I grabbed a brownie and ate it. So far, no ill effects. Sweet.
I've been taking pictures at a bit of a clip lately, but have not really felt motivated to develop and post. And when I say develop, I mean "adjust color balance and resize". Garrett has really taken to wearing his Yankees hat, and was made aware this morning that the Yanks started 2010 with a loss to the Sox. This is the way things go at times. He'll never know the joys of the curse...man...that was some funny shit. Red Sox fans were at least tolerable when they couldn't win. Hahaha.
So yeah, pictures...yes. Some dudes from MIA were up here last week, and were clearly better than the rest of us. My excuse is that I am old. No one else has one. Step it up, boys.
Chris from Miami threw a truck over the spine I think on his second actual attempt.
Adam from the same south Florida area tossed the bars up this bank while serving as a double for Tony Hamlin. No idea if he has a poop obsession.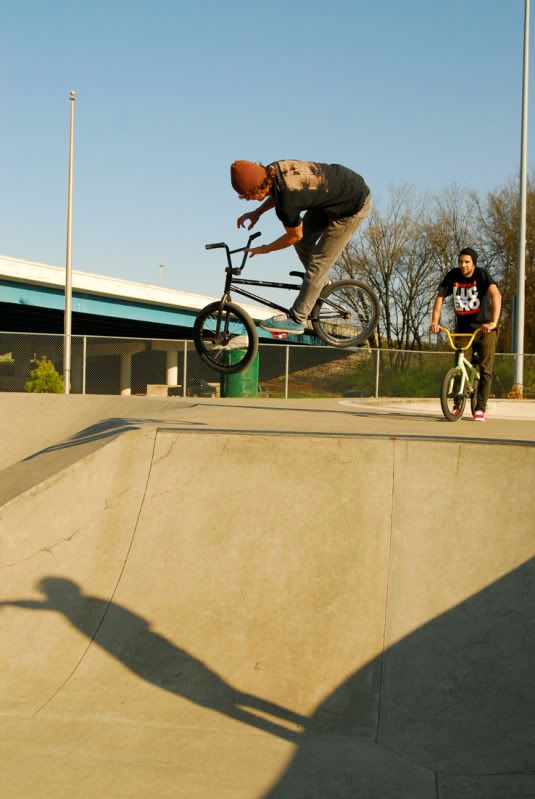 Biggs is not from south Florida, but he kept up. I had the camera sitting in my lap when I snapped this at random. I liked the way it came out...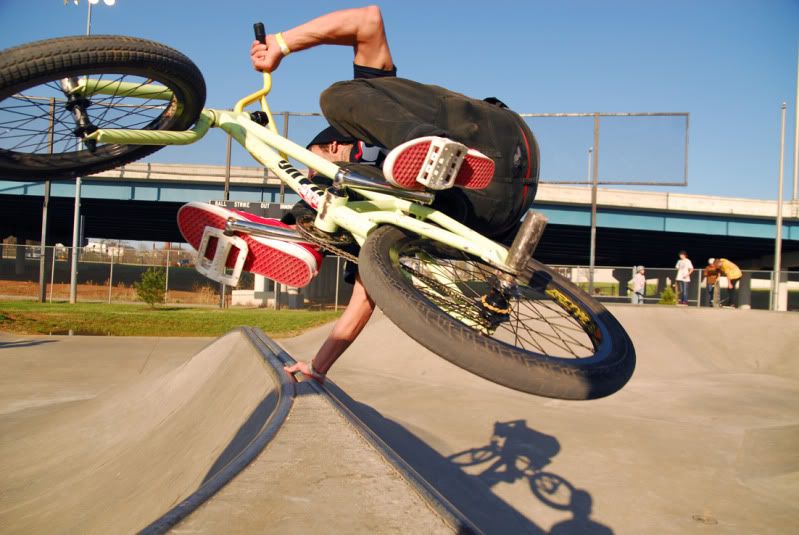 I went to Bigfoot the other day (not ripping skin off of my body on this trip) and got some pics in before it got too dark. Tim Lewis has such a good style...easily one of my favorite riders to watch flow something.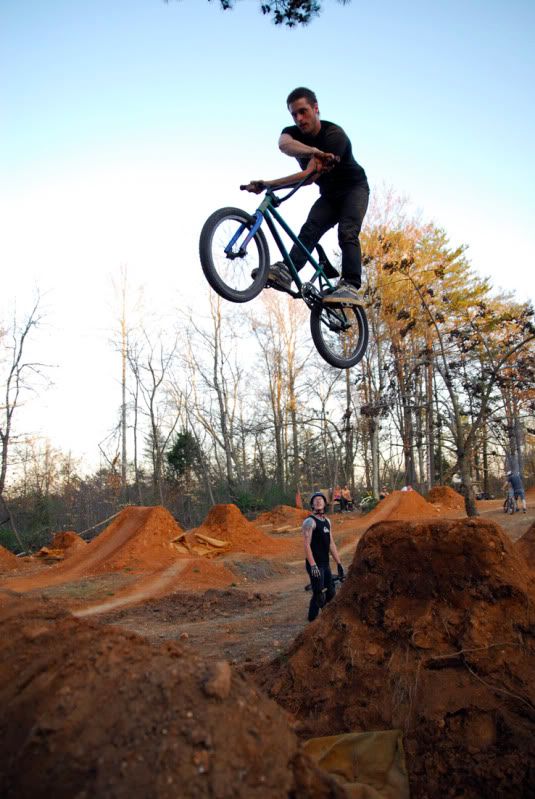 Garrett is about ready to step up to something with pedals. He wrecks on purpose and says, "that was a bad idea." Sometimes he throws his bike and says, "I'M AARON ROSS!"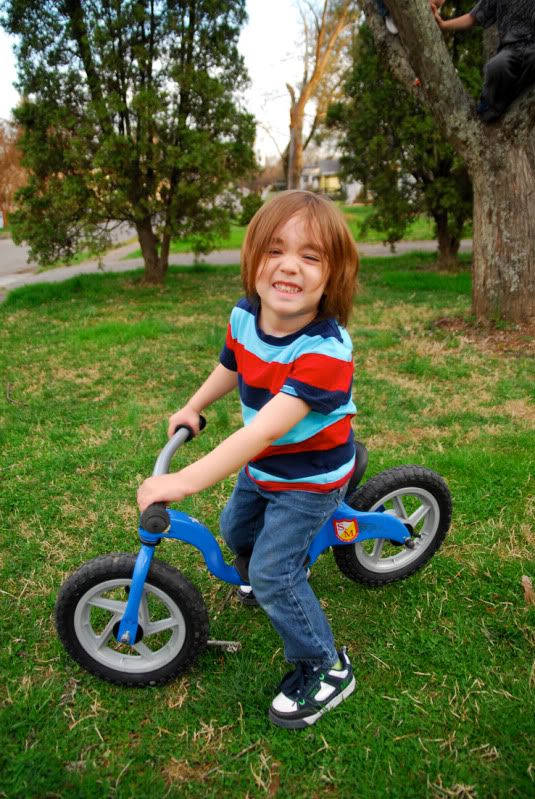 Serious kids are serious.