Back in 2006 the FBM team came through town. At the time, I had just gotten my Canon EOS Elan7 and was eager to take some pics of anything. Crandall asked that I not post or publish anything because Ride UK was doing an article on the trip. So I sat on the pics. UNTIL NOW.
BEHOLD. PICTURES OF CAM WOOD AND AARON ROSS THAT WILL SHATTER EVERYTHING YOU THOUGHT YOU KNEW.
White on white, that's fuckin' Ross?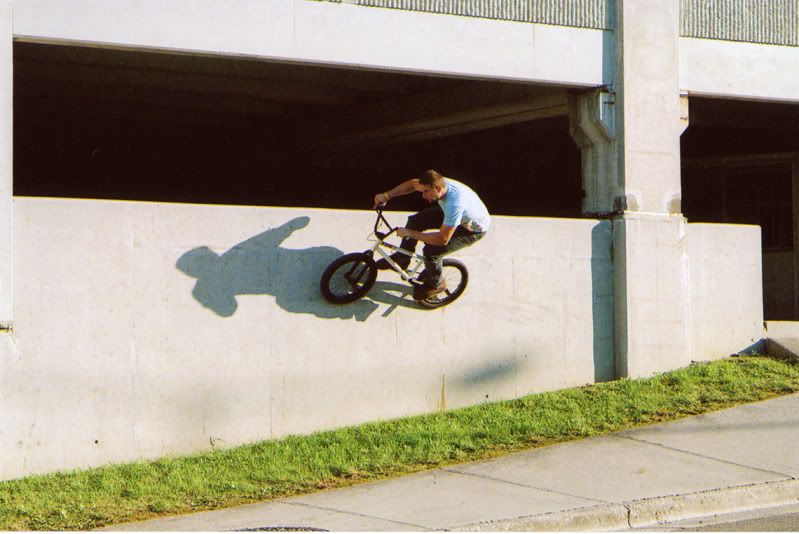 Cam Wood on the same wall. Goddamn, this was six years ago. I was still in my 30's. HAHAHAHAHA. Great.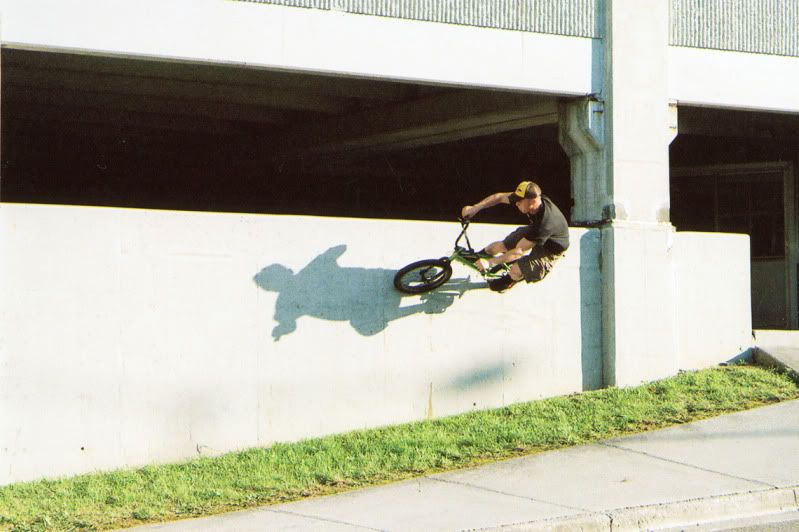 I hope Cranpa doesn't write me a nasty missive over the publication of these.