Rather impressive evening.
Pho went as a victim for Halloween...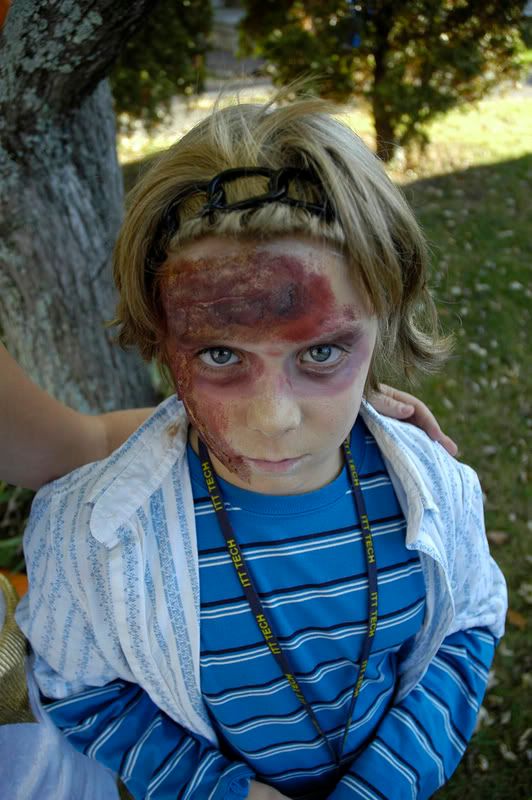 Mica was Medusa...and I would totally risk turning to stone...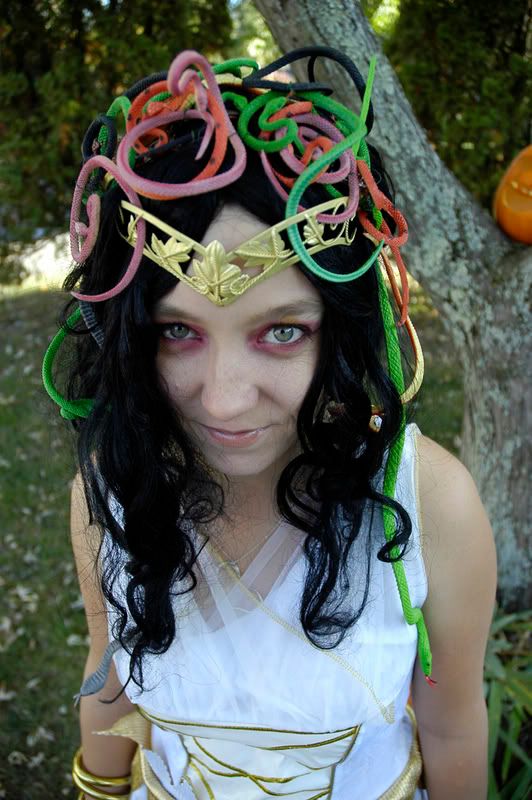 I worked a lot this past weekend. The new job has a lot of different challenges to it, but I enjoy the work. I like making dialtone happen. I did manage to ride Sunday, despite working until 4 am Sunday morning. I am pretty sure I rode like garbage, but I still had a good time. The sensor on the camera is dirty as the back of a Mandarin House...so much so that I am not sure that there is enough spot removal power in Photoshop to fix it. I'd like a new camera.
John blasting in the bowl...