I've been gone a while. Been pretty busy with work and school and sick children and a girlfriend that can't keep her hands off my impressively hot body. I made up one part of that. See if you can figure out which. Winner gets jackshit!
The truck is still leaking the oil, which may or may not get fixed today. The weather is warmer, I am officially on spring break from school (which is a weird thing to type for a 33 year old man) and I have a raging jealousy for something that my friend Corey has.
I got called this morning from work about a phone system in Knoxville that reset itself. I panicked for a second, then asked which location...turns out it wasn't a critical one, so I verified some stuff and went back to my attempt at sleeping.
Then I decided to make a blog. I have some pics that have been accumulating in my camera, so I uploaded and here we go...
Garrett loves looking at this Sun ornament that Anna brought home for Mica. He is very careful with it, which is funny because he goes Fight Club on just about everything else in the house.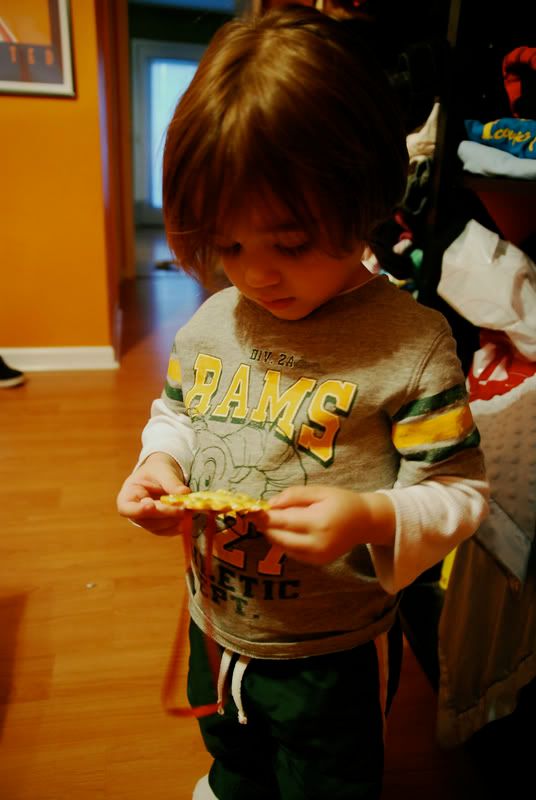 Anna posed the shit out of this. She has a future in things like this, I am afraid. She was all, "do you want me to look sad? I can look sad."
Pictures from the park the other night, which was the longest I have ridden at the park this shit filled winter. Adam gets styleeeeeeee over the spine, Dave loses his head and his hands and Jon smiths up a ledge...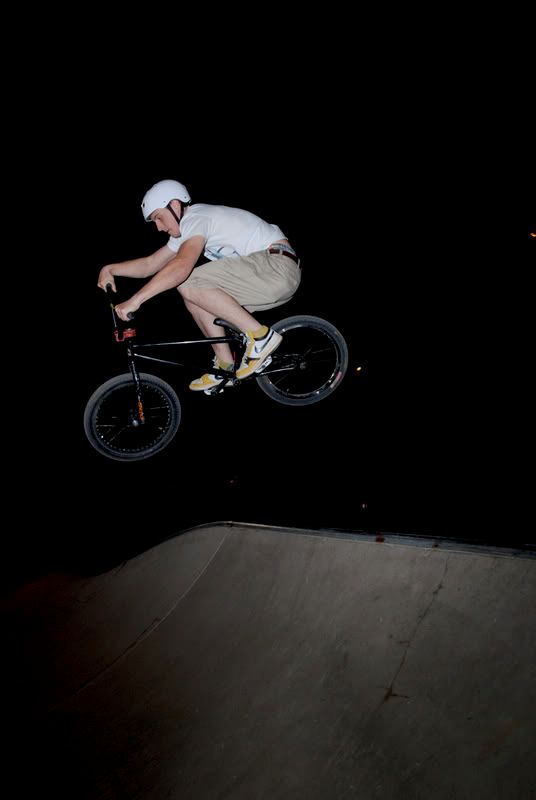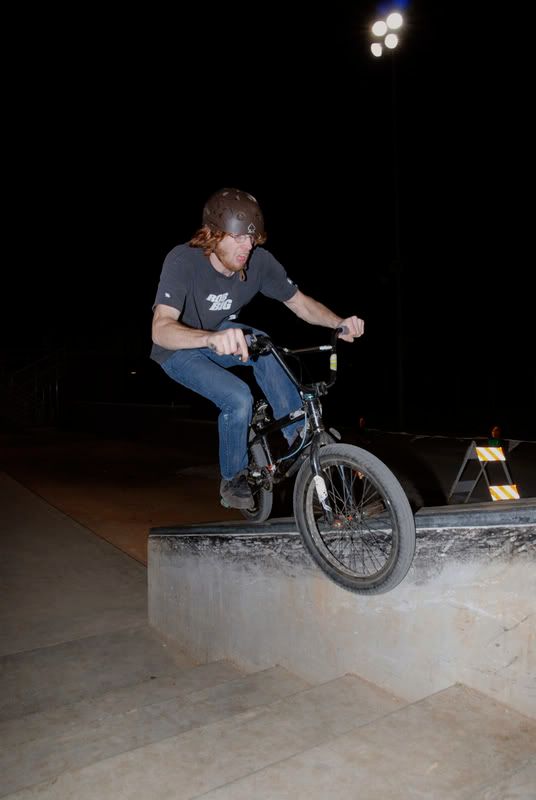 Finally, I love BKFBM for sending me these stickers. Brien, if you make it to Knoxville this summer, you are welcome to sleep in my tub.
Let's ride some dirt today.