On BMXboard I gushed a little over the new Odyssey headsets...
And I was met with ridicule. "It's only a headset."
Yes. It is. But fucksake, if you have been riding for more than 10 years, you know what this fucker is...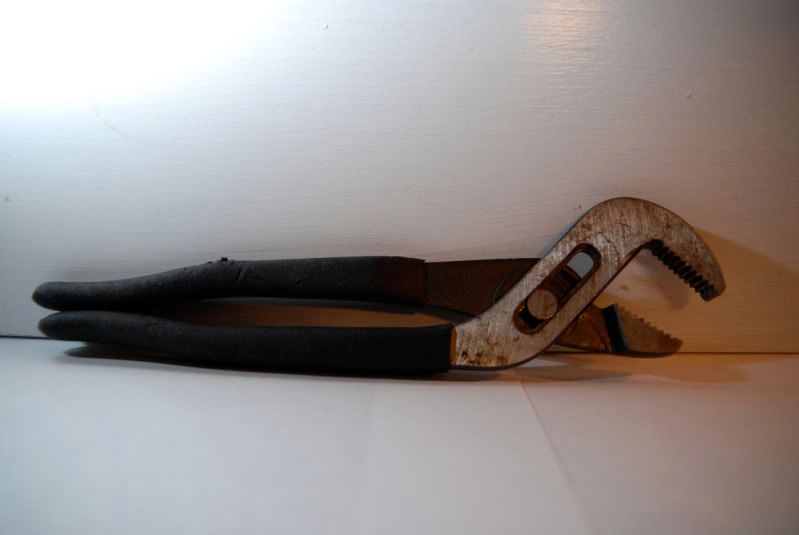 This was a regular item in many a toolbox for BMX kids. Channel locks. To keep that Tioga beartrap headset tight. We've come a long way, baby. Bikes are tight as a drum (exception being John's which sounds like it has 40 weight ball bearings in the top and down tubes) and easy as all hell to work on. People just don't know how good they have it.
Last Monday was the O's birthday. Ten years old and he barely looks a day over nine. Happy birthday Ocean.
Here he is probably wishing that I would shut up about the lights.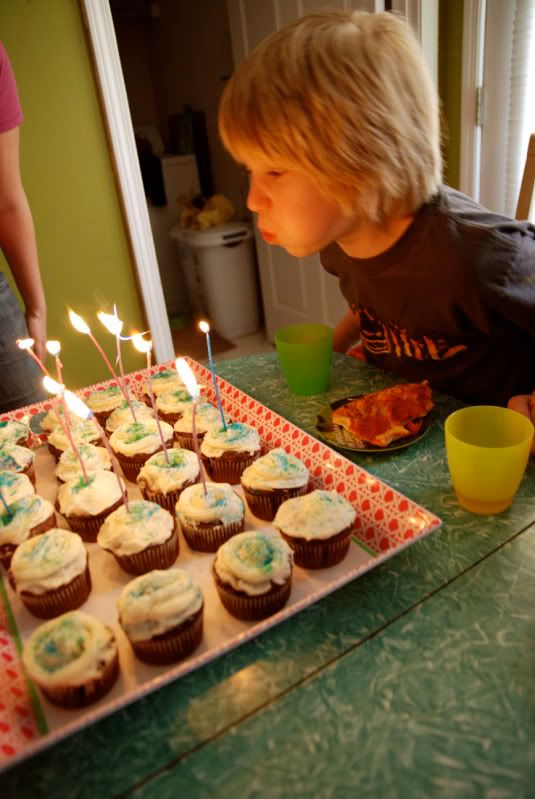 Kids on the counter. It seems to be a popular place to sit these days...
More later on. This week is gonna be nuts, I think.