CROTCH SHOT.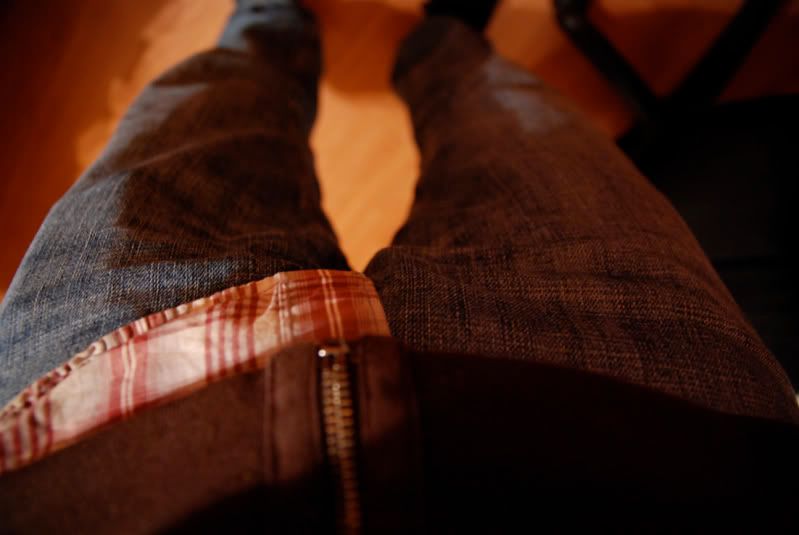 I dunno, I haven't posted in a bit. School. Work. Kids. Yard work. Bike riding. Too busy. I am sure you were worried.
I was officially burned out on the park today. Too much of this...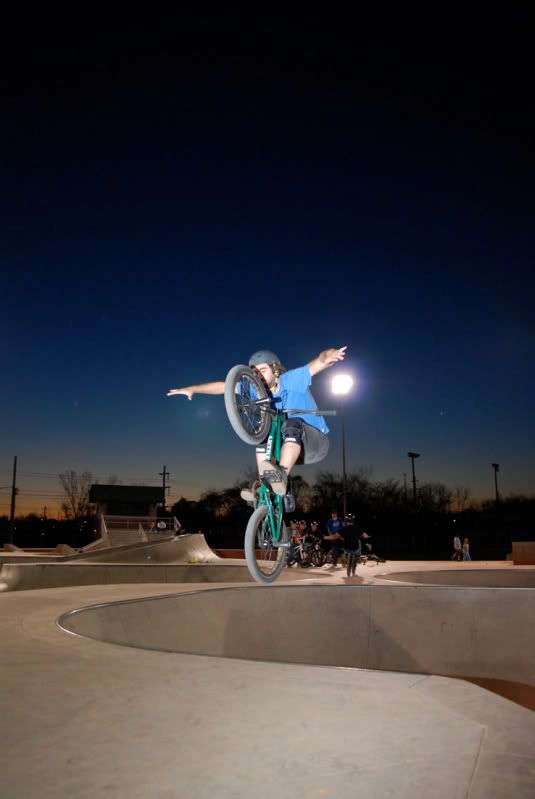 So I talked Corey into going to the Butcher Shop wall ride with me. It worked out decent. Corey does wall rides like Obama delivers a rousing speech.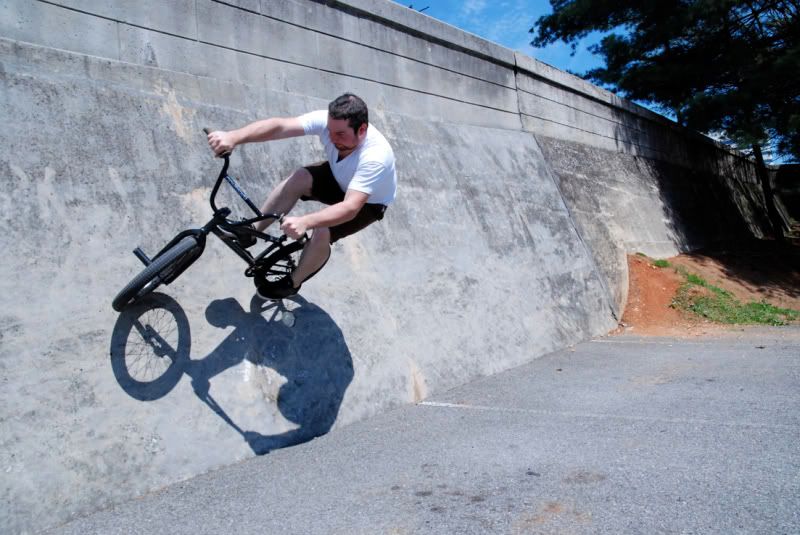 Then he reaches into his bag and rips out this Ruben. So stoked on this one. The lighting is even sweet.
He took a nice one of me, but no telling when that will get posted *mean mugs Corey*.
Semester almost done.