On this trip. I tried. There was a triathlon or some shit downtown on my final attempt. By the time I got there, the line was about 270 yards long. I've been...but I wanted this one. Just one dip.
And I would like to say, wearing a helmet is such a good idea. I took it pretty hard at 9th and thankfully, I had a helmet on and it made a difference in the severity of my crash. I walked away under my own power and rode the next day. About 20 minutes after my crash, I saw a dude go to his head and get knocked the hell out. No helmet.
Okay, so back to the Toast and other happenings.
Last time I ended it on Mike, so I am gonna start it on him for this...well him and Chase. This picture has gravitas.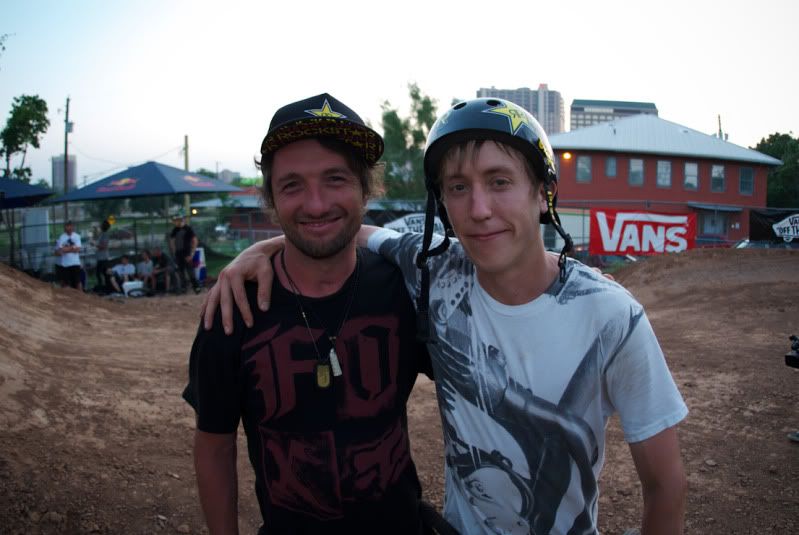 So, one of the cooler things about this Jam was getting to see Van Fucking Homan ride a dirt contest. I never got to witness this back in the Schwinn days. Worth the wait? Yeah. Van is a secret ginger beast.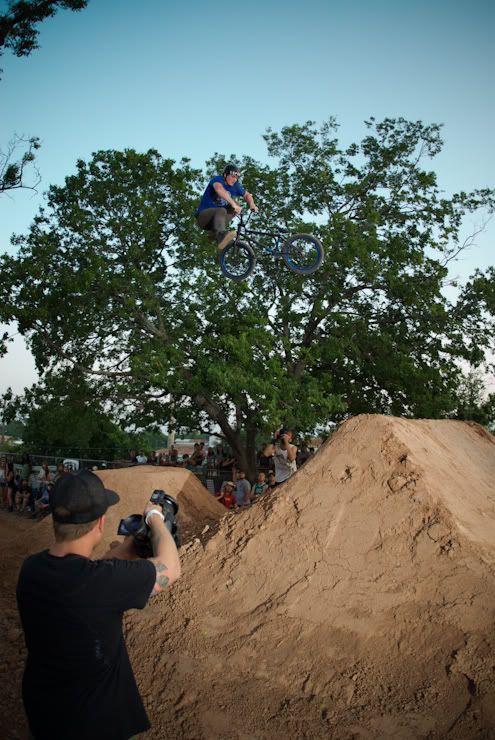 Obviously, one of the raddest things about Anthem II was Clint Reynolds. I didn't take enough pictures of him. Also, he's a lot taller than I thought he would be. I am in stream of consciousness mode at this point.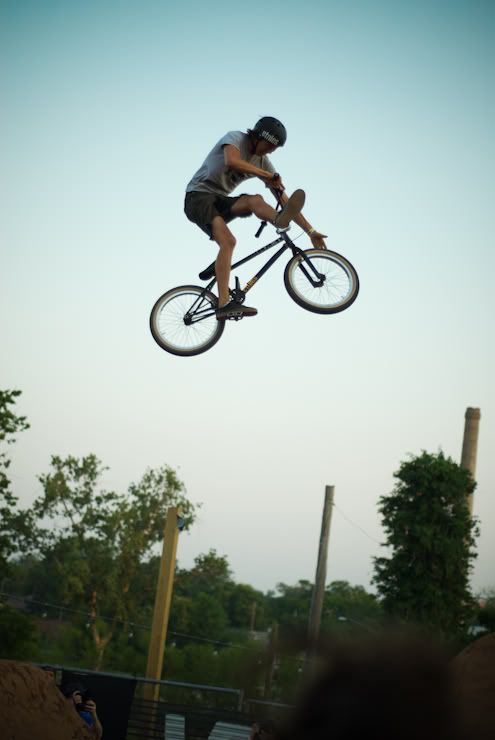 On my last day in Austin proper, I rode T1 with this guy. Paul Radosevich...he looks like an Ohio Seth Kimbrough. Rides like a man. He took my bed spot. I hope it didn't smell like fart. I really tried to keep it together in there.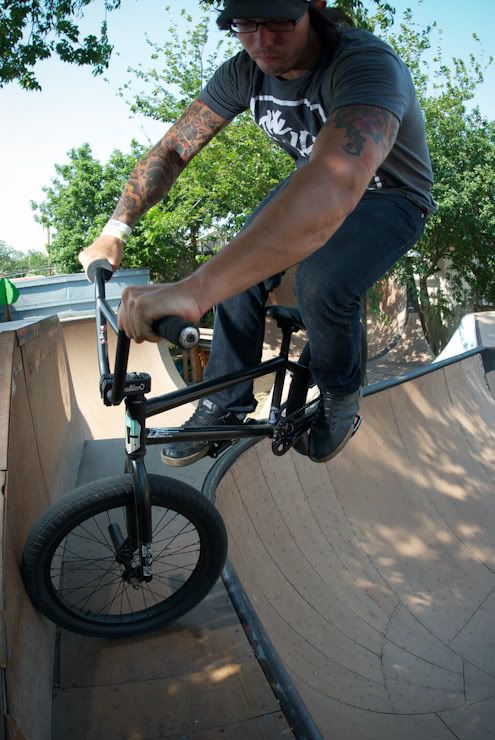 I have more. This trip will stay in my head and heart for a long time.