So, we've been under the gun of late. Tornadoes, hail, wind, trees ripped out of the ground and deposited on playgrounds and homes. Mother nature is pretty pissed, it would seem. I choose to believe that it is because of the continued breath that Sarah Palin continues to draw. I digress.
We got a slight break today and though it was fucking hot, we rode. Because you never know when you are gonna get to pedal again. Save nothing.
Dave moved back from Arizona and is a full time Knoxville resident now. We got some different angles of this. Dude is a rippah!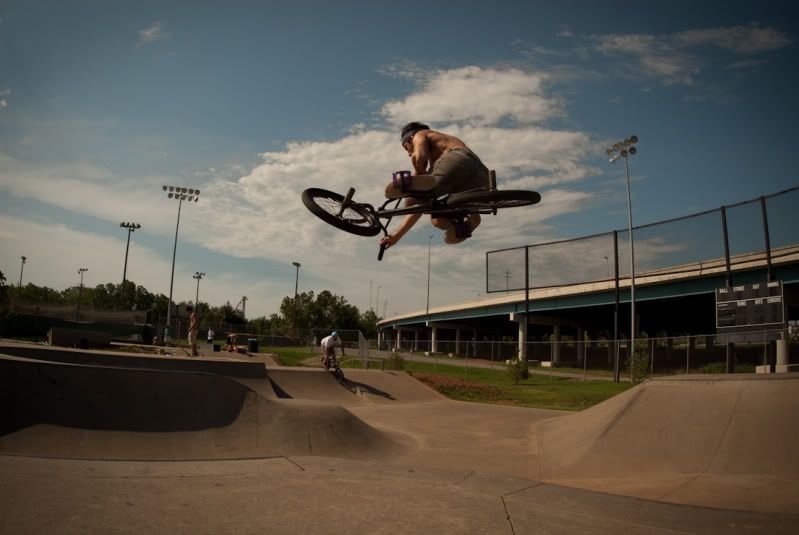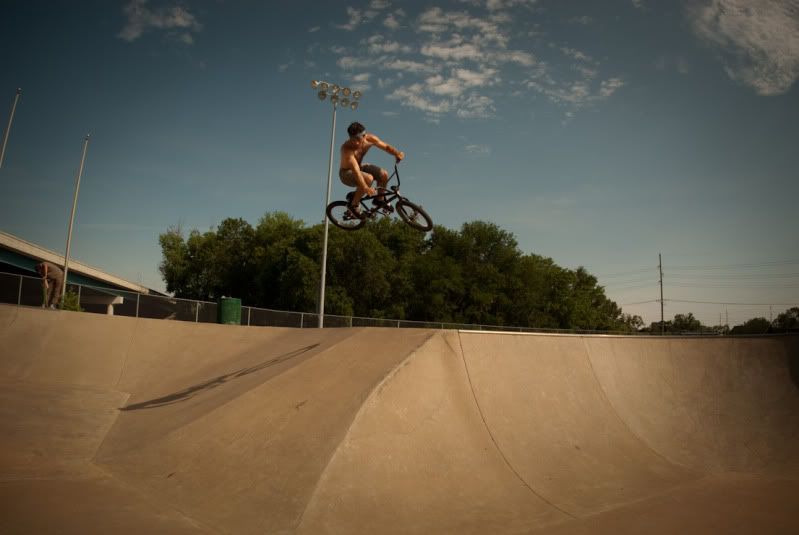 I had some other stuff from the Toast Jam that I felt like posting up. I still think about this trip. Mostly it was the time spent with awesome folks at Empire and the sessions at T-1. But I also got to see some serious shred.
Corey Nastazio!
Morgan Wade just goes and goes. If it were football, they'd say his motor never stops running.
Rickey Mosely got third place...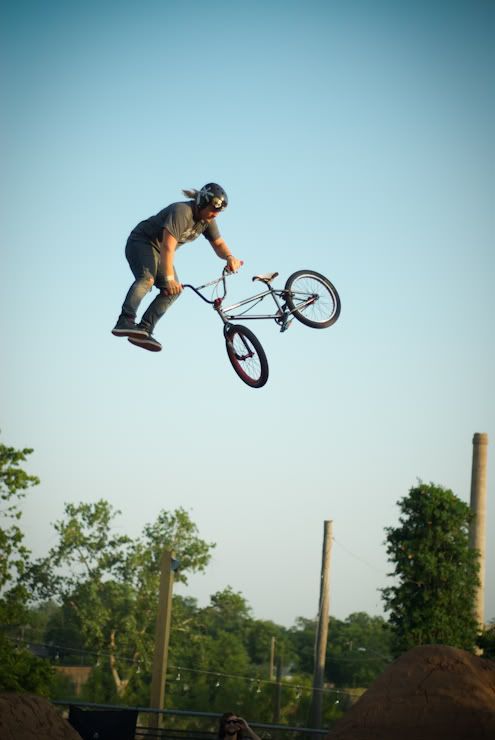 over this guy...RICARDO LAGUNAAAAAAAAAAAAAAAAAAAAAAAAAAAAAAAAA.
There's talk of a trails jam for the weekend of the 4th. We'll see what happens. *casts a weary eye at the sky*