My son's birthday party was yesterday, and despite the presence of my two baby mommas, I held fast and took some pics. Mostly I was just uncomfortable with the whole thing, but I did my best. Garrett wasn't feeling all that great, but he pretty much had a good time. He won't remember any of it, but I have the photos.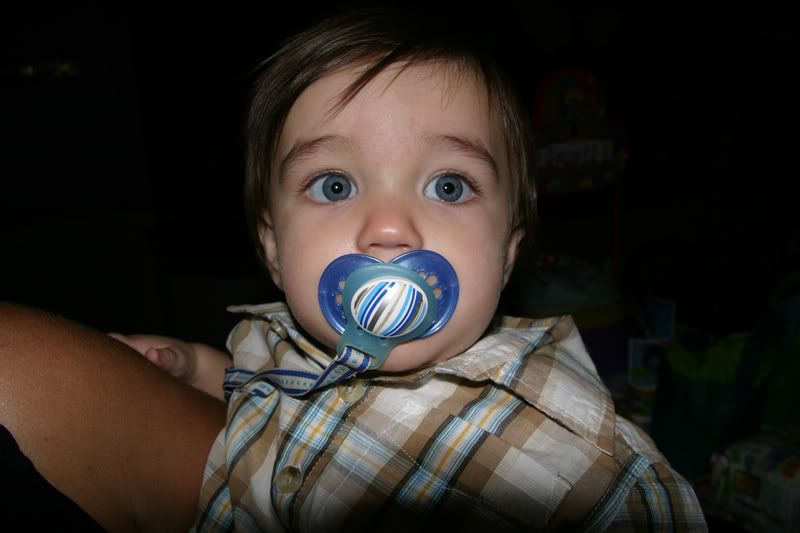 Anna danced and twirled and had a grand time with it. I have great kids...
Then today Mica and I woke up, had some breakfast and drove around a little. We sat near this t-ball field in south Knoxville. Ants started feasting on me a little, but I'd let them if that means I get to spend time with her. She isn't all that cool with me taking pictures of her right now, which I understand, but I did manage to snap one of her. She's a gorgeous lady.