I was in the shower yesterday morning, trying to shake off the effects of this awful flu that I have been stricken with over the past few days when I had the urge to pee. I was too tired to actually hold it, so I let it go and noticed right away that it smelled like a bowl of Cheerios. And it has always smelled like that for as long as I can remember. No clue.
We went to Greekfest yesterday in the span of time where I seemed to feel okay and had a decent time. I was stressing because Garrett was a terror and there were a lot of people there. But, I had some greek coffee, a greek salad, some greek fries and a greek diet coke. Mica was awesome, as per usual...until she realized that she was running out of time to hammer me for my idiotic act of a bit ago. But, the fever crept back in and I shivered for a while and she felt sorry for me and relented. She takes good care of me when I am sick.
So, I took some pics, none of them are great, but...
My gubby ass son...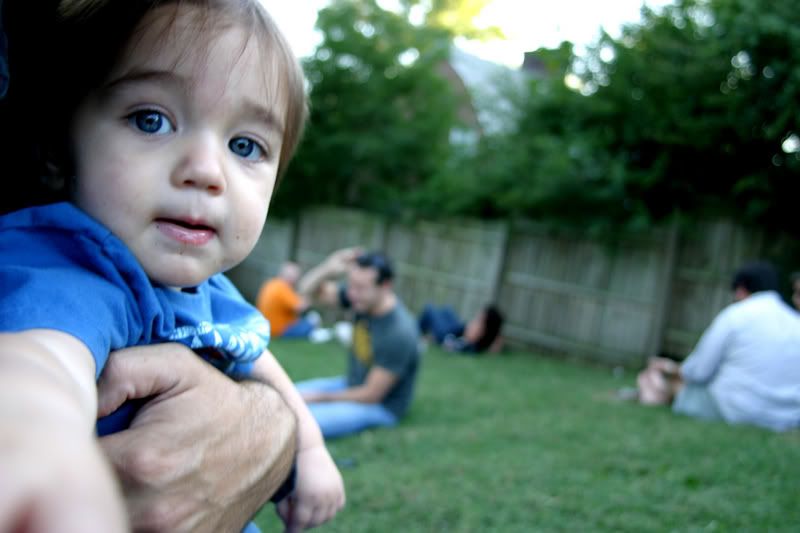 Mica and Anna dancing to greek music at the greek fest.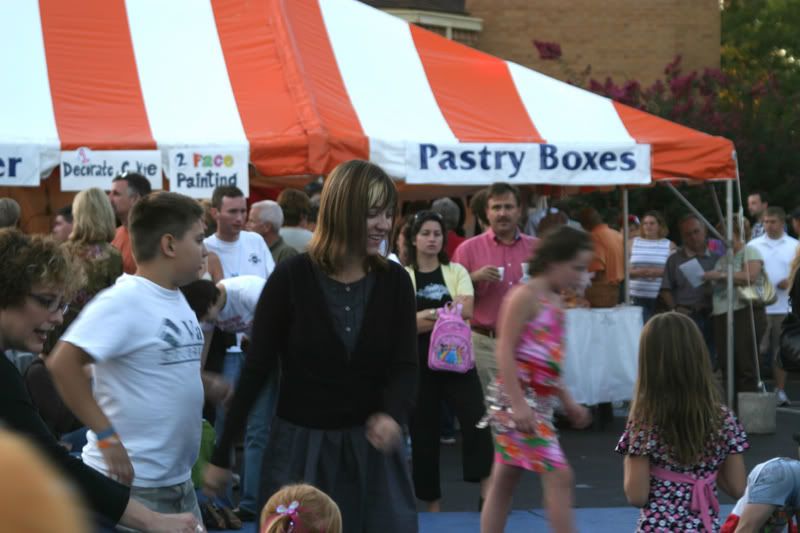 This one I just liked for some reason. Even the back of her head is pretty.
Me. Today. Feeling rough but I am gonna make it.