5th straight day of skate park goodness. My body is tore up from the floor up. Probably a really good thing that my son will be with me tomorrow. Give me a chance to heal a little. I got worked a little today...getting bold. Sometimes, that is not good. I got to watch a couch get totally fucking crushed today. Seemed sort of dangerous...like a shard of wood might come flying out and stab someone. But it didn't. We were lucky. This time.
Took some pics, some came out like total shit, some came out okay. I want a new lens. And a better flash. Or at the very least, a longer sync cord.
Billy. His girlfriend has a rad dog.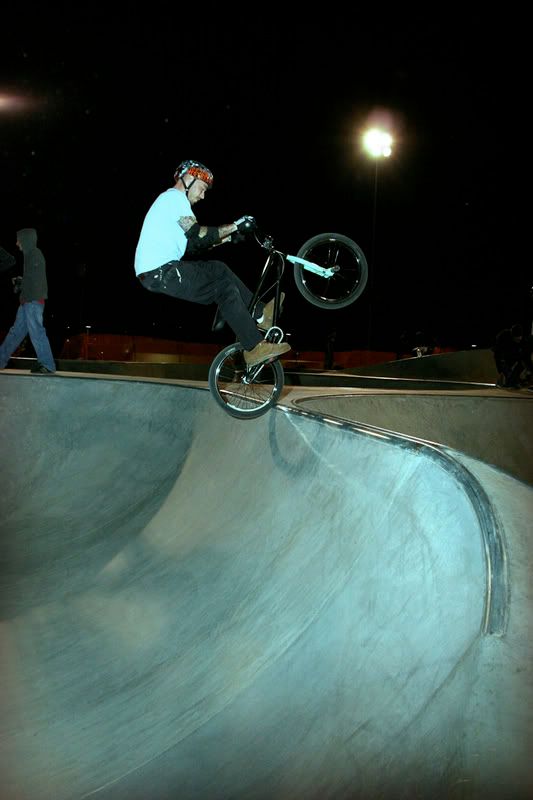 Dave Smith showed up and rode. He had foot jams on lock down in the little spine area. I hate the little spine. But still...Dave.
I dunno this kid's name, and I felt bad because this picture came out like hell, even though I black and whited it. Next time, man. I'll get you next time. Alley oop 360 over the hip in the bowl...
Mica is over here and in the span of about 30 minutes, managed to trash my kitchen. But, she brought me some Jelly Bellys, so we're cool. She might get a job at the food co-op! That'll be weird. I have never seen her work. Greek Deli does not count.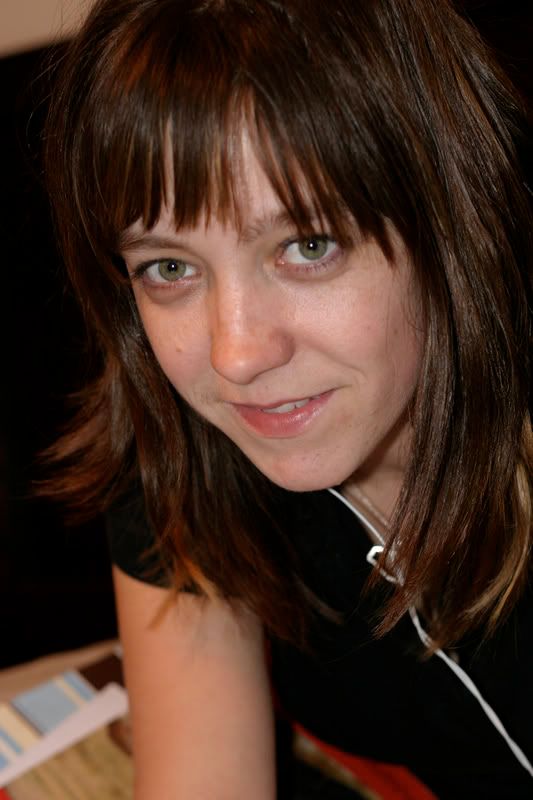 And here we are. In a ratty out of frame pic. But, she likes it...