This has been a pretty stout weekend for me. I got my new camera on Friday, and upon receiving it, I had some reservations and some doubt about my decision...but that was all put to rest. I'll get to that in a moment. Yesterday I watched Garrett for most of the day...and I taught him how to say "I love you" which melted my wee little black heart. That was so excellent. He became somewhat bathroom obsessed, so I I just made sure it was clean and let him have at it.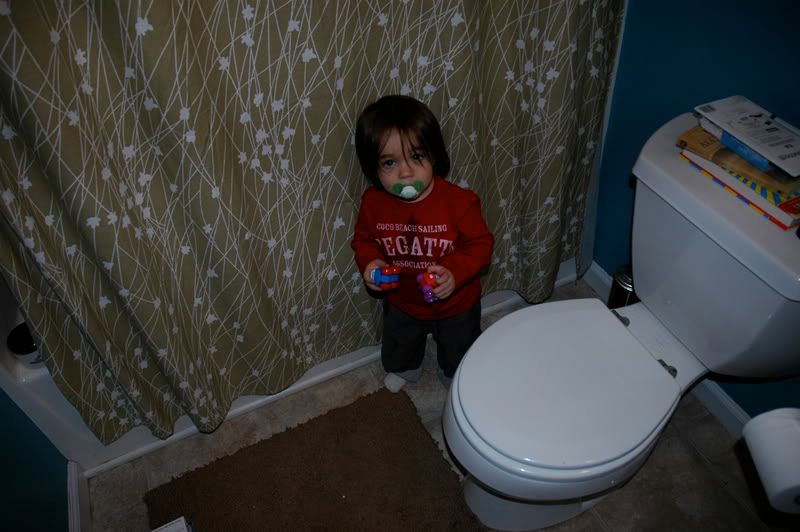 Later that night I rode the park before the UT game started. It was a little cold, but completely fun. I actually rode decent and then happily went home to watch Tennessee beat Memphis to secure their first number one ranking ever. Ever. Stoked!
This morning Andrew called to ask me to go to the park, so I dragged my ass out of bed, made some coffee and headed over. Mostly, at that point, I just wanted to try out the camera, so I did.
This is Andrew. I like the look of this pic. We've seen a lot of shit in our time...
He can boost a little, you know? Us old guys do alright sometimes...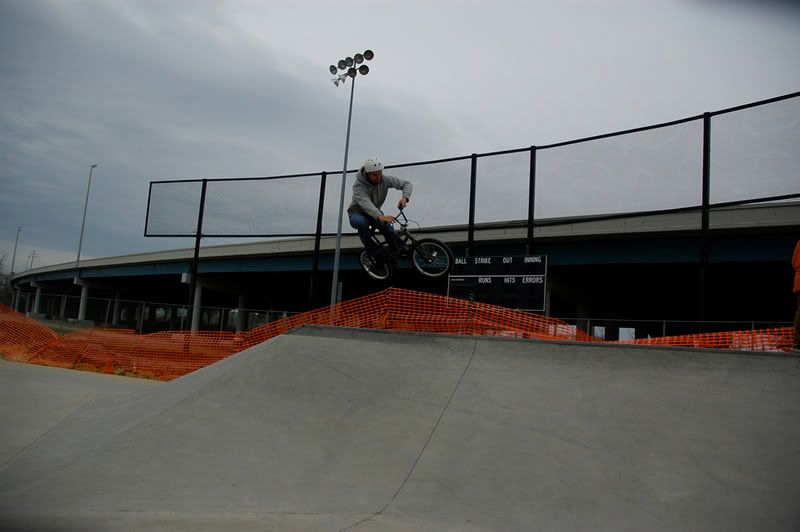 My friend from my teenage years, one Robert E. Taylor was present, so I took some pics of him in the pool. He used to do a 'zine back in the day that served as the catalyst for my 'zine making days. Only he was better at it. He also knows my big sister!
Deep end grind...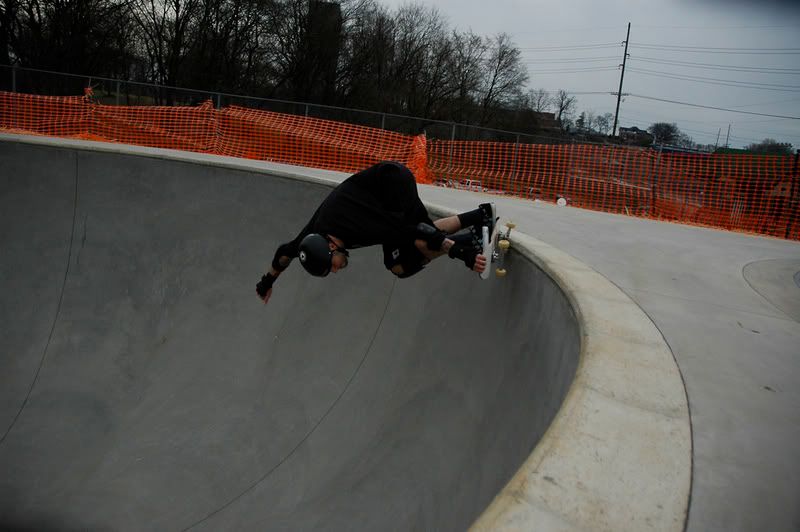 Shallow grind at speed...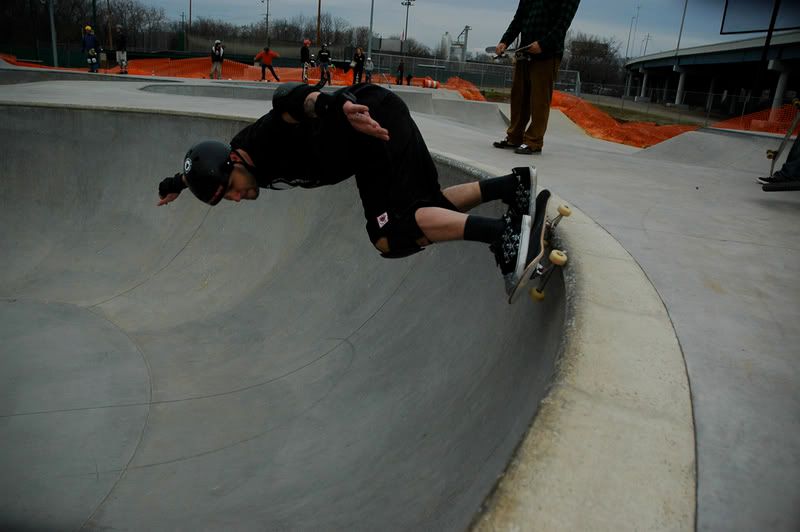 Another friend from the days was there in the form of Andy Cornell. I spent a lot of time at the Cornell house back in the day...watching Skate TV, listening to Fugazi and Minor Threat, eating Twizzlers and picking on this kid named Ryan. Anyways, Andy was a good skater back then and he is a good one now...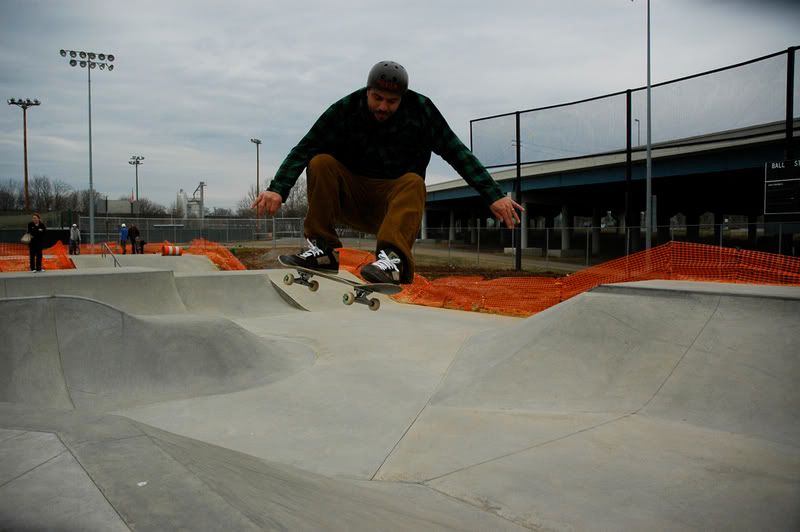 Frontside rock in the pool...
This wouldn't be a blog update without some Corey Mac BMX. All I am gonna say is that the camera makes the difference.
Lazy Sunday table...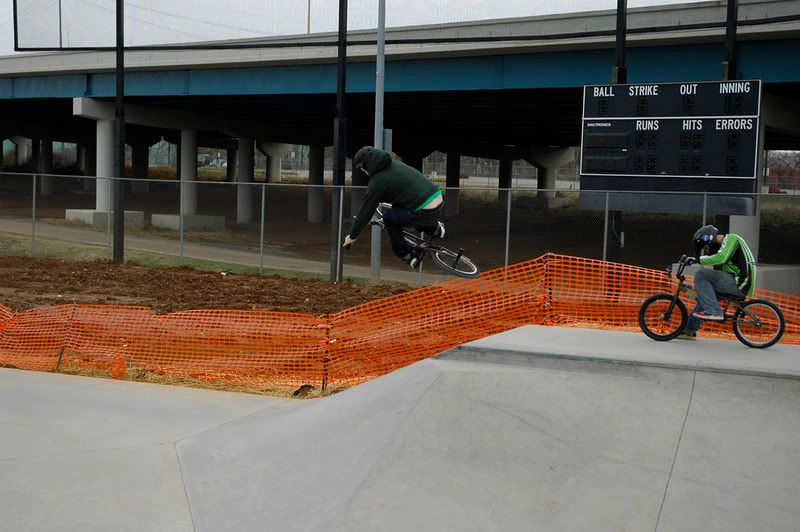 Various fastplants...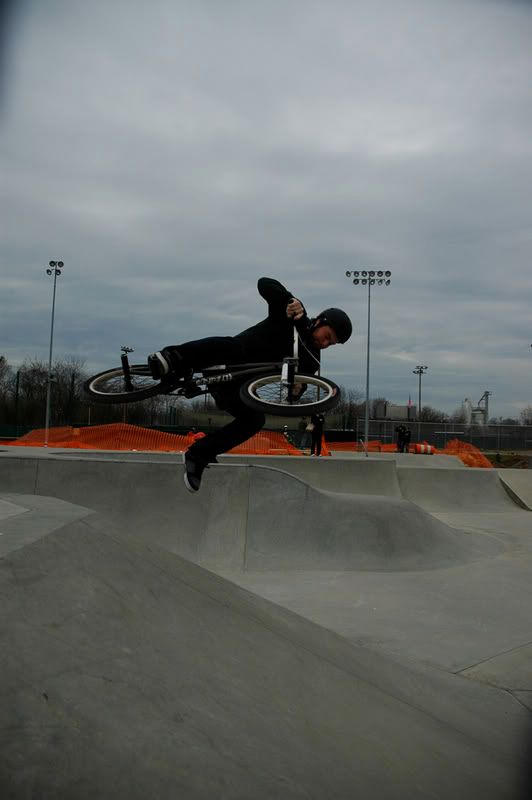 Billy is quickly killing the spine/bowl. He has so much of that shit on lockdown. I forget how good he is. He's quiet for a tattoo'd dude...
And I guess last and least, I got Corey to take a pic of me. I am terrible. But I do ride. Some.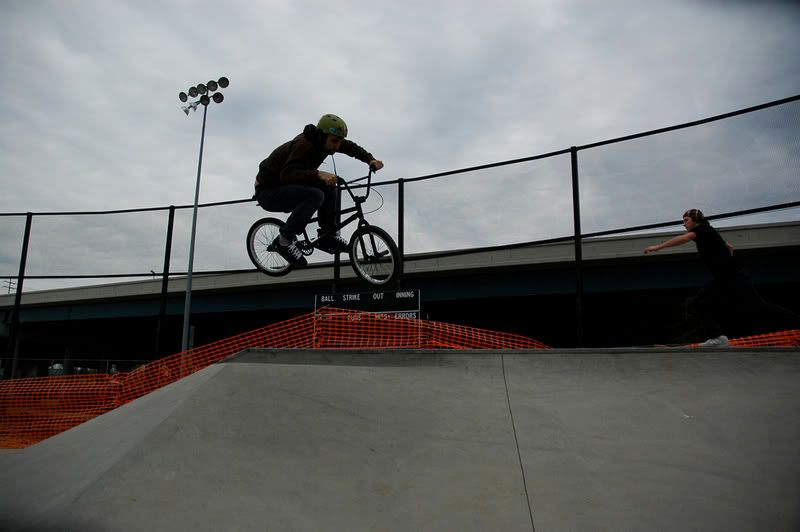 More later.