Anna had her last day of 1st grade this past Wednesday. She received all manner of awards on the day, the "Computer Skills" award standing out the most to me. 2nd grade on deck. I remember getting in trouble a lot in that grade. I hope she keeps it together.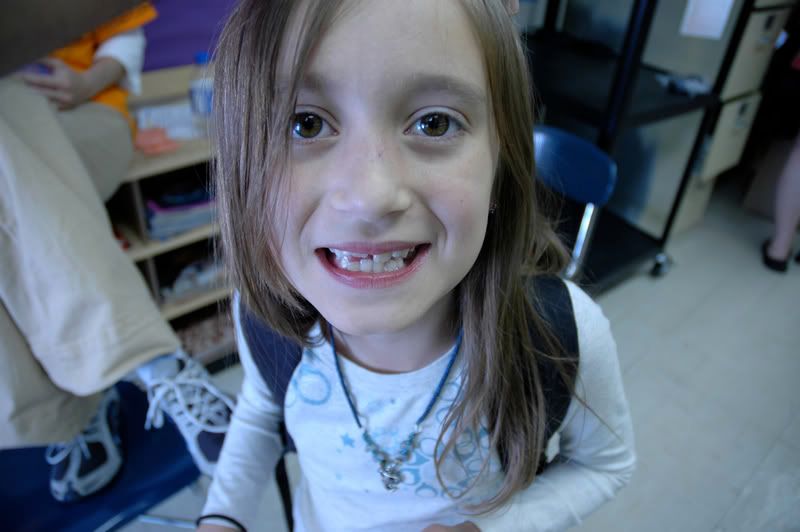 She got her haircut on Friday. I had promised her that I would do that for her, so we went to Lox and they snipped away. Some of the ladies there seemed to recognize her, but were puzzled by my being with her. I guess the Riot Grrls have trouble at times understanding that not all fathers are alike...either that or they were just shocked that I was the man that Anna's mom mated with. Probably the latter.
New do!
Corey painted my frame for me the other night. It came out smashingly. I am stoked as balls on the look. Thank you, Mr. Cmac.