It is hotter than two rats fucking in a wool sock. I mean, it's hot. Instant swampy in the shorts. But we ride. And apparently, the only trick that gets done... toboggans.
I guess this is a home run because John took it out of the park. LOLZ. Oh man...shoot me.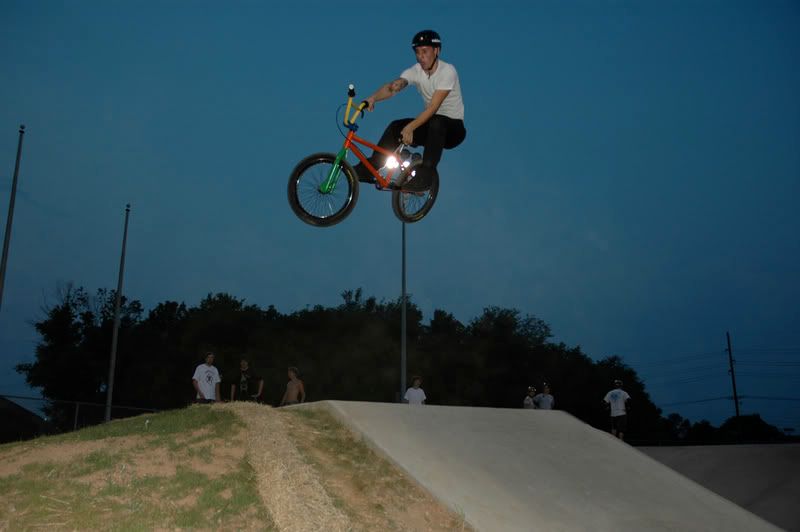 Corey dipped this so nice that it looked good enough to eat.
And finally, John blasts off the deck, over the twinkie and into the bowl. Nucking futs. Nice one, homie coat!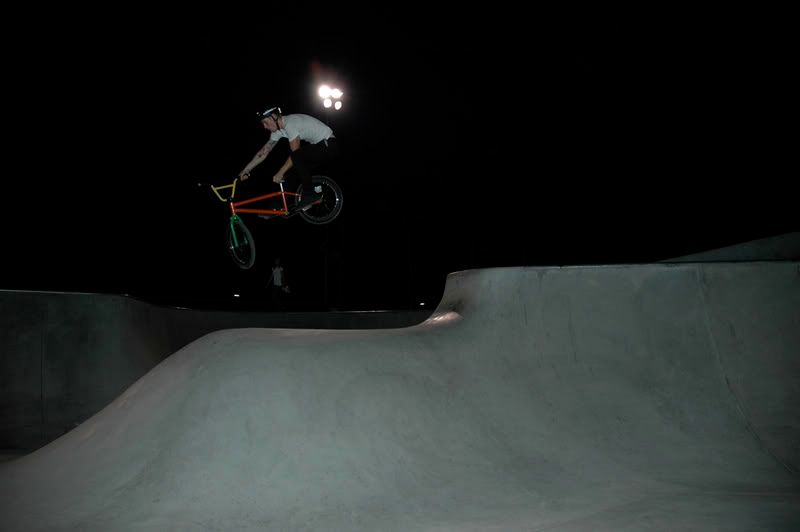 Tomorrow I age.