Yesterday we celebrated Garrett's birthday, albeit a little late. But it was an excellent time nonetheless! The initial plans for cupcakes sort of pooped the bed, but the pizza was good. A few pics were snapped on the new (to me) Nikon D100...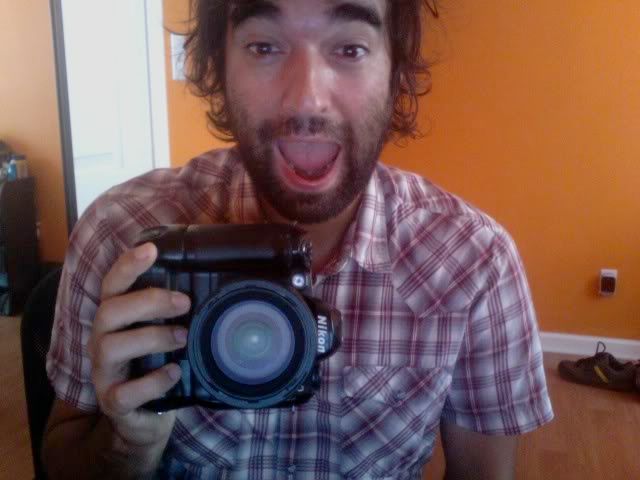 The kids were pretty hilarious. Anna, Raven, Phoenix, Ocean and James from across the street showed up to send Garrett off Viking style into his third year of life. I think someone killed a frost giant, but I am not sure. Phoenix looks like he got into some bad meade in this one...
*overexposed as hell, but easily the funniest pic I have snapped in a bit
More chilled out...figuring this beast out...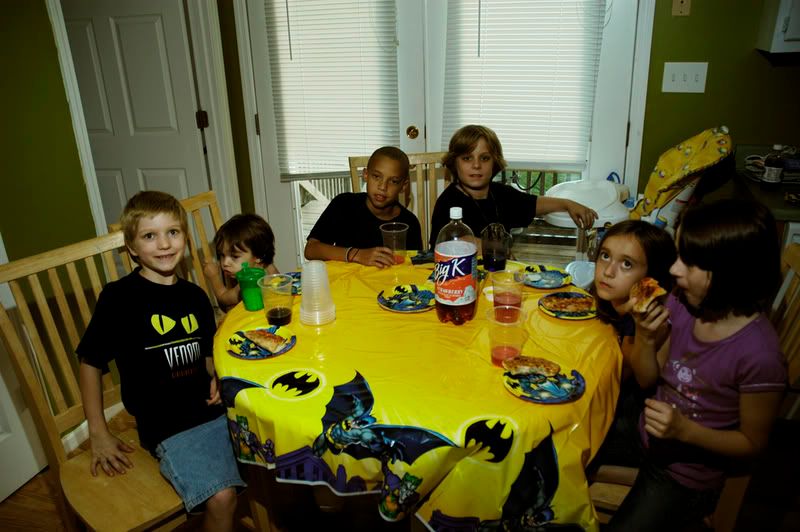 This is blurry, but there is something about it I love. Probably the helmet.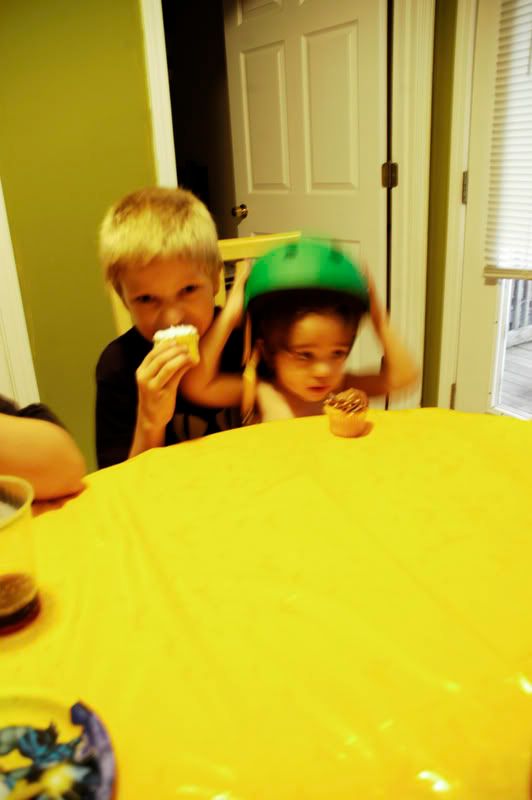 Garrett got a train set. Now the puppy has some new stuff to chew on!
Corey and Shauna hooked it up with some motorcycles, bro. BRO-DOWN UP INS! WHAT WHAT?
Finally...my son loves noodles and cake. In that order.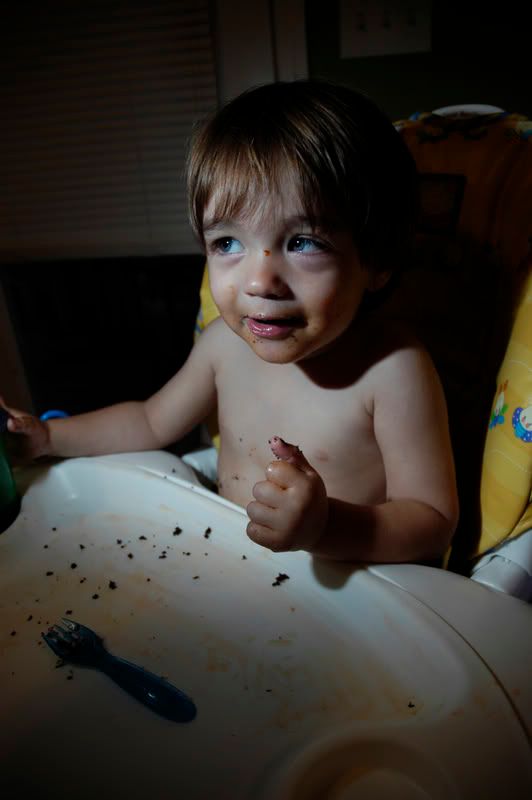 More later on.