I have to take a spanish test by Saturday. I am nervous about it...I really don't feel ready to take it, but then again I really don't think I can get more ready. I don't like this online class stuff. I'd much rather sit in the actual classroom and be surrounded by all manner of crazy folk. There is something comforting about being the oldest dude in the room. Part of being the oldest is that I feel like I have license to say outlandish shit and no one challenges me. I can say things like, "women should not be allowed to be firemen" and people just accept it. It must be the gray in the beard.
Garrett is getting bigger and bigger. And bolder. And I love him more than he will ever know...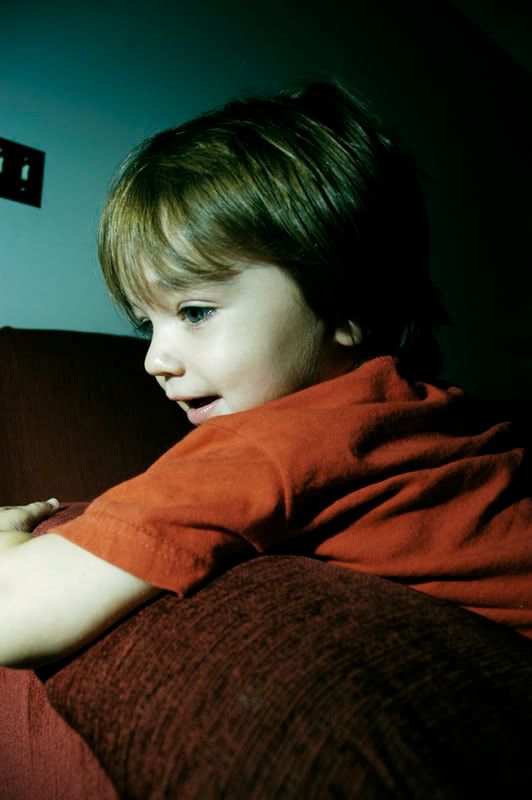 Anna is totally killing it in second grade. She is such a sweet kid...and now that she has a friend in the neighborhood, she seems happier.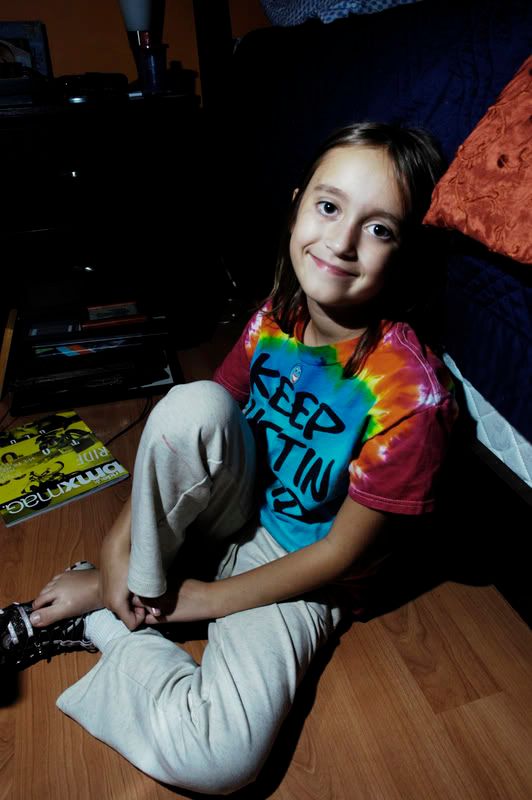 Corey did a rather boosty toboggan the other night. I gave him a "one more" and he wound up smashing his heel. Sorry about that, bro.