My sensor on this D100 is dirty like a whore near Gypsy Hands after 9pm.
Did some spot cleaning in photoshop on these. Had to. I need to raise some capital to buy a new body. Send money, Mom. Thanks.
Also, I want to change my name to Jens. Mica knows why.
I love some Java. Seriously, I love going there in the morning...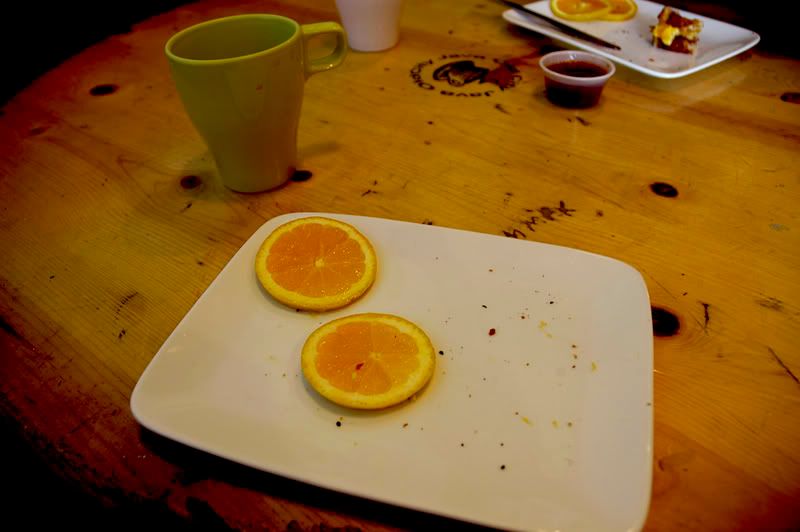 Tim M. pics from Sunday session...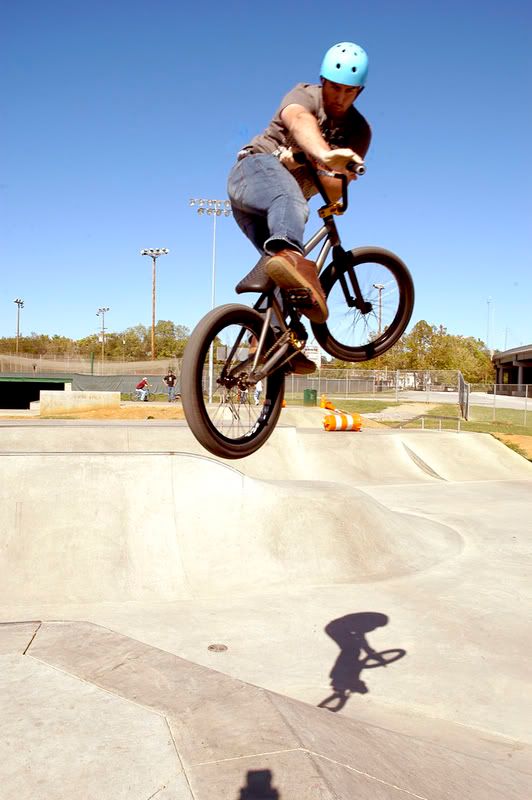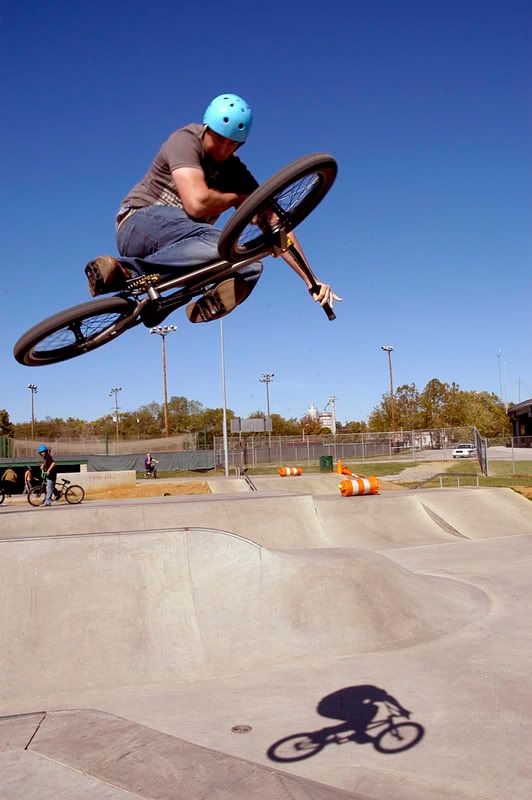 Look, a toy! That no one plays with!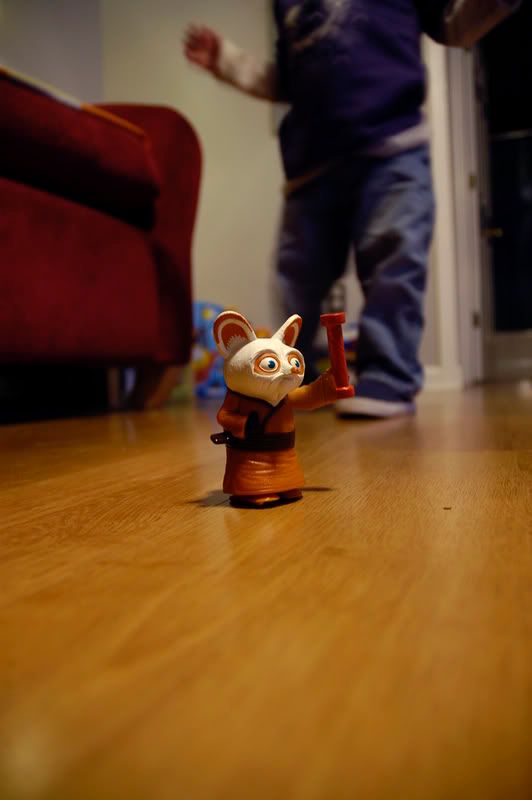 Goddamn...I love double peg grinds.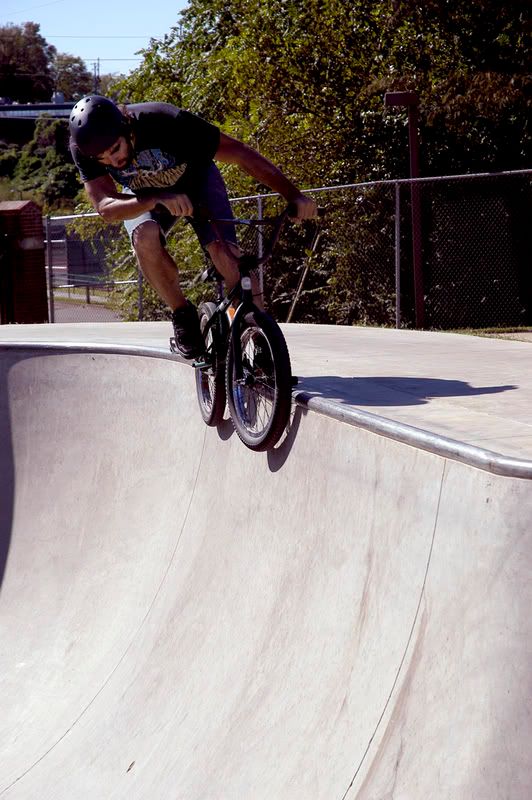 However, I hate Spanish. Well, online Spanish.