Well, I do. Rain for days. And what happens when there is a break in the weather? I jump over the spine and land on my head/shoulder/elbow. I am trying to stay positive, though. 2008 presented some challenges. It started with a trip to Austin, TX and ended with some drama that I did my best to handle. 2009 has started out a little unsteady, but I am determined to make this a good year no matter what. One of the last snaps of 2008 involved me hanging out with Garrett, which is always a good time...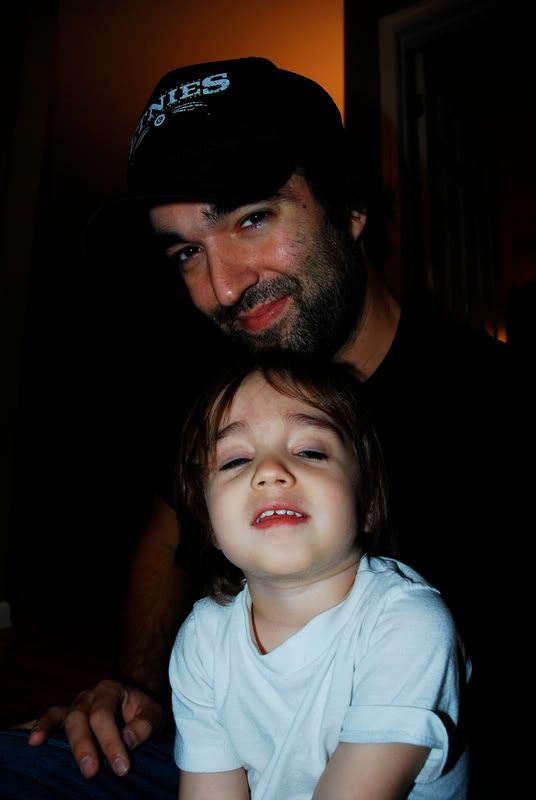 Nothing special, but it is moments like these that I rarely get to have a picture of, because I am usually on the hunt for pics of the kids. Granted, I took the picture, and Garrett seems like he has other ideas, but still...
So Winter is just hammering away at me and my sanity...
Corey is young and nonplussed by such things...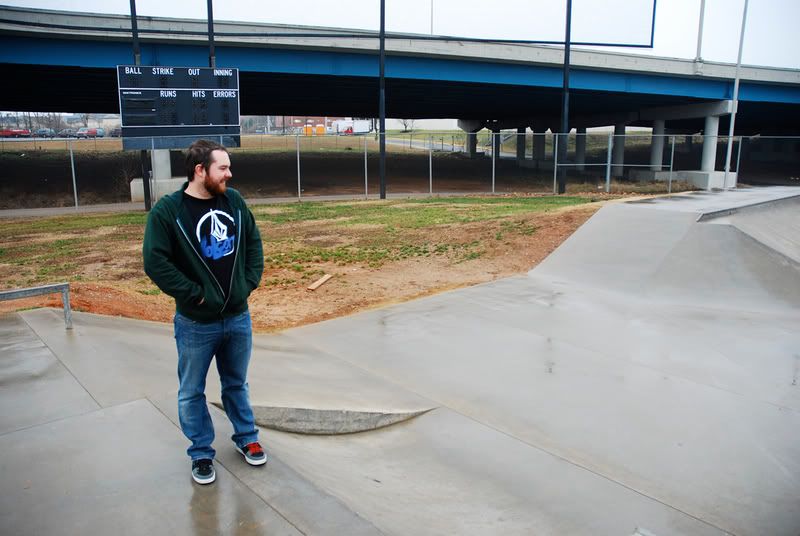 He can rock a massive wallride from flat, though. The sun was out but then went in and a crazy storm rolled up. The light went bye and thus some blur, along with my unwillingness to adjust the ISO...
So later that day Mica and I go to Java for some coffee. Her cup sucked but mine was delightful. You can't tell because Mica does not know how to operate my camera.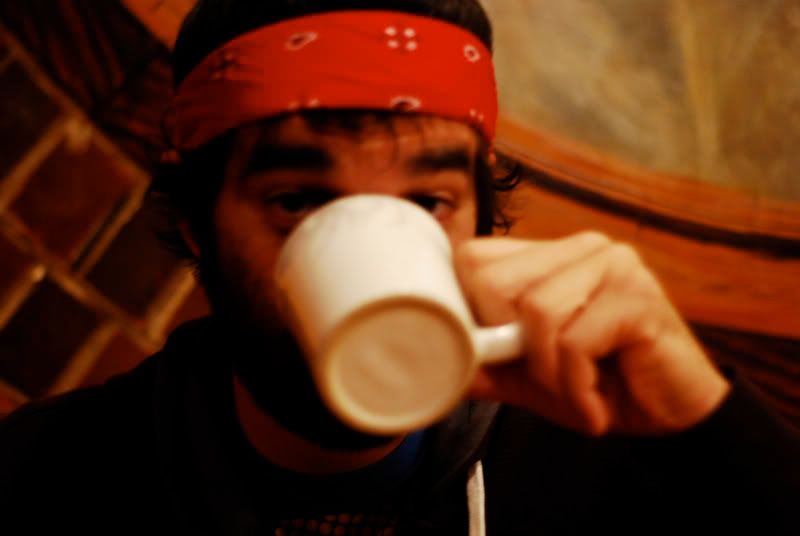 However, she looked very Obscura...so ready to be heartbroken...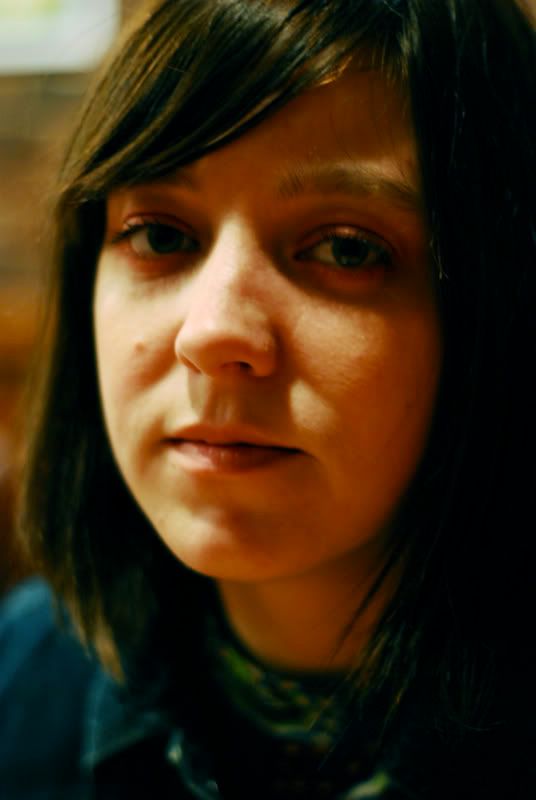 Hapy New Year. Let's see how it does, right?