Went to the park tonight...alone. None of the guys I usually run with were there, but I really wanted to get some pedal pedal in since it's been a week. Some people on bikes really need to be more aware of their surroundings. Putting brakes on is a good first step. Now take the next one and really pay some attention to what you are doing before you kill someone.
That said, some skaters were talking shit and I made it known that I could probably skate better than them in the bowl. I borrowed a board and it would seem that even after all this time, I still have it. Shut the fuck up, kids.
So, yeah, I need some flashes. I'll get some.
This guy is so fucking dialed on his board. I could watch him skate for a bit...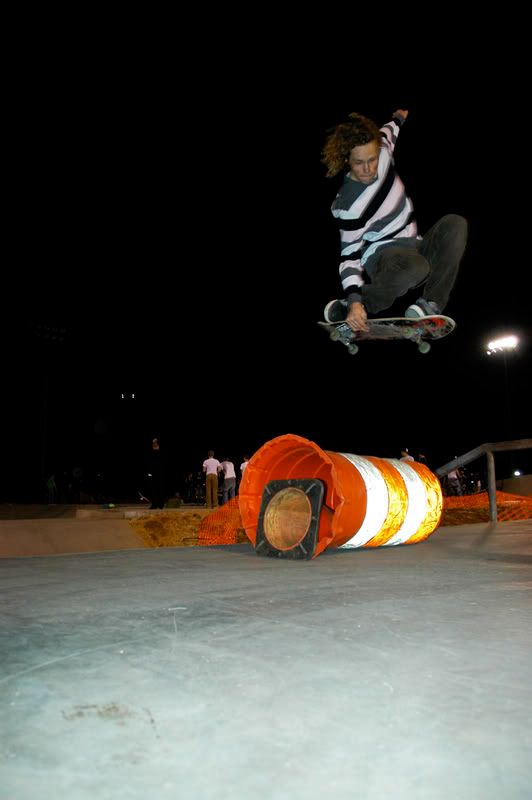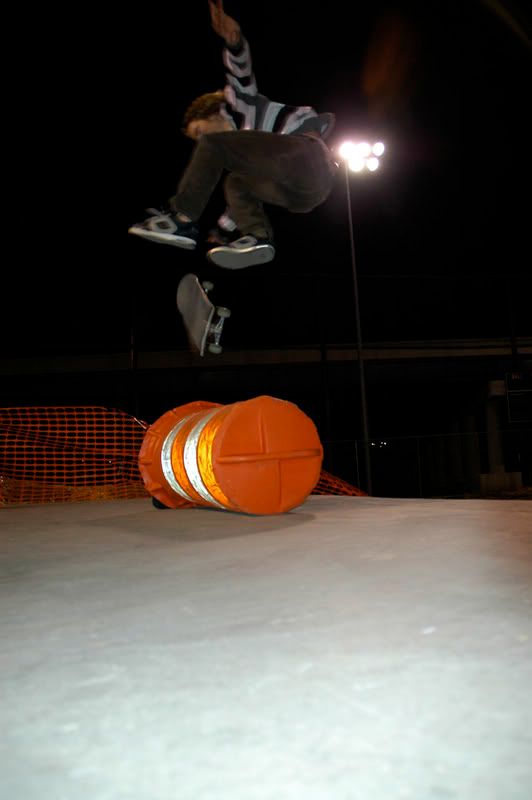 I always forget this fella's name, but he is really nice and really good. I am always glad to see him there...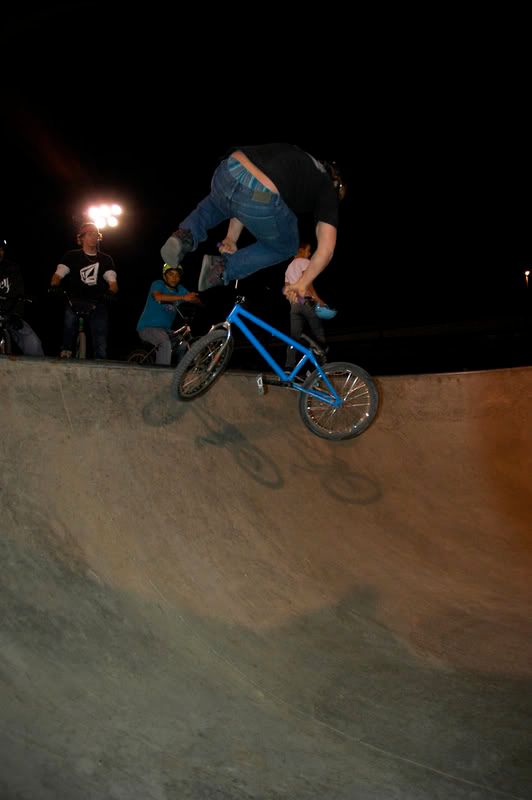 Zack is one of the younglings there, and he's got some pump.
So, some blur. Flashes will fix that. Maybe next week.