I grew up skating...a lot...and in the process of doing so, I made friends that did likewise. I would still see them from time to time and even though our lives have changed a great deal, our common thread was still there. Now that we have a skate park, I see them even more...like yesterday. Nate Holder was the man when I was in middle school. Vert skating was THE form of skatboarding in the 80's and Nate was ripping it up with guys twice his age. I can remember seeing him skate and seeing that picture in Thrasher and being completely awed that I went to school with him. Watching Nate skate now is like watching him skate back in 1988. Smooth. Controlled. Suit up, man.
Nate still goes higher than anyone.
His rock and rolls always looked unique to me. Still do.
If I was awed by Nate, I was driven by Jamie Smith. He was my peer...we skated together often, and even though we had different styles, we pushed each other constantly. Sometimes it was competitive, but more often than not it was just two friends trying to have fun. Jamie went on to some amazing things via skateboarding, whereas I starting BMX'ing, but we're still friends. And he is still really fucking good.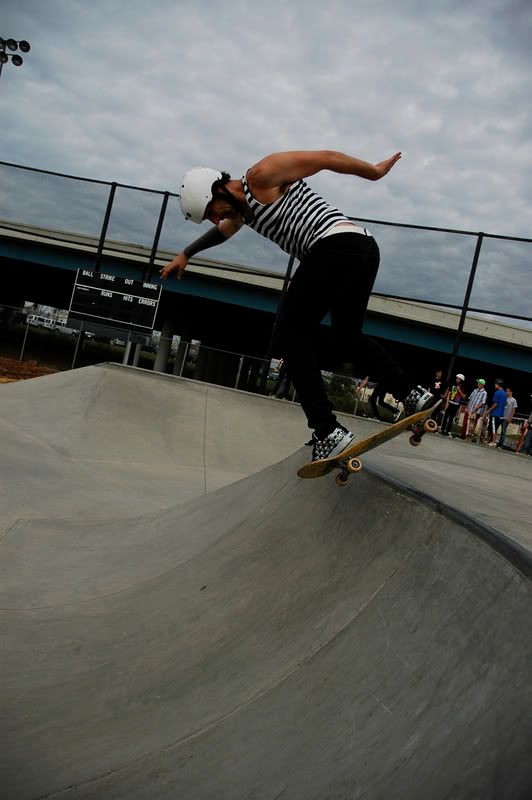 I just like the way backside disasters look, and he does them fast and smooth.
As tech as he always was, he could go big, too.
My daughter got some tooth work done yesterday and had to be numbed. When I dropped her off with her mom, she tried to smile but looked like she had a palsy, so being the great dad I am, I laughed and took a picture.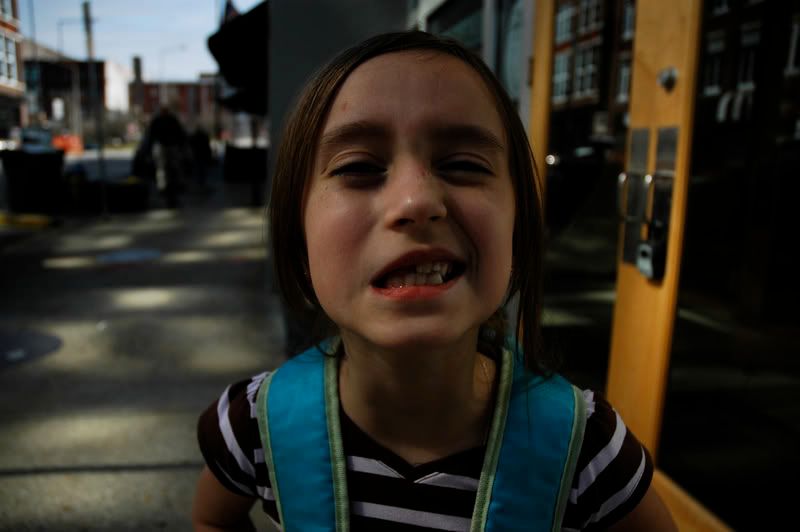 On Tuesday, I had to drive to Jamestown, TN for work. On the way up, I saw this creek and thought it just looked beautiful, so on the way back I stopped and took some pics.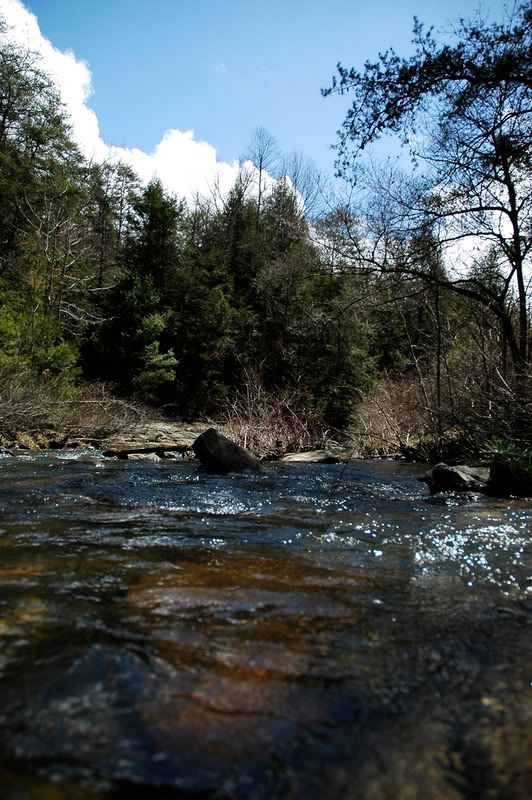 I'm so vain...