Tonight I took pictures for the Christmas cards that we are sending out. I borrowed some flashes and radio transmitters from Corey to help with the lighting (wanna give it the P-R-O feel) and they came out "technically" good. Garrett's mood sort of shit the bed when the camera would come out, so we have an interesting offering for the family. If it isn't one thing, it is another. At least the flashes fired.
So since I had the set up, I decided to play a little. The Nikon has some nice in-camera settings for black and white shots, so I gave it a try. I think they came out okay!
The SFA is always down to be photographed...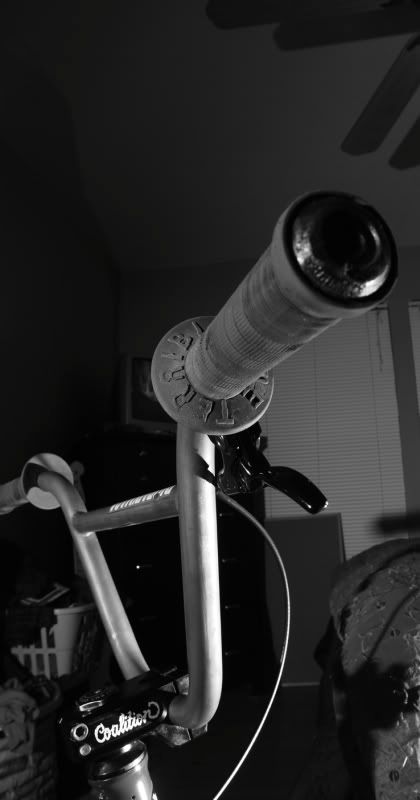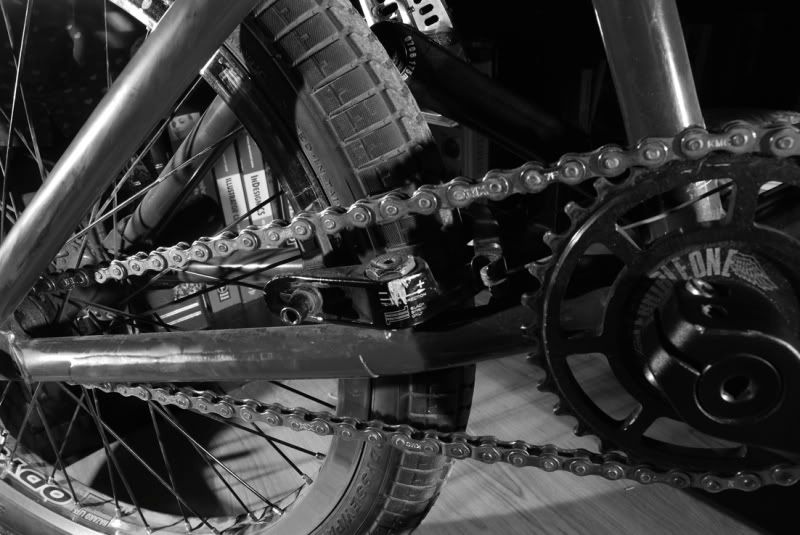 Then I wrapped it up by blinding myself!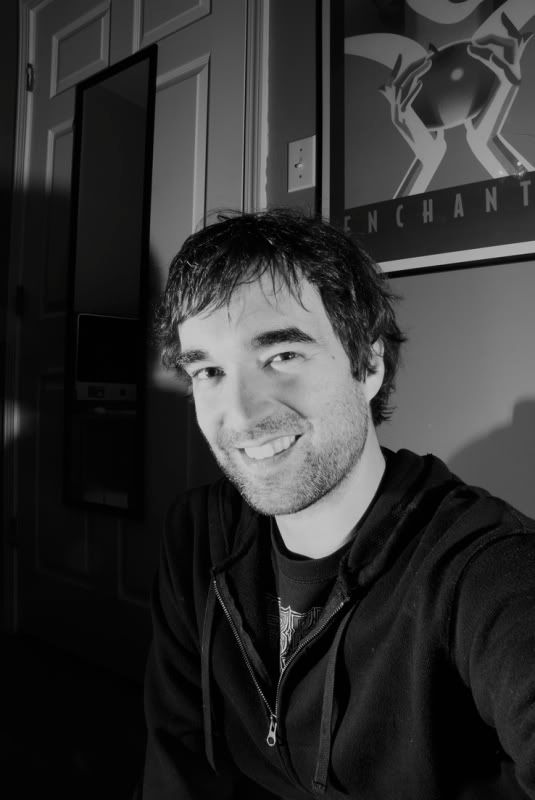 My ribs hurt.