Life throws us curve balls, and sometimes it pulls a Nolan Ryan and just straight up throws at our heads. Well, we had a bit of a curve ball tossed our way for Christmas this year, but we did the best we could do with it and in the end, we came out okay. The kids seem really happy with everything; as well as the adults, so mission accomplished.
We hosted a Christmas party the night before Christmas Eve. It went very well and everyone had a good time. As per usual, I took pictures.
Bacon and brussel sprouts!
The amazing lady that makes it all happen. If all I got for Christmas was more time with her, that'd be enough.
An Indian, a redneck and a Irishman walk into a party...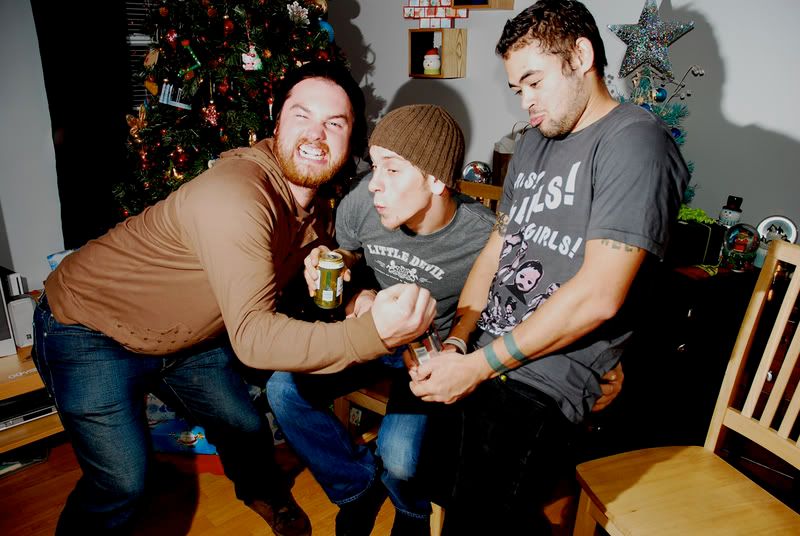 John and Shauna gettin' their glutton on!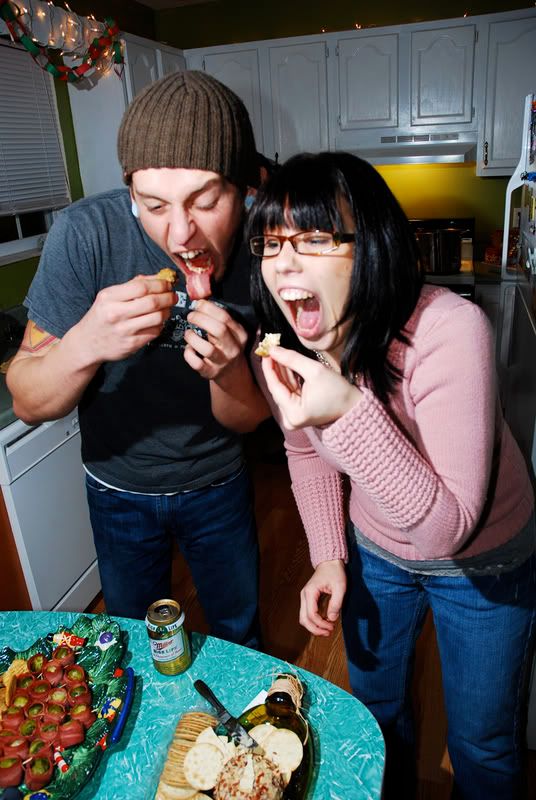 Taylor and Bobby discussing the finer points of the car of tomorrow, no doubt.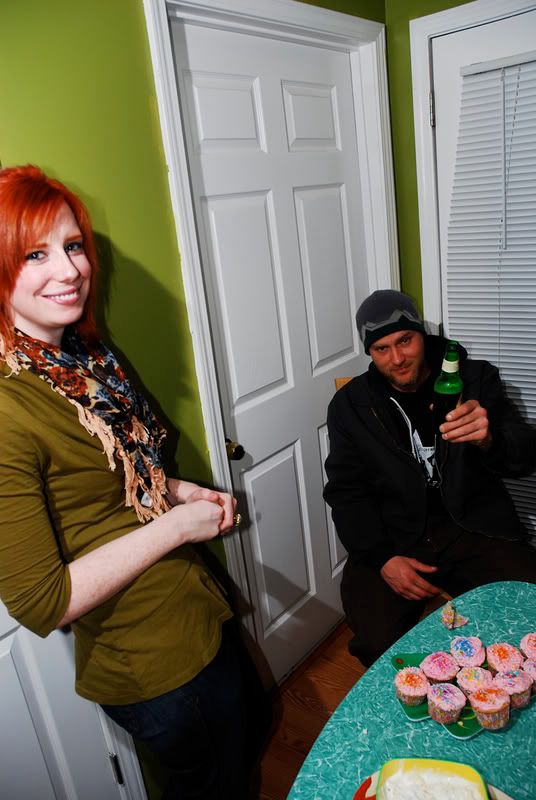 Couples!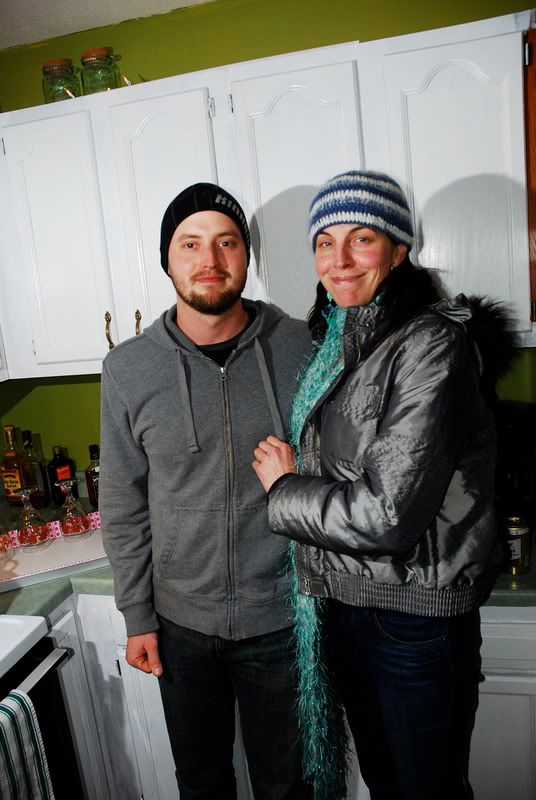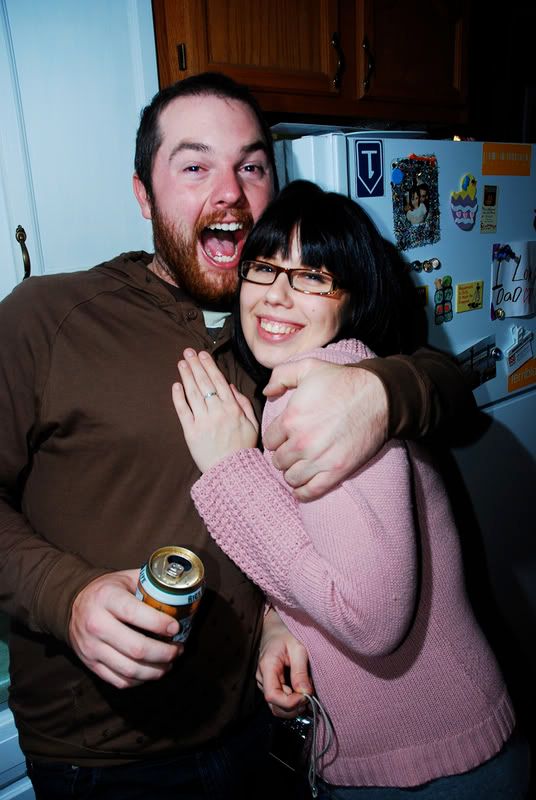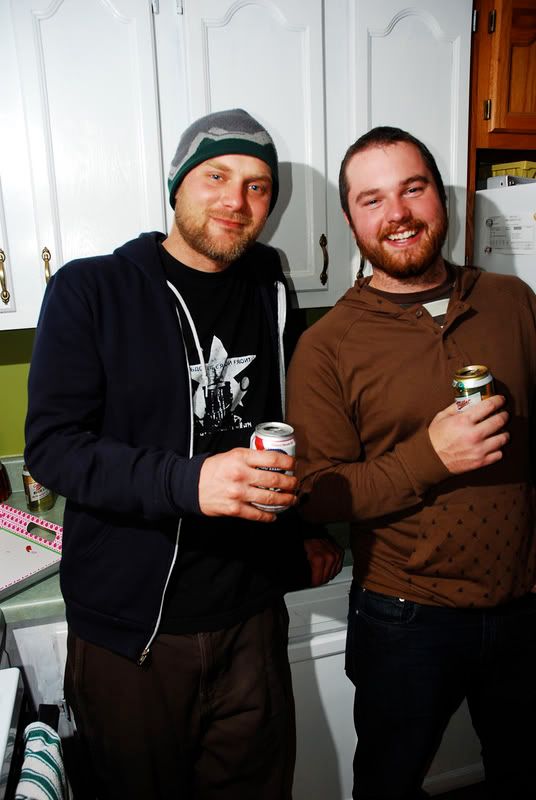 LOLZ.
Me and the best friends a boy could have...I look like an Arab trader...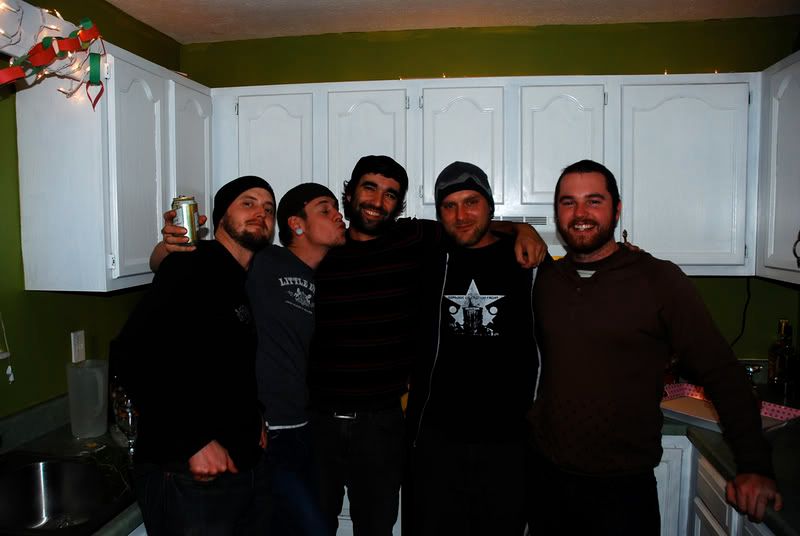 I got a Nikon 50mm for Christmas. Anna and my brake lever helped me test it out...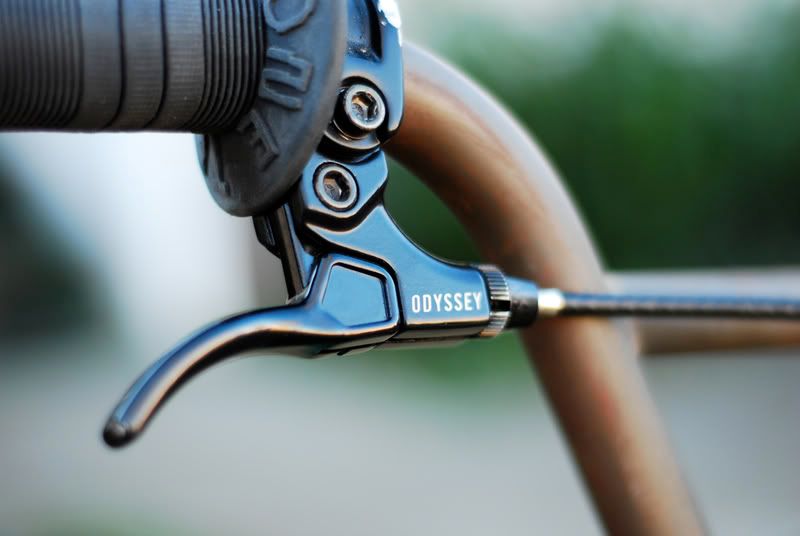 When Garrett showed up, sissy had no trouble helping him open stuff...
He does not want to share his Hershey Kisses with you.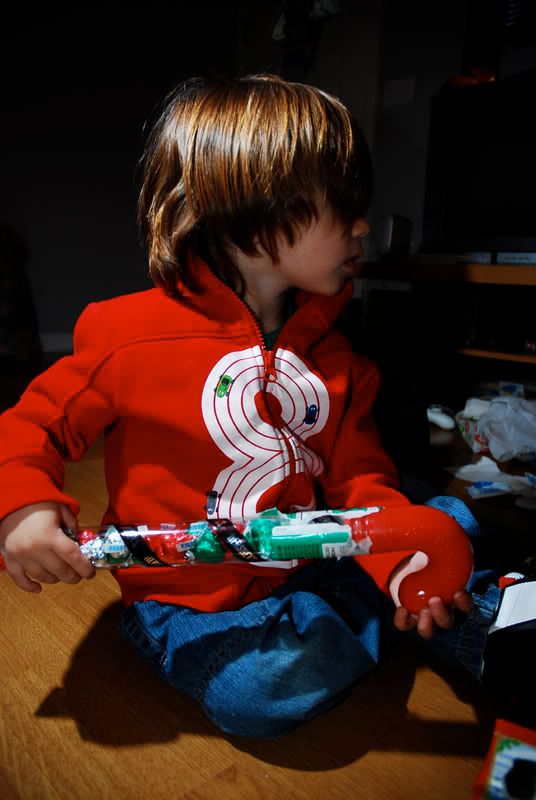 Inside the Optimus Prime pop-up tent...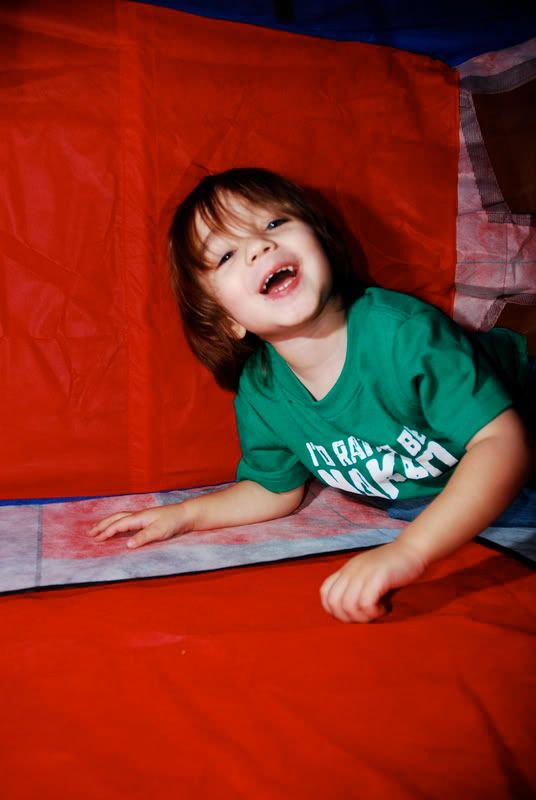 Time to drink a little wine and call it a day. Merry Christmas!