More Austin! I still love this place. It's been cold as balls here, but we still are having a blast. Chuy's was a desired destination for me, and we went there yesterday. The food was totally awesome, as I suspected it was. The salsa was next level and the veggie combo was nice as! Garrett liked the decor...
Afterwards, we took the kids to Zilker Park in Austin. My sister Amy knows where to go, which is pretty awesome. She also made me some cookies which rocked my face and has been super cool with watching Garrett for when Mica and I make our forays into the city. Oh! The park! The kids had a great time...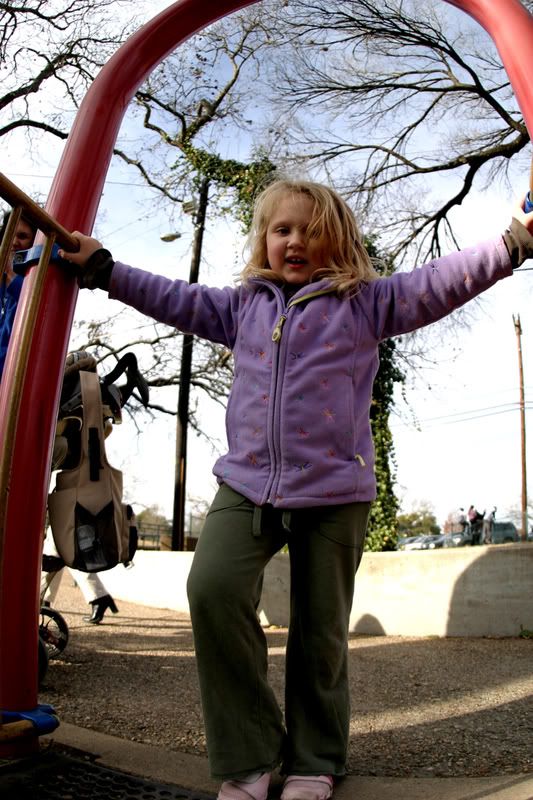 Cooper was chill as could be...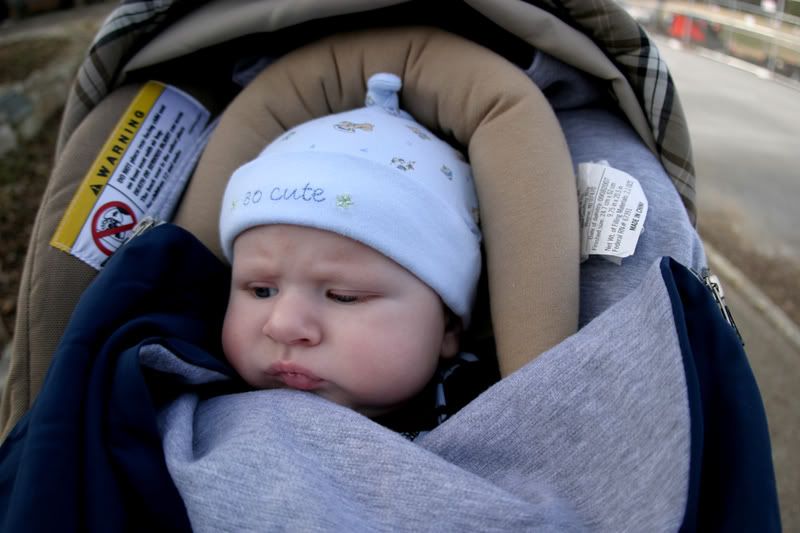 Mica and I made our way down to the water, which had these big ass ducks that wanted to peck the lens, but since it belongs to Corey, I kept it mostly safe.
The night was finished for me at Empire, where they have a mini ramp in the warehouse. I took a few pics, but man, it was so frigging cold in there. I did manage to score some more signatures for Garrett's Empire BMX t-shirt, as just about the entire Mutiny Bikes team was there. This fella had a British accent and was pretty nice, and it just so happened that this pic was the one that turned out the best.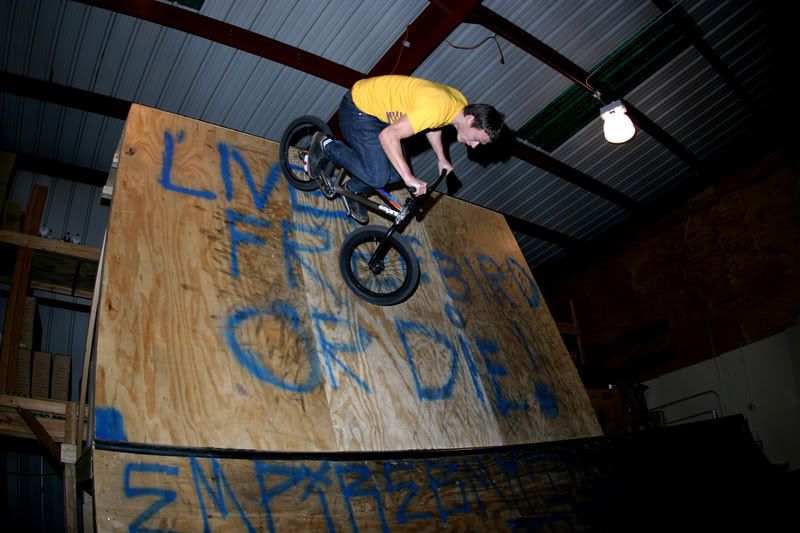 Today, Mica and I went to 9th Street so I could try to ride some. It was warmer today that it had been, so that helped. There were some locals there that rode the big jumps, and this dude was one of them...
More local action...
Mica took a pic of me doing an ice pick stall (a trick I really do too damn much, but it is really easy to photograph) at the trails, so I am officially stoked as hell.
We finished up eating pizza at this place called Homeslice, as recommended to us by the T-1 crew. Totally delicious. I can't believe this trip is almost over. Just amazing all around. Wow.
And they are called "The Wonder Pets", Mica.