Totally still in an Austin induced hangover...but just like in the old days of working in the NOC...I loved a goddamned hangover. Anyways, just know that I miss that place. I miss my big sis, I miss the awesome coffee, the awesome food, the open spaces, the drives into the city, the friendly BMX pros that were more than stoked to sign a shirt for my son...all of it was just amazing. I have to go back.
So, when I got home, I started going through my pics and noticed that some of these turned out better than I thought they did. The Mac makes the difference.
This was the first pic that Mica took of me at 9th street. At first it looked too dark but I see that it is actually not bad at all.
I think this was the first pic I took in 2008 and it is at the T-1 ramp. I made it black and white because, well, because I can.
This was the British fellow at the Empire warehouse. This one came out good, I think. I need some better flashes, though.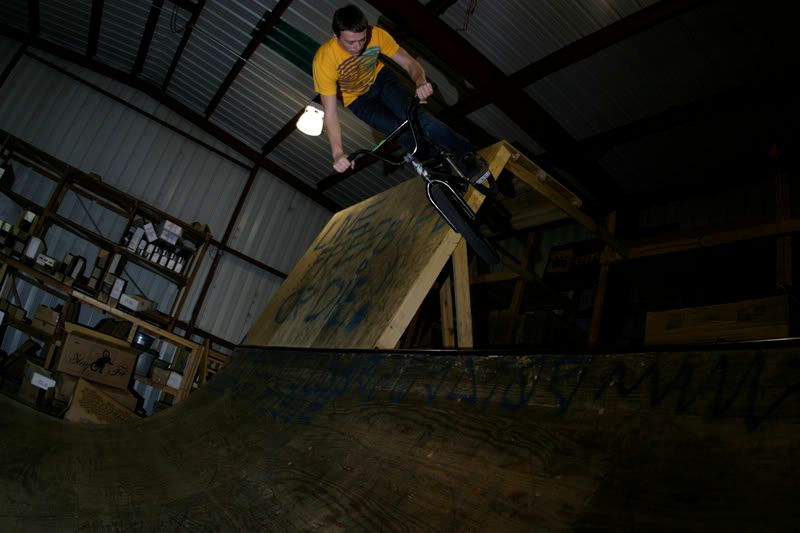 Across the street from the T-1 office, there was the "6th St. Cool Store". The place looked waaaaay interesting. I have a feeling that one could get papers in there if they needed to do so...
My niece is a beautiful girl. Well, actually I have 4 nieces, and they are all beautiful, but Lauren is a Texas beauty queen!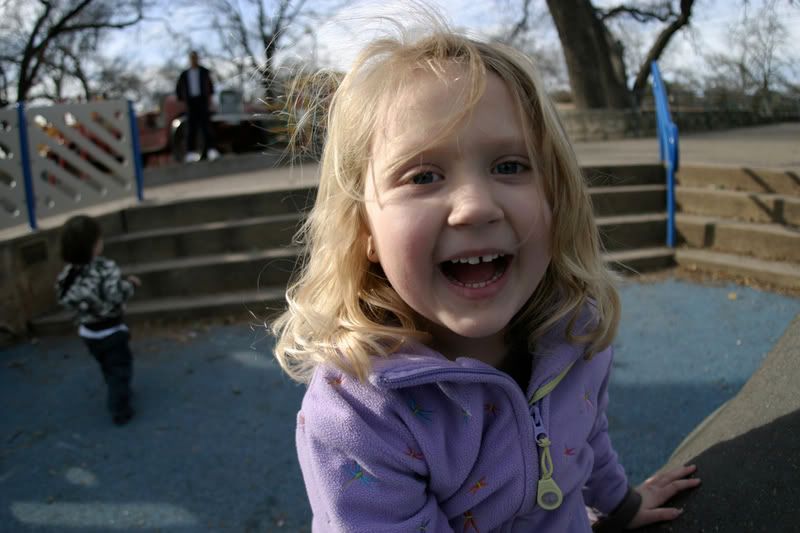 This one is a random shot I took of Garrett and I at Chuy's. The salsa was good and spicy, and Garrett liked the hell out of it. That kid may look like his momma, but he acts like me. I'll take that.