I fell for it. I bought some big bars. I even put them on...rode the T-1 ramp with them. I totally regret it. They are too big. Too sketchy. I like my T-1 bars. They feel perfect with their perfectly worn grips. I put the T-1 bars back on and I curse myself for falling for a trend.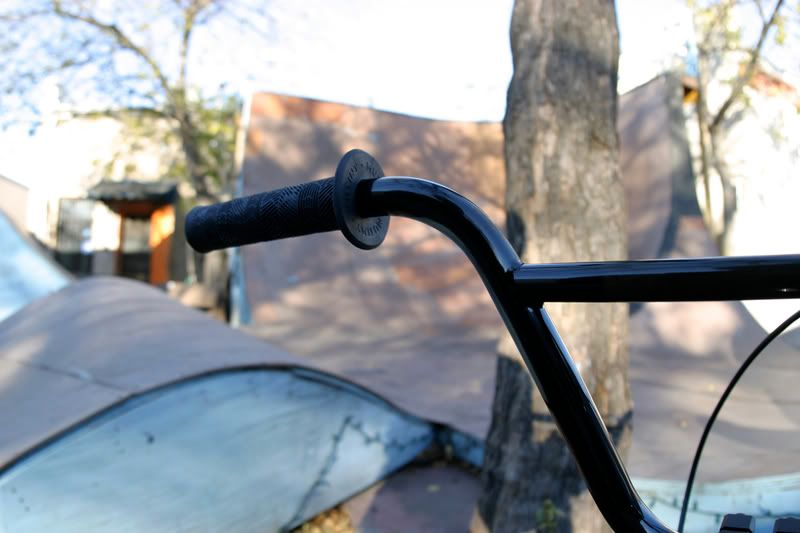 Part of the trip to Austin involved me getting various pros to sign Garrett's Empire BMX shirt. They did without even batting an eye. One day, Garrett might be stoked.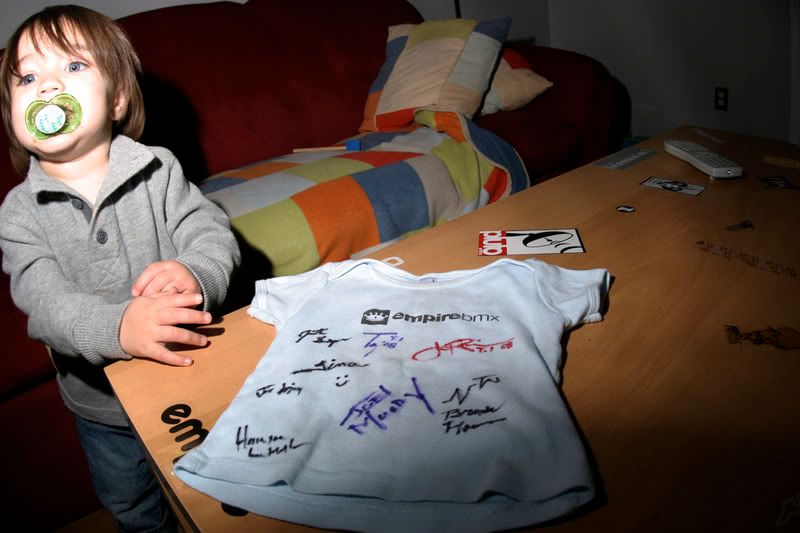 I painted my kitchen, finally. I still have to finish the cabinets, but it'll get done. Just getting the walls done was huge for me.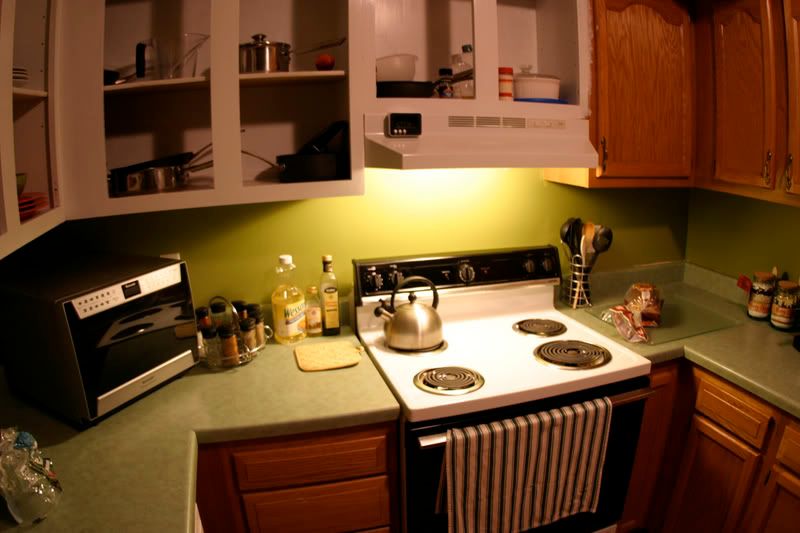 Here's to hoping that this week will be a good one.