As some of you may know, I like to take pictures. I lack the polish and skill of my peers (I am looking right at you, Corey) but I enjoy it nonetheless. For a hot little minute there, I did not have a digital SLR, so I had to use...film. I know, I know, it sounds crazy. But man, I love film. I love not knowing how it is gonna look. I love the little things that can go wrong. I love the sound that a film camera makes when you press that button and the reflex happens. I was going through an older photobucket account that I have and found that I had scanned in a few film shots that I had taken, so here you go...
FBM Bikes stopped by a couple of summers ago and had one Aaron Ross and Cameron Wood with them. They both did wallrides on the State Street parking garage and they looked like this...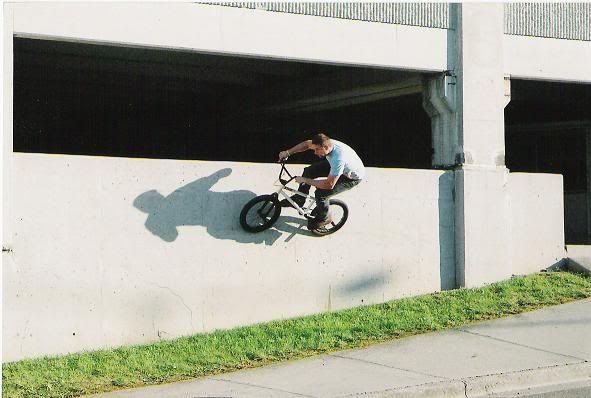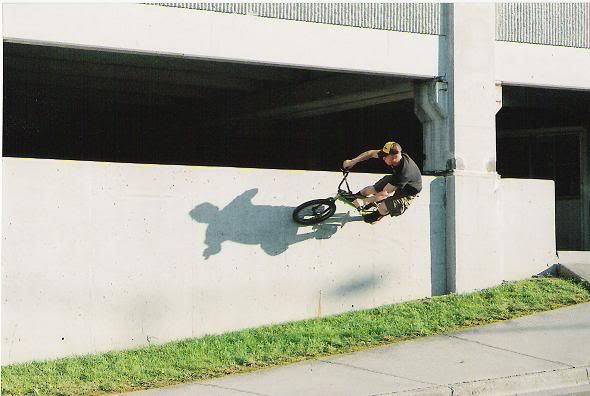 Tony Cardona was also on that trip and this is a pic of a table that he did on the Mound...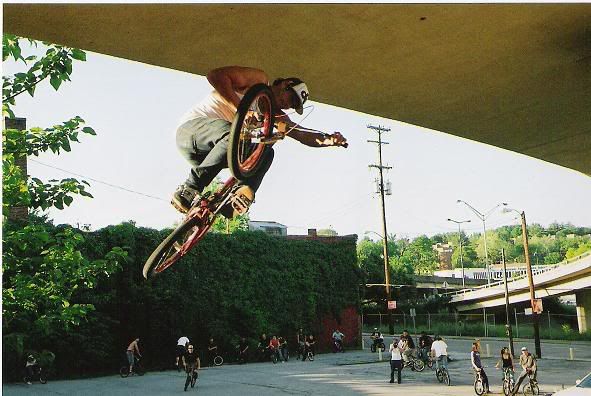 Weird to think that none of those dudes ride for FBM anymore.
Here is a picture of local shredder cum laude Zac at the now gone Knox Bikes (Jesus, nothing lasts, does it?)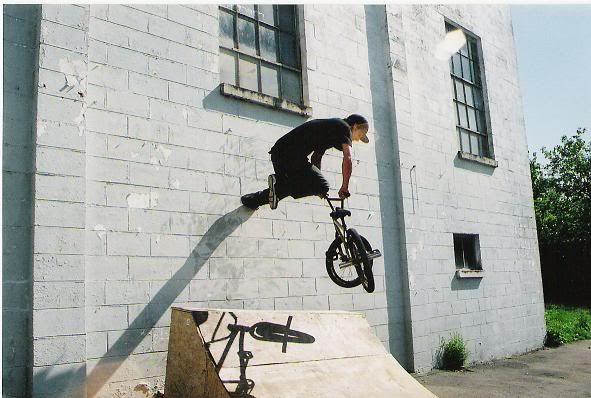 And finally, my bestest friend Corey in Nashville, TN. Too bad Bones is acting like a retard in the background...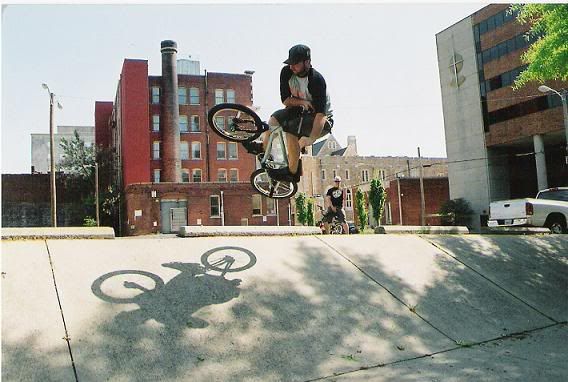 I am gonna shoot more film, I think.