I rode like shit tonight. My son doesn't call me daddy. He calls me another name that does not belong to me. I just don't know what to say about any of this.
But, I black and whited some pics that I had posted earlier. I think these look better.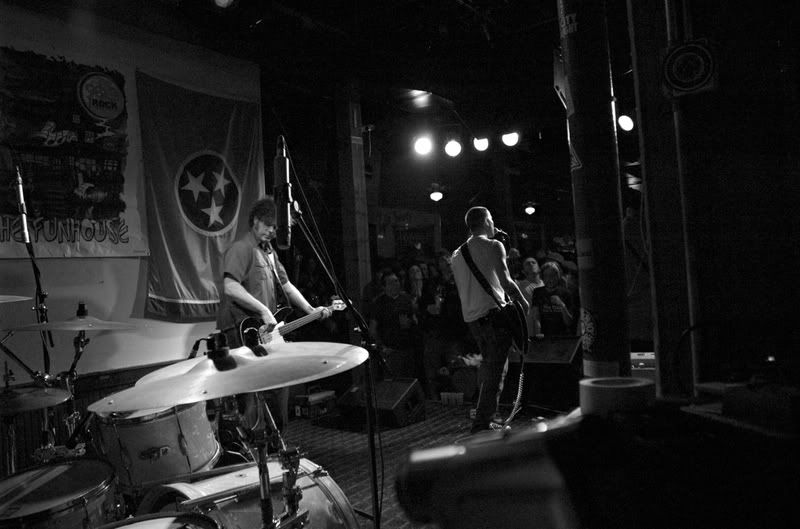 And I took some pics at the park yesterday. Meh.